Building on the success of previous Microsoft Dynamics 365 deployments, Akita was re-engaged by a nationwide maintenance company to enhance their customer service delivery.
Following the deployment of Dynamics 365 Field Service and Dynamics 365 Sales, the maintenance company successfully scaled its operations and won a pipeline of work from some of the UK's leading brands and retailers. With this in mind, it wanted to enhance its service delivery with a Dynamics 365 Customer Service deployment.
Simplifying And Scaling Service
Previously, the organisation had operated its customer services from multiple email mailboxes to manage its inbound cases and requests. Each inbox worked in isolation, disconnected from wider systems such as the company's Microsoft sales CRM system. As a result, information existed in silos and communication was disjointed and slowed between teams.
The Dynamics 365 Customer Service deployment allowed the high volume of incoming cases from all inboxes to be managed from a single centralised cloud platform. Keeping the inboxes in place (so as not to confuse customers with a change in process) we configured Dynamics 365 Customer Service as a ticketing system, creating a service ticket against each email all within the central platform. Each ticket is categorised by source, so work can be streamlined by customer service agents.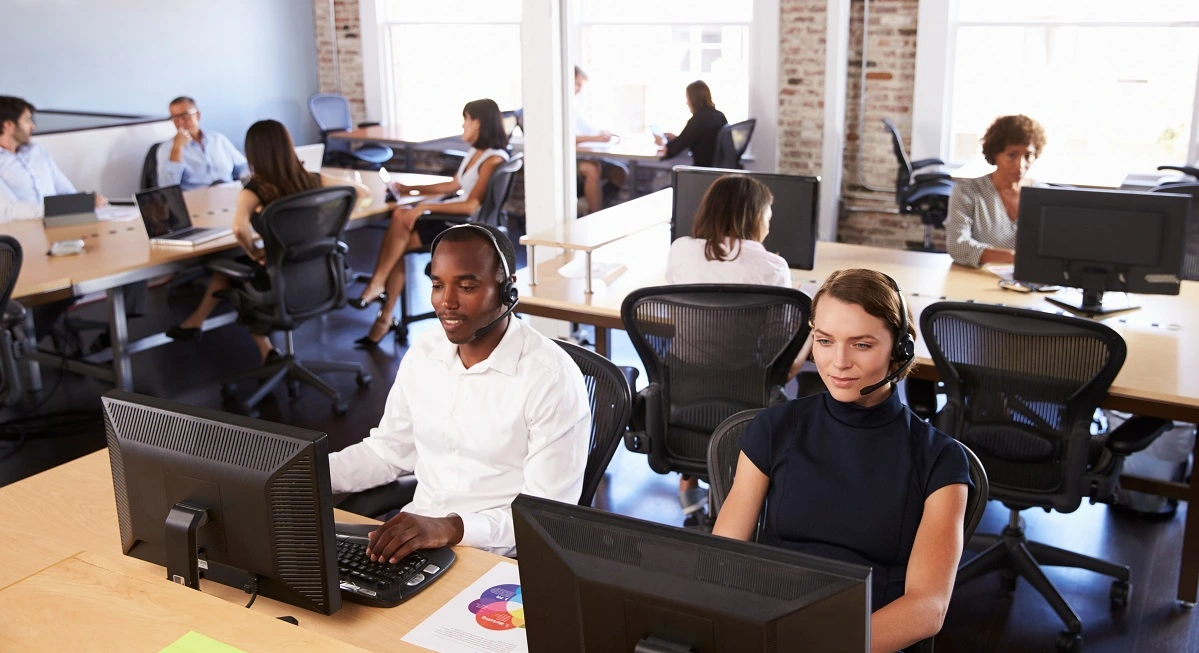 Dynamics 365 Customer Service holds information on all previous tickets logged by individuals or organisations. So agents are able to refer back to previous tickets for faster and more cohesive issue resolution. They can also see if an issue relates to other open tickets, allowing for a coordinated resolution.
Beyond customer service teams, sales teams and field service agents also have limited access to customer service requests through Dynamics 365. This allows for a more joined-up approach to customers, ensuring that any interaction is relevant to the customer's current concerns or ongoing issues.
Benefits Of The Dynamics 365 Customer Service  Deployment
The company has generated large levels of success partly thanks to its Dynamics 365 deployments. The Dynamics 365 Customer Service deployment is the last piece of the puzzle. It now has fully integrated systems that fully speak to each other, creating a data flow from initial enquiry to final billing.
This has enormous benefits in terms of streamlining processes, improving sales approach, mastering project delivery and increasing customer satisfaction.
Discover more about the benefits of Dynamics 365 Customer Service deploymetwith Akita: