Building on the use of an existing SharePoint site, Akita restructured internal content to allow for better permissions management and develop a more widely trusted and in turn used SharePoint intranet.
The organisation needed a functional communications intranet solution to centralise content and interactions throughout the main organisation and its subsidiary. This in turn has simplified and facilitated communications between teams which has sped up internal processes and improved overall intelligence.
Improving Organisational Intelligence
The organisation was already using a SharePoint instance that unfortunately hadn't been accurately configured by their previous provider. The setup lacked a basic structure, as well as the processes for content lifecycle, news feeds and updates management.
As a result of their poor setup, they experienced information silos and a breakdown of communication which made simple tasks far more complex than they needed to be.
Akita built a communications intranet system to allow the various departments across both businesses to work from a single source of truth, and gain insight and knowledge into each other's operations.
Akita also built a completely custom quality assurance document management suite for reviewing documents in accordance with ISO and other regulations. The suite included automatic email reminders for document owners for upcoming review dates, a complete approval process including feedback loops and a multi-stage approval process. Controlled content was organised by relevant discipline, type, etc, to help general users search and filter for relevant policies, templates or articles.
Our SharePoint experts also delivered in-depth administrative training and SharePoint development training. This meant that after the initial launch, new SharePoint super users in their Marketing department were able to lead the intranet system launch and continue development for other areas in the business.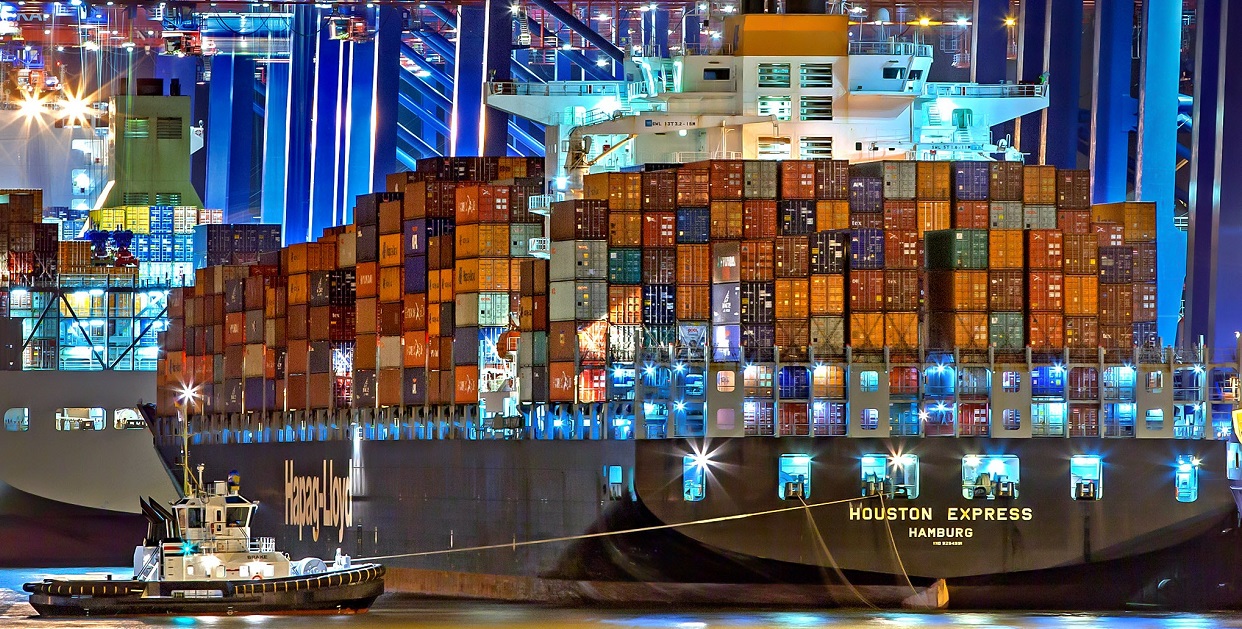 Results Of The SharePoint Intranet Implementation
The new communications intranet solution became a central repository for finding useful information and collaborating on projects. The system also included a selection of custom apps designed to simplify access to business-specific knowledge, calculators, resources, etc.
By using the intranet for internal communications, he company now works with higher efficiency and is able to complete tasks at a much quicker rate. Newfound clarity also gives staff a better working experience and means individual teams can focus their efforts on more specific tasks, without the need to worry about what other teams are doing.
Discover more about how a communications intranet solution could improve your internal processes and make for smoother operations: