We created a SharePoint communication site to act as a training platform for users internationally
Working with Akita and utilising a SharePoint training hub implementation, the chartered accountancy firm was able to streamline its training process to enable better use of resources and create new operational efficiencies across the organisation.
Training Platform Requirement
The accountancy firm had a requirement for a centralised learning hub that all staff could use to access training material based around their accounting processes.
Previously, its training processes relied on the availability of senior staff to pass on their expertise in an outdated training method. Those staff members would provide training without the help of any training material, simply using the system and process knowledge held in their minds to educate new additions to the organisation in whatever fashion they saw fit. There was a clear gap in consistency between the training methods of different senior staff members, and the organisation's best practices were not always followed.
The organisation was set to globalise its services. In doing so, it would be hiring foreign staff who would need to understand its accounting processes. A decision was made that those staff would not be able to get sufficient training from their current methods. As such, the firm worked with Akita on a solution.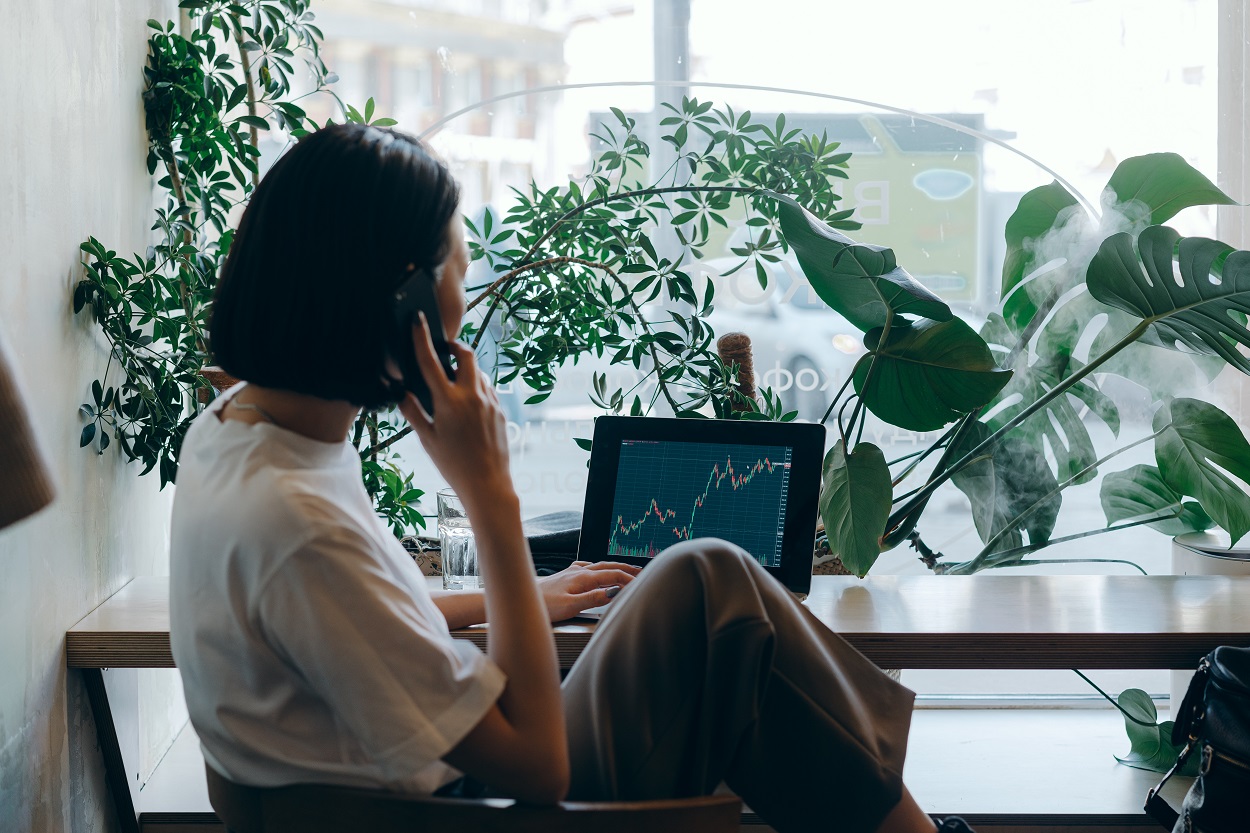 SharePoint Training Hub Solution
As part of the process of creating a training hub solution, we first visited to scope requirements based on the firm's typical work processes. Our experts spent time with their team, documenting some of their most substantial processes as they ran through them from start to finish. Once processes were mapped out, our experts were able to recommend and begin tailoring a Microsoft SharePoint communication site to meet requirements.
As part of the development process of the SharePoint training hub, our expert set out to create a natural and logical click path for users. We used rich graphics on pages and 'Quick Launch' navigation in SharePoint to direct users to a series of SharePoint pages. These pages were constructed using a variety of embedded images and videos, as well as written instructions to account for most of the standard learning styles: visual, auditory, reading and writing.
To ensure that the organisation was self-sufficient after going live with the communication site, we provided training sessions on how to create and modify SharePoint pages, as well as a period of support to fix any post-implementation issues. We also created SharePoint page templates, which meant the organisation could create a consistent look and feel for their training materials, without having to fully recreate the pages each time.
Results
Our SharePoint training hub has helped to standardise process training within the accountancy firm. Staff now follow consistent and efficient processes, which in turn boosts productivity. The training hub also serves as a knowledge self-service solution, enabling staff to gain required knowledge themselves rather than relying on senior members of staff (again increasing working efficiency).
With the training platform in place, the chartered accountancy firm has been able to take on overseas staff without issue, creating a culture of excellence in work in the process.
Akita is an experienced SharePoint provider, creating custom solutions to serve a range of business processes. Find out more: