Creating a single source of truth for company data with a SharePoint intranet solution.
Working with a major digital marketing organisation, Akita engaged in a SharePoint intranet development project, set to centralise company data and improve on their previous data storage process.
Requirement
Our head SharePoint expert did some prior development for the contact whilst they were at their previous company, and due to their positive experience, they called on us again after moving to the digital marketing organisation.
The digital marketing organisation was storing its sensitive and confidential information in an out-of-date, stale legacy data storage solution. This disparate system allowed users to create their own content that didn't fit with their branding, and quick file location was virtually impossible.
They required a solution that would consolidate the vast amounts of data currently stored in siloed systems, into a single, easy-to-navigate intranet solution that would display the information for users.
They also work with a number of external brands, so granting external access was a key requirement. Each one of those brands would need to remain independent of each other, only having access to the data relevant to them, but also having access to common information.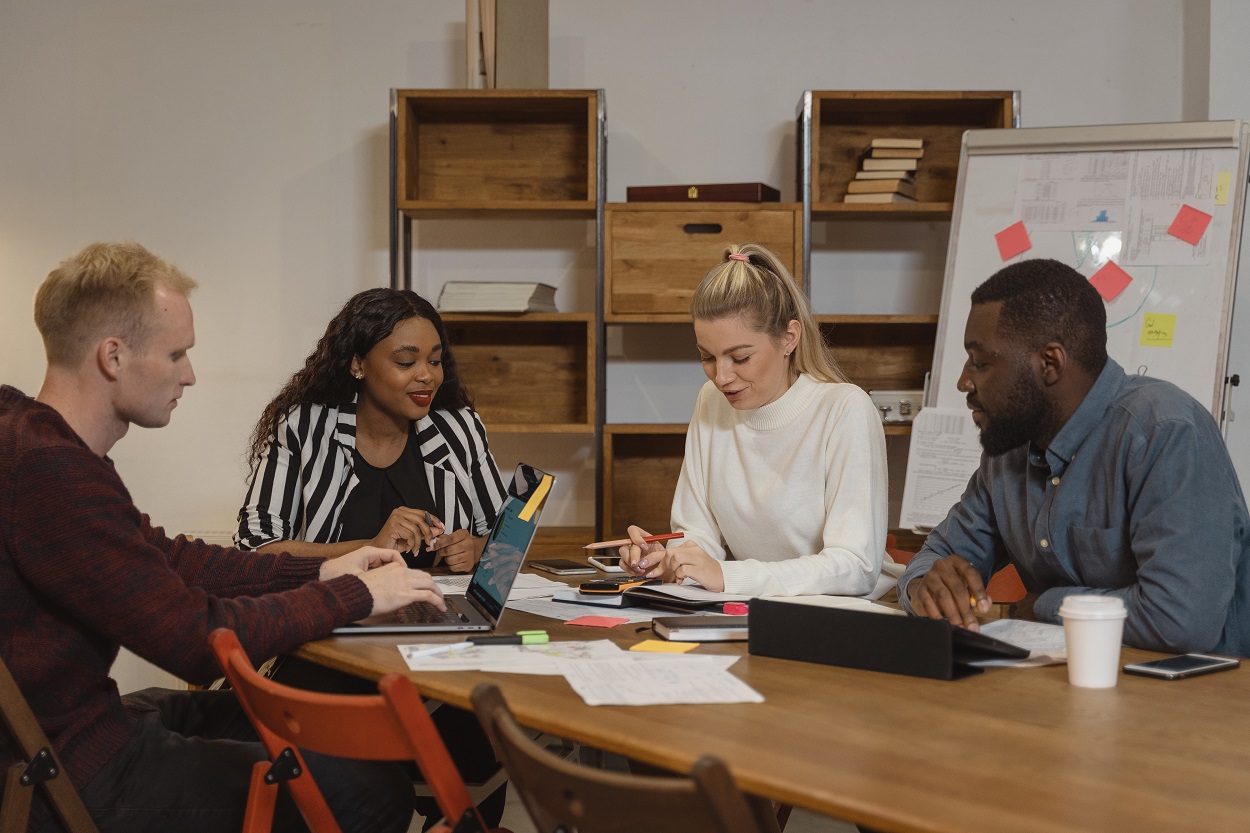 SharePoint Intranet Development Project
To achieve this, our consultants started an intranet development project, using a SharePoint hub site to create an identifiable brand with global navigation to connect all sites. Further sites were then created to hold various categories of information. Microsoft 365 Groups were utilised to give default levels of access to iTech staff, as well as individual brands (who will be invited to the groups using a 3rd party integration).
The company now have a streamlined data storage process which allows for easier collaboration, quicker data retrieval and a generally better user experience for staff and external parties. The frequent confusion they were experiencing due to duplication of efforts and documentation has been eliminated and users now work from a single source of truth.
Akita are experienced in providing intranet development projects for organisations across industries. Discover more: