Akita facilitated the migration of organisational data for a leading arboricultural services company
From an on-premise Windows file server to an advanced SharePoint Online solution. This transition not only optimised data management but also improved overall operations.
Leveraging The Benefits Of Having Access To SharePoint
Initially, the organisation was in the process of migrating its email system to Microsoft 365 Exchange. During this process, Akita uncovered a valuable insight: the existing Microsoft Licensing provided free access to SharePoint and OneDrive. With the company using an outdated Windows file server and partially relying on Dropbox, discovering the potential of SharePoint Online was a timely revelation. This realisation allowed for the consolidation of fragmented data sources and served as a cost-effective replacement for their server.
File Server To SharePoint Migration Process
The file server to SharePoint migration started with a comprehensive scoping session, aimed at devising the most efficient transition strategy. While the organisation did have its data organised in a specific manner, the migration provided an opportunity to align its structure with Microsoft's best practices. Collaborative consultations between Akita's SharePoint Consultants and the organisation led to the submission of a suitable structure. Subsequently, Akita's consultants constructed the SharePoint site structure, implemented relevant permissions, and applied branding and logos in accordance with the initial scoping and consultation outcomes.
The devised structure consisted of a Communication Site serving as a landing page, a Hub site, and several Microsoft 365 Team sites, both with and without Microsoft 365 Groups, to facilitate data storage requirements.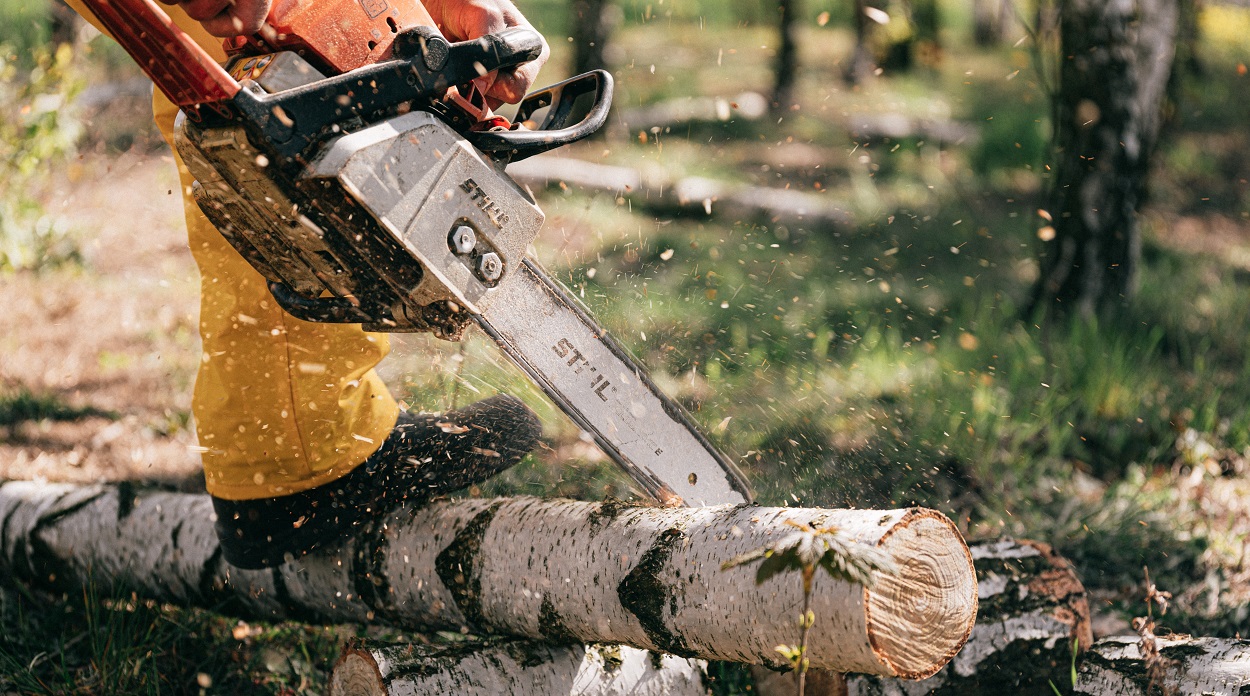 Migration Execution And Outcome
The file server to SharePoint migration was executed as planned, commencing at 19:00 after business operations concluded for the weekend. Akita diligently managed the transition throughout the weekend, ensuring that the process was completed by Monday morning. This allowed users to seamlessly access the new platform and its full functionality when they came back after the weekend.
Following the go-live date, Akita provided continuous support, swiftly addressing any issues that arose and offering guidance on the platform's functionality. The new SharePoint solution enabled the organisation's field agents to efficiently engage in remote fieldwork using 4G tablets. This capability facilitated file access, report submission, job information retrieval, and real-time collaboration, significantly streamlining operations for both field agents and support staff.
The file server to SharePoint migration not only replaced a disjointed file storage system but also enhanced operational workflows, resulting in a more cohesive and efficient work environment for all parties.
Discover Akita's proficiency in SharePoint migration: