Akita assisted the organisers of a major sporting tournament to streamline their working by restructuring their SharePoint intranet solution
The organisation - which arranges major European sporting tournaments multiple times throughout the year – was an existing user of a SharePoint Online intranet solution.
Unfortunately, their previous partner had not accurately configured their intranet solution. The setup was unnecessarily restrictive, with the configuration of admin groups making it difficult for the organisation to manage by itself.
The result was information relating to its various tournaments being stored in silo. In turn, staff were duplicating files and creating new versions as they could not see the files they needed.
Issues with the intranet solution were becoming so severe that staff were abandoning it altogether in favour of personal cloud storage solutions.
Recognising the risk of this, management engaged Akita to discuss a strategy and redesign of the intranet system.
Intranet Development For Sports Tournament Organisation
Akita is experienced in developing SharePoint intranets for sporting bodies.
Our SharePoint consultants began with a software audit and amnesty where staff were prompted to surrender any files or information they were storing in solutions such as Google Drive, Dropbox and even their PC desktops.
They then undertook an in-depth scoping exercise to determine what stakeholders needed from the intranet system.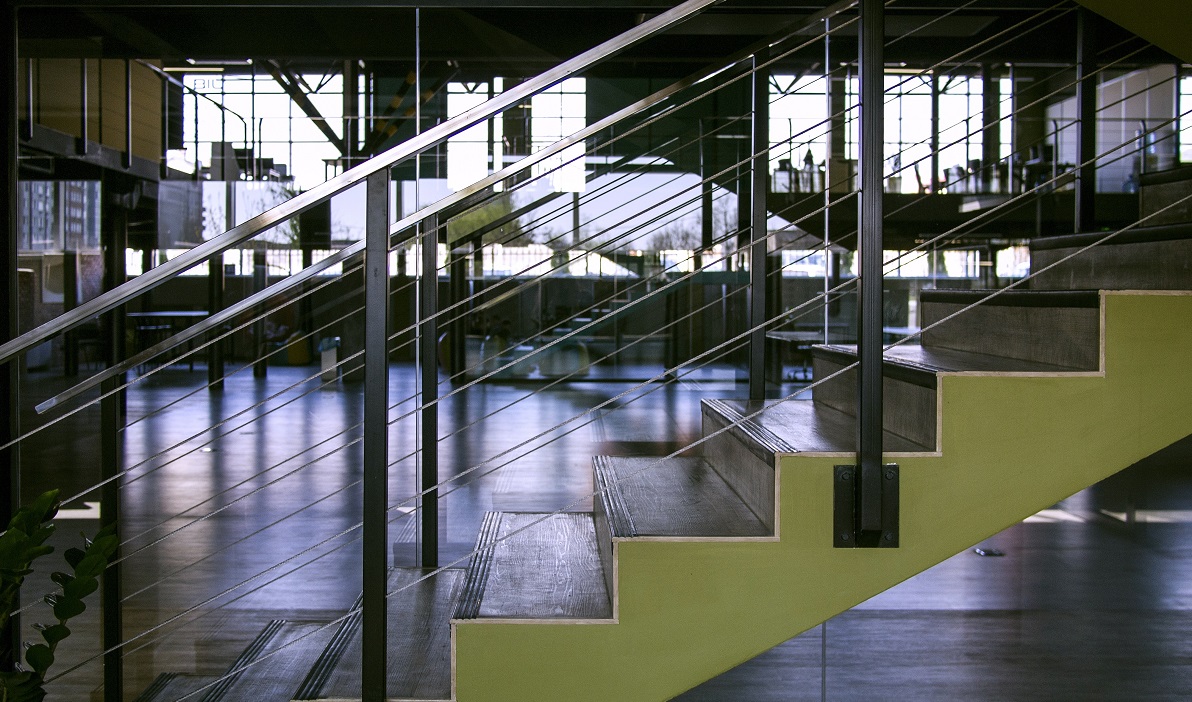 Based on the findings, the SharePoint intranet solution was redeveloped with a more localised navigation specialised to individual departmental requirements and tailored around the organisation's four main annual tournaments.
With the structure established common Microsoft 365 security groups were configured to control access in a way that could easily be maintained by the organisation and that linked to the organisation's wider Microsoft 365 setup.
Benefits Of The New SharePoint Intranet
Following deployment and training, the new SharePoint Online intranet has proven to be a great success.
With improved navigation and simpler access management, user adoption has significantly improved and staff have stayed away from personal cloud solutions.
Moreover, the solution has helped promote working cohesion between the tournament teams. More assets are now shared with far less duplication of effort, saving the organisation time in the process.
Discover more about Akita's intranet solution development services: