Automating case and data management in SharePoint Online.
Akita delivered an automated SharePoint case management system for a company that assists organisations with personnel requirements.
The company was using an existing case management system that combined SQL and Azure technologies. Customer case folders were created manually by users on mapped drives within Azure cloud storage.  Files relating to cases stored were then stored within them.
While Azure offered a secure storage solution, there was no automation in place relating to the creation and deletion of case files once cases were complete. This meant users would need to schedule to delete customer cases manually after a set time had passed.
This process was inefficient from a time perspective and occasionally resulted in data being held longer than was necessary. The system, therefore, needed improvement.
Implementing a SharePoint case management system
By linking SharePoint to the existing case management system as a replacement storage solution, Akita was able to implement more automation into the process. Now, as a new customer request comes in and is logged in the case management system, a folder is automatically created within SharePoint. All relevant documentation for that case is then subsequently stored within that folder.  SharePoint is an excellent document management system, meaning files can be stored, categorised and searched for with ease.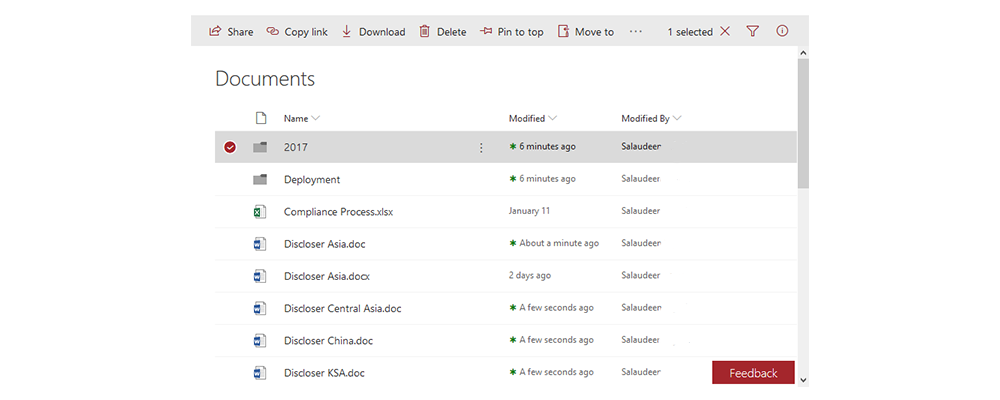 When a case is complete, a couple of automation options have been implemented within the SharePoint management system.
For customers with a short contract, once a case is closed the files are automatically deleted from SharePoint after a set time frame. This ensures that data is not held for any longer than required.
For customers with longer or ongoing contracts, it is occasionally required to look back at previously closed cases. For these customers, completed cases are configured to be automatically archived after a set period of time. This removes all files related to those cases from the customer's active folder in the SharePoint case management system and moves them to an archive area. This prevents the chance of any accidental use, modification or sharing as part of ongoing cases.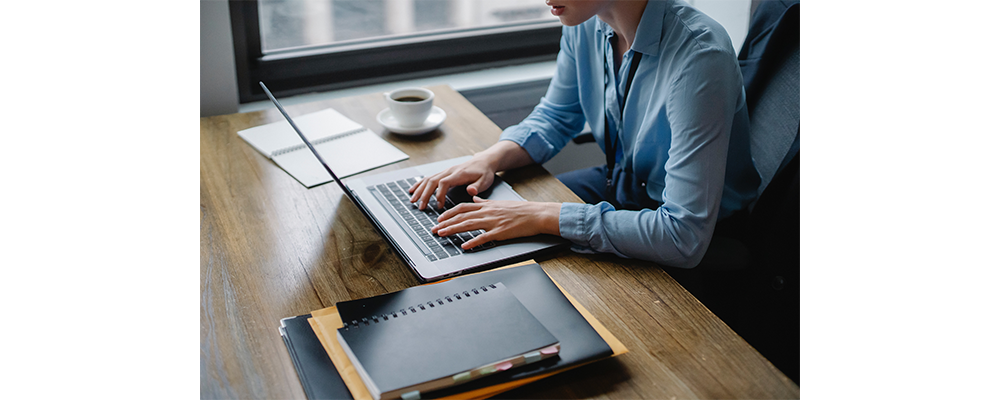 Should previous case documents be required, they can be accessed from the archive area of SharePoint. There is also the option for adding manager permissions to access files held in this area.
The automation of storing and deleting cases within the SharePoint case management system has provided the company with a more efficient and secure way of working, removing any risk associated from retaining documents longer than is necessary.
Benefits of using SharePoint as a case management system
SharePoint serves as an effective case management system, offering various advantages for those familiar with the platform. As a centralised information store, SharePoint makes it easy to access up-to-date case-related documents and data, facilitating seamless collaboration among team members.
The document management features, including version control and document sharing, enhance efficiency in handling case materials. Workflow automation streamlines task assignments, notifications, and approvals, reducing manual efforts and potential errors.
With customisable options for tracking case details and statuses, SharePoint adapts to the specific needs of each organization. The platform's collaboration tools, such as discussion boards and real-time co-authoring, promote effective communication within the case management team. Advanced security features and permissions settings ensure that confidential case data remains protected from unauthorised access.
Plus, SharePoint's integration with other Microsoft tools like Outlook, Word, Excel, and Teams creates a well-connected ecosystem for a comprehensive case management experience.
To discuss a Microsoft SharePoint case management system software for your organisation please get in touch: