Akita created a custom Dynamics 365 sales solution designed to increase the efficiency of a sales team and simplify the company's ordering and invoicing process.
A leading producer of security bags wanted to improve its sales process and the way opportunities were being tracked. Based on their experiences, the sales team requested a Dynamics 365 sales solution and Akita was asked to assist with the project.
Implementing a Dynamics 365 sales solution for manufacturer
We tailored Dynamics 365 to capture the required details the company needed for new business opportunities. By establishing the right workflow, the company could easily follow the progression of potential customers from prospect to lead, then to opportunity.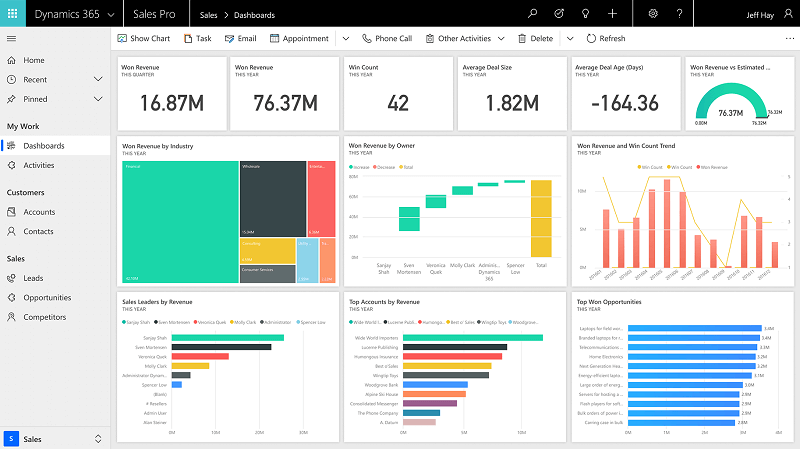 We then customised Dynamics 365 to automate and simplify the product quoting process, reducing the time to quote and securing more customers in the process.
Dynamics 365 integrations
Akita were also able to simplify the ordering and billing process. Using integration software, we were able to get the new Dynamics 365 instance to communicate with an existing on-premise edition of Dynamics NAV (being used to support finance). When a quote was marked as won in Dynamics 365, orders were automatically generated in Dynamics NAV and invoices produced automatically.
The company were very happy with their Dynamics 365 sales solution. It not only simplified the process of quoting, but allowed management to keep better track of sales. By measuring data around prospect interaction and time from first interaction to sale, the company were able to find ways to help shorten the sales cycle.
Explore more about Dynamics 365 Sales solutions.