Transforming Fleet Management And Maintenance For The Public Library System Of A Large Canadian City
Working with a large Canadian Public Library System, Akita developed a Microsoft fleet management solution utilising Power Platform applications and Dataverse.
Requirement
The well-established public library system operates across multiple locations in a major Canadian city. Its challenge involves efficiently managing a fleet of vehicles dedicated to transporting books and cargo between libraries, events, and storage sites.
Effective care and management of a bust fleet was proving problematic. The absence of a unified system led to inconsistent vehicle checks, missed maintenance schedules, and the increased potential of compliance and safety issues.
Recognising the need, the public library reached out to Akita based on the work we've conducted previously in creating a fleet management app.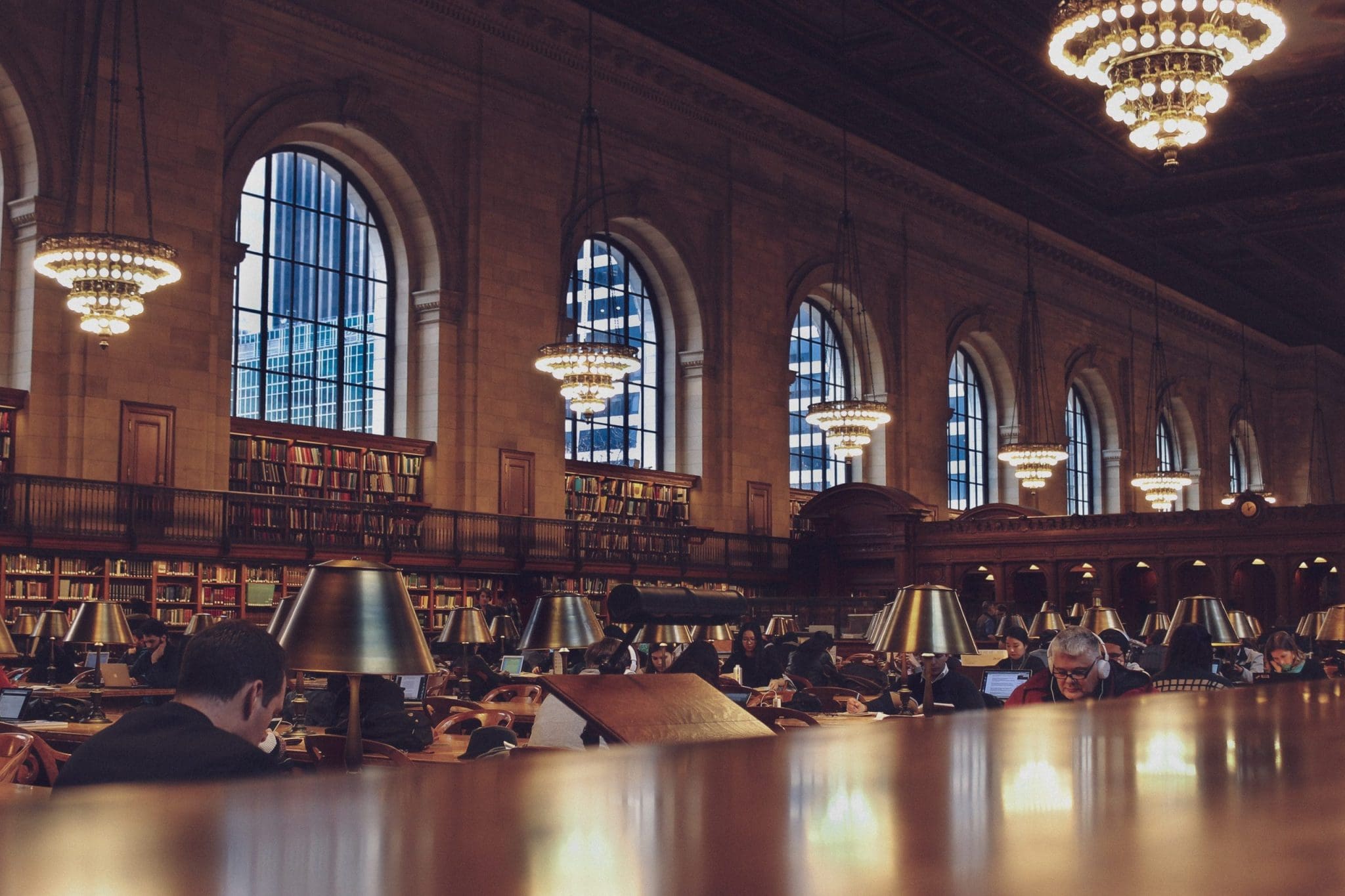 About The Microsoft Fleet Management Solution
In collaboration with the public library, we developed a tailored Microsoft fleet management solution to meet its needs. This established central platform hosted in Dataverse for collecting, organising, and overseeing vehicle check and maintenance data.
With the Microsoft fleet management solution, administrators have access to a comprehensive dashboard of insights into vehicle conditions, maintenance schedules, and driver compliance.
The solution dictates a consistent approach to maintenance checks, ensuring users check vehicles in the same way and to the same high standard.
It also manages the maintenance schedules. The solution delivers automated reminders for drivers about upcoming vehicle checks and maintenance tasks, ensuring timely inspections. Missed checks or critical reported issues trigger automatic escalation to fleet administrators for swift resolution.
Alongside scheduled checks, the solution also allows drivers to identify and report vehicle issues as part of their use. This adds a practical element to maintaining fleet safety, allowing drivers to pick up on issues that static checks might not identify.
Results and Benefits
The new Microsoft fleet management solution now ensures consistent adherence to maintenance regulations, aiding in regulation compliance and decreasing the chance of accidents.
Fleet administrators now have comprehensive insight into vehicle conditions and maintenance status, supporting informed decision-making around the fleet.
Drivers' real-time issue reporting facilitates quick problem identification and resolution. This in turn minimises vehicle downtime.
The platform's data-driven insights into recurring issues also enable fleet administrators to enact proactive maintenance of vehicles. This in turn bolsters long-term fleet reliability. Overall, the timely maintenance now possible with the Microsoft fleet management solution is preventing breakdowns and accidents, resulting in cost-savings spanning repairs and operational disruptions.
For further Microsoft Power Apps solutions and ideas please view: