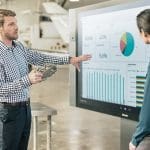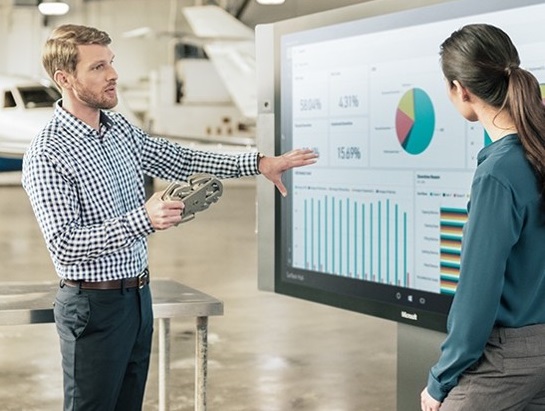 Arrange A Microsoft Dynamics 365 Trial
Book an initial demo then a 30-day trial of a Microsoft CRM or ERP system
Book Your Dynamics 365 Trial Or Demo
Whether you're looking to transform your production operations with a Business Central ERP system, or convert more sales with a Dynamics 365 solution, we can show you what you need to see.
Take a one hour demo with one of our consultants and let them explain how Microsoft Dynamics can benefit your business and help increase profits. You'll get a high-level view of Dynamics functionality, and enough of a picture to see if it's the right solution for your business.
To arrange a Dynamics 365 demo time, please get in touch.
Microsoft Dynamics 365 Trial
Once you've taken a demo, we'll let you discover the benefits of Microsoft Dynamics 365 or Business Central first-hand with a 30-day free trial.
A trial is a smart way to decide whether this is the right solution for your organisation. It can give all your stakeholders the experience they need and show you whether Dynamics is a smart investment for your business.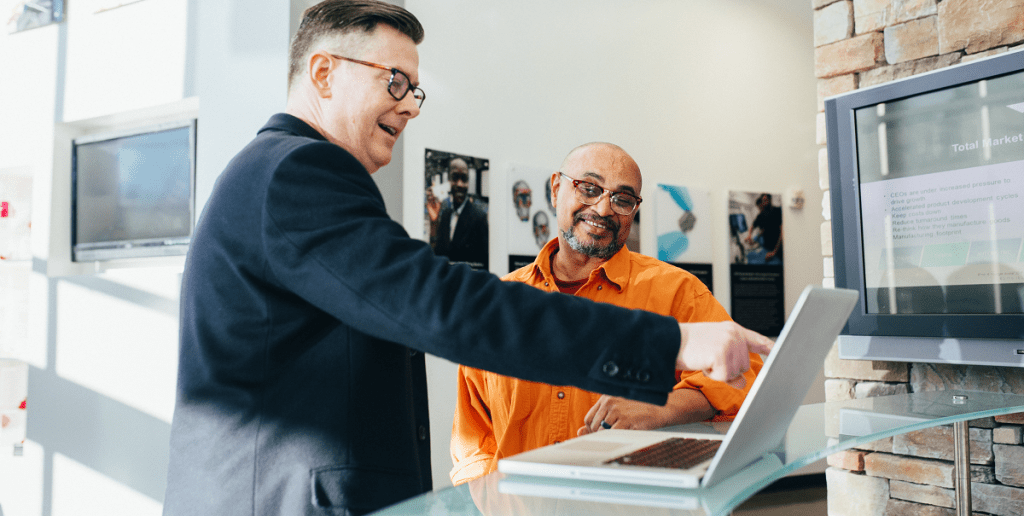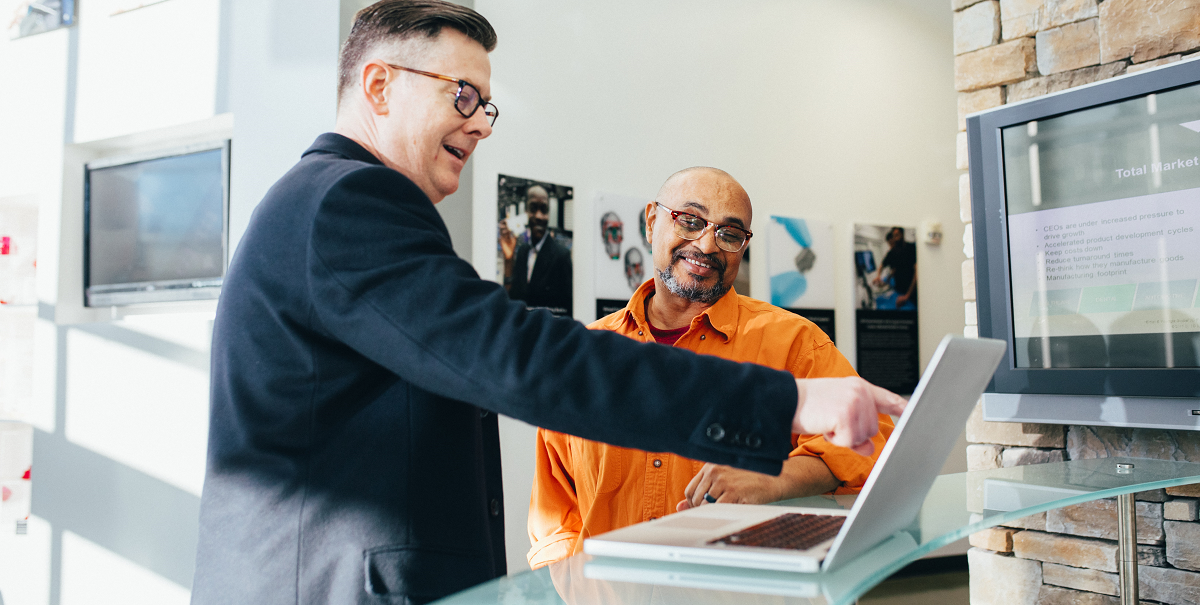 As a certified Microsoft partner, Akita will configure a trial CRM or ERP instance for you. We'll brief you on what to expect and help you get up and running based on your business goals.
We can then show you how to use Microsoft Dynamics, demonstrating key features and functionality. This can also include step-by-step guidance to undertaking common tasks:  managing sales leads, scheduling field service operatives, running accounts or managing production. You'll then have a working instance of Microsoft Dynamics 365 to try for yourself for the remainder of the trial.
When your 30 days are up, we can discuss feedback and next steps. This can include more time to test with additional modifications to Microsoft Dynamics, an adoption plan, or simply saying goodbye.  The choice will be yours.
To book a demo or start your Microsoft Dynamics 365 trial, please get in touch