Solution for managing contracts and property locations with Microsoft Power BI.
Working with a leading UK home and property development company, Akita designed and implemented a bespoke Master Contract Matrix system using Microsoft Power BI.
Our implementation has simplified internal processes for the organisation and allowed it to streamline its operations.
Better Planning, Reporting, And General Organisation
The company was struggling with recording and storing the data relating to its property holdings. Due to an extended period of growth, the company's current process to manage sites and their corresponding contracts was no longer fit for purpose.
Based on their requirements, we created a Power BI contract matrix, using an Excel document as the data source. The report visualised areas such as contracts with suppliers for each site the company manages, as well as related property information in a format that's easy to both access and understand.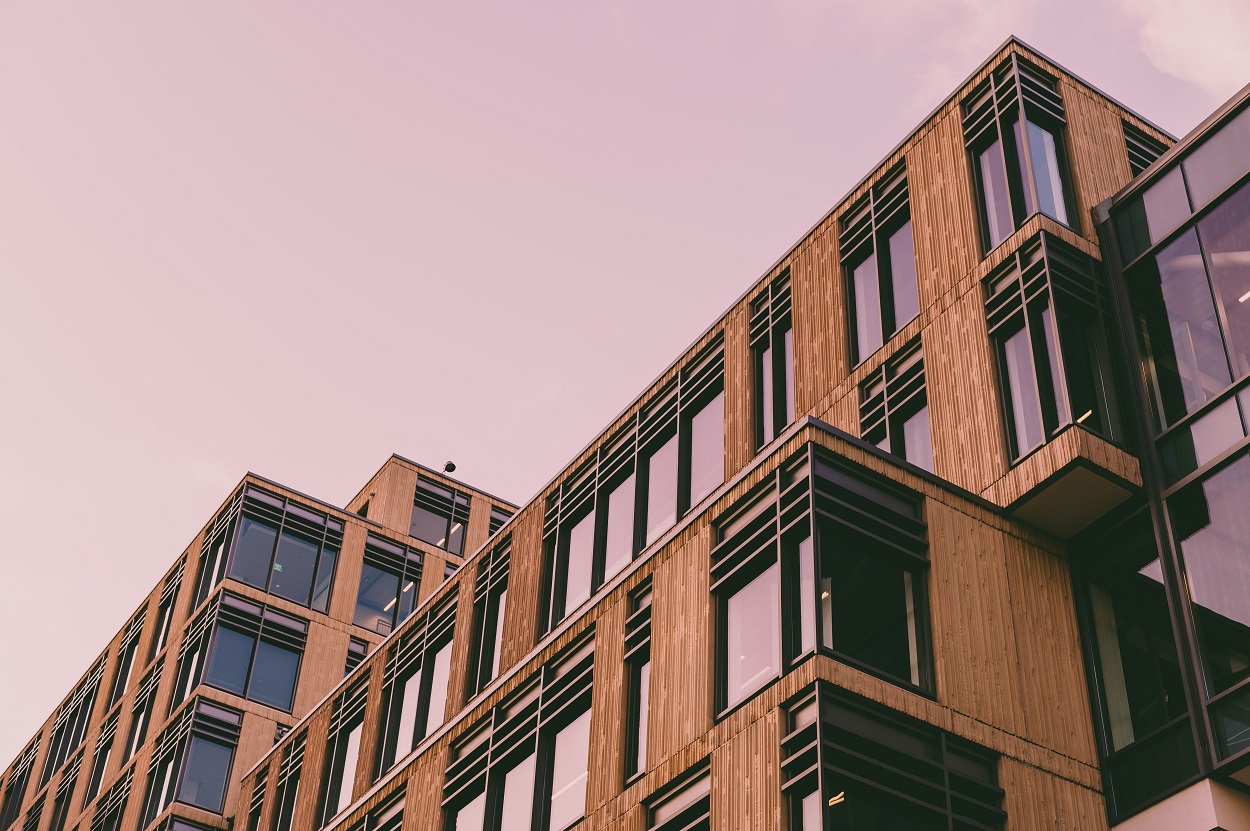 This Power BI contract matrix report enabled the organisation to track contract start dates, end dates and overall spend. This in turn gave them better organisational capabilities and empowered them to review their spending to create new efficiencies.
We embedded the Power BI report into their existing SharePoint setup for easier access, which further encouraged users to utilise the report.
Akita also configured custom report permissions/security using an Azure AD connection, in order to enable management and the wider staff base to access different areas of the report.
Power BI Master Contract Matrix Implementation Effects
With the help of our Master Contract Matrix implementation, the company has simplified its operations, spending less time navigating confusing data storage systems.
As a result, their internal user experience was improved, overall productivity was enhanced and general organisation throughout the company was boosted.
Find out more information about Akita's Power BI capabilities: