Surrey-based IPA Purchasing provides purchasing and procurement services for a range of multi-site organisations across the UK.
Akita has developed a Microsoft Dynamics 365 procurement CRM solution that has helped the company to simplify its sales management, increasing productivity and conversion.
IPA Purchasing helps its customers save money on their supplies. Staff at IPA keep track of their business with a CRM system delivered on Microsoft Dynamics 365.
When it came to making the latest improvements to their Dynamics CRM, the company found it difficult to work with their pre-existing development company to achieve the changes they wanted to make. Based on our years of experience with Microsoft applications, IPA reached out to Akita to assist them.
Beginning with consultancy to understand IPA's exact business requirements, Akita's consultants were able to design and deliver a Dynamics 365 procurement solution to meet the company's needs.
Improvements to the Dynamics setup included advanced reporting on monthly sales figures. These reports would draw a comparison between a customer's sales for the same period a year previously. If comparative sales show a significant drop, a workflow triggers a review of the account. The account manager is then required to investigate changes in spending and report back within Dynamics 365.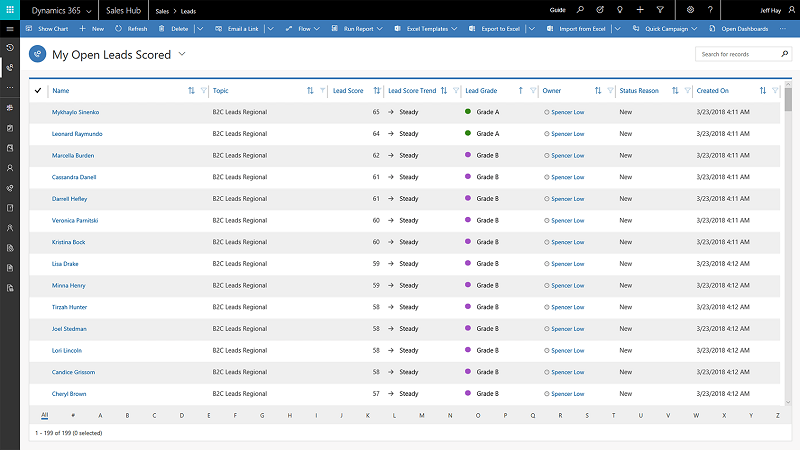 Akita has also helped to customise IPA's Dynamics 365 setup to be more personalised to their requirements. This has included removing unnecessary menu and field items, and creating an improved information hierarchy for customer entries.
The latest upgrades have significantly improved the functionality of Dynamics 365. IPA now receive more in-depth and comparative data on sales, which helps the company to focus its energies on accounts that need the most attention. This, in turn, ensures sales remain consistent, ensuring business performance remains strong year-on-year.
Improvements to IPA's Dynamics 365 procurement solution have increased the overall value of the CRM for the business, helping increase the volume of sales.
To discuss Microsoft Dynamics 365 procurement or wider CRM solutions, please get in touch.