Start selling in a smarter way with retail and sales solutions from Microsoft Dynamics 365.
Use Microsoft Dynamics 365 retail and sales solutions to manage stock, drive more business and sell smarter.
Dynamics 365 Retail solutions
A Dynamics 365 retail solution can create a central hub from which to run your retail business, manage accounts and finances, and store sale and stock intelligence.
With Dynamics 365, you can create automated reports that can help predict retail demand and give you up to the minute information on your stock and its location. You can then manage your logistics from within Dynamics 365 and ensure that your products are where customers need them to be, keeping you ahead of the demand curve.
Dynamics 365 makes it easier to manage your business than using multiple standalone software programs. Security is guaranteed thanks to Microsoft's secure hosting. And you can check your data anywhere thanks to Dynamics 365 cloud access.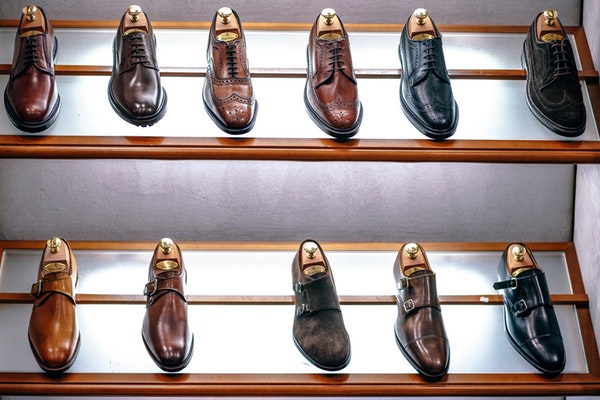 Dynamics 365 Sales solutions
A Microsoft Dynamics 365 sales solution provides you with the data and processes to convert more leads into sales.
Dynamics 365 helps simply lead management and streamline workflows, giving your sales team a central place to log lead information and track opportunities.
Alerts then remind them when to get back in touch with prospects or customers, so no lead is lost or wasted. Management can also see lead and sales data, getting insight on predicted sales revenues and individual performance.
The structure of Dynamic 365 also ensures the necessary sales information is captured at the right time. So when an opportunity says 'yes' to your offer, you can send them an invoice straight away rather than need to chase for further payment information. It's not surprising then that according to research, 65% of sales teams using a mobile CRM make their sales targets.
With Dynamics 365's integration with LinkedIn, you can also source all the information you need about your prospects and contact companies.
Features of Dynamics 365 for retail and sales
A Dynamics 365 solution for retail and sales can deliver the following functionality:
Track product levels and sales across all business locations to ensure the right products are in the right locations.
Predict demand cycles and tailor marketing and customer offers to meet delivery targets.
See when your products are being talked about on social media by adding Microsoft Social Engagement to Dynamics 365.
Track leads and customer interaction from the first contact through to order and delivery.
Use data to reduce buying cycles, increasing the efficiency of sales.
Visualise sales figures and productivity, establishing areas for future development.
For more information on the benefits of our Dynamics 365 retail and sales solutions, view our case studies.
To arrange a Dynamics 365 for Retail trial, or take a closer look at a sales CRM solution, please get in touch: