Our barcode app solution has supported the growth of a mobile device management company.
Working with a growing enterprise mobility management (EMM) provider, we created and implemented a barcode app in Power Apps, as well as a bespoke management app to support their operations in a time of growth.
Supporting Operations
The EMM company provides clients with unique hardware and solutions for mobile device management. Due to the contemporary style of the company's products and services, it has recently seen a jump in demand.
This increase in the number of orders required a tracking system that could scale with their success. The company's previous method of tracking orders in Excel was proving no longer viable; Excel simply couldn't support the volume of assets that were being inputted. The company was also committing too much to manual data input, slowing its operations.
Deploying Bespoke Power Apps
Recognising the need for a new solution, the company collaborated closely with Akita to implement a bespoke, model-driven Power App solution, utilising Microsoft's Dataverse cloud as the back end.
This has become the company's main asset system for tracking orders and monitoring assets, streamlining many of the processes that had previously been in Excel.
The company then needed a new way of inputting its assets into this system. To achieve this Akita developed a Power Apps barcode scanner. This 'scan Power App' could input assets directly into its new system, eliminating the need for manual data input.
Once assets are scanned, the main asset system is designed to hold information about those assets and track them over the lifecycle. This ranges all the way from the company receiving the asset, to linking it to a project, to deployment, and finally shipping to the customer.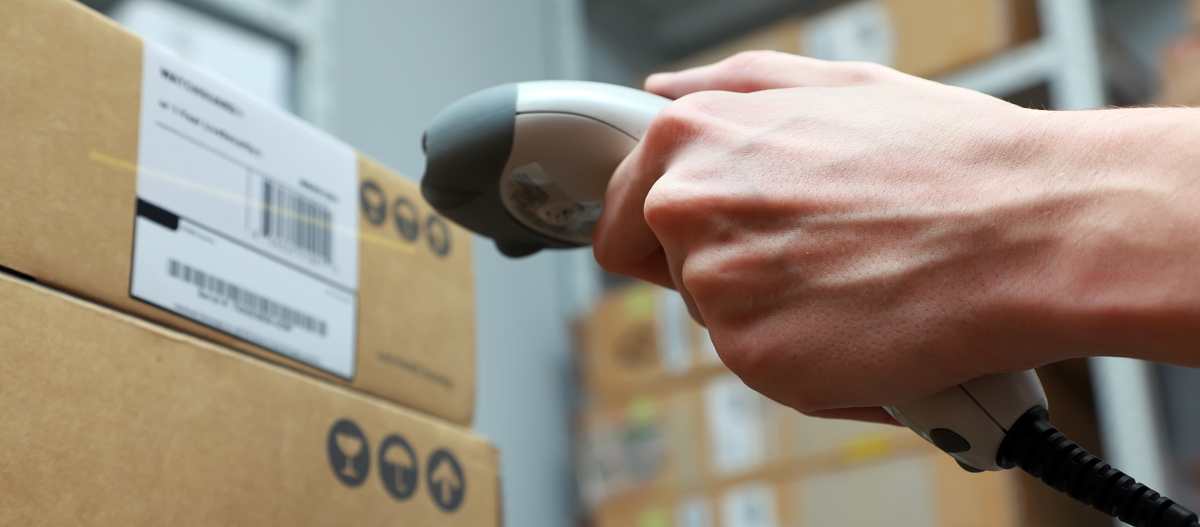 Barcode App and Main Asset System In Action
Following the implementation of its new scan power app and asset system, the company is now able to enjoy the efficiency gains offered by automation. With the barcode app able to instantly scan assets into their system, even large orders can be processed quickly, meaning the company can scale operations in line with demand.
To discuss barcode app solutions in Power Apps and improved workflow solutions -