The intelligent search experience will make searching Dynamics 365 smarter
Microsoft has added a new intelligent search experience to Dynamics 365, making it easier to navigate for the information you're after.
Embracing Microsoft's AI principles, the new Dynamics 365 search function – which is also available for model-driven Power Apps – is presented centrally in the user interface and offers a more human approach to search than Dynamics more rigid search function. As a result, the new search is far better at handling typos and spelling mistakes as well as common abbreviations and synonyms.
Other key features of the new search function include a zero query search. Just by clicking in the search box, users will see results personalised to their actions such as recently visited records they may wish to return to.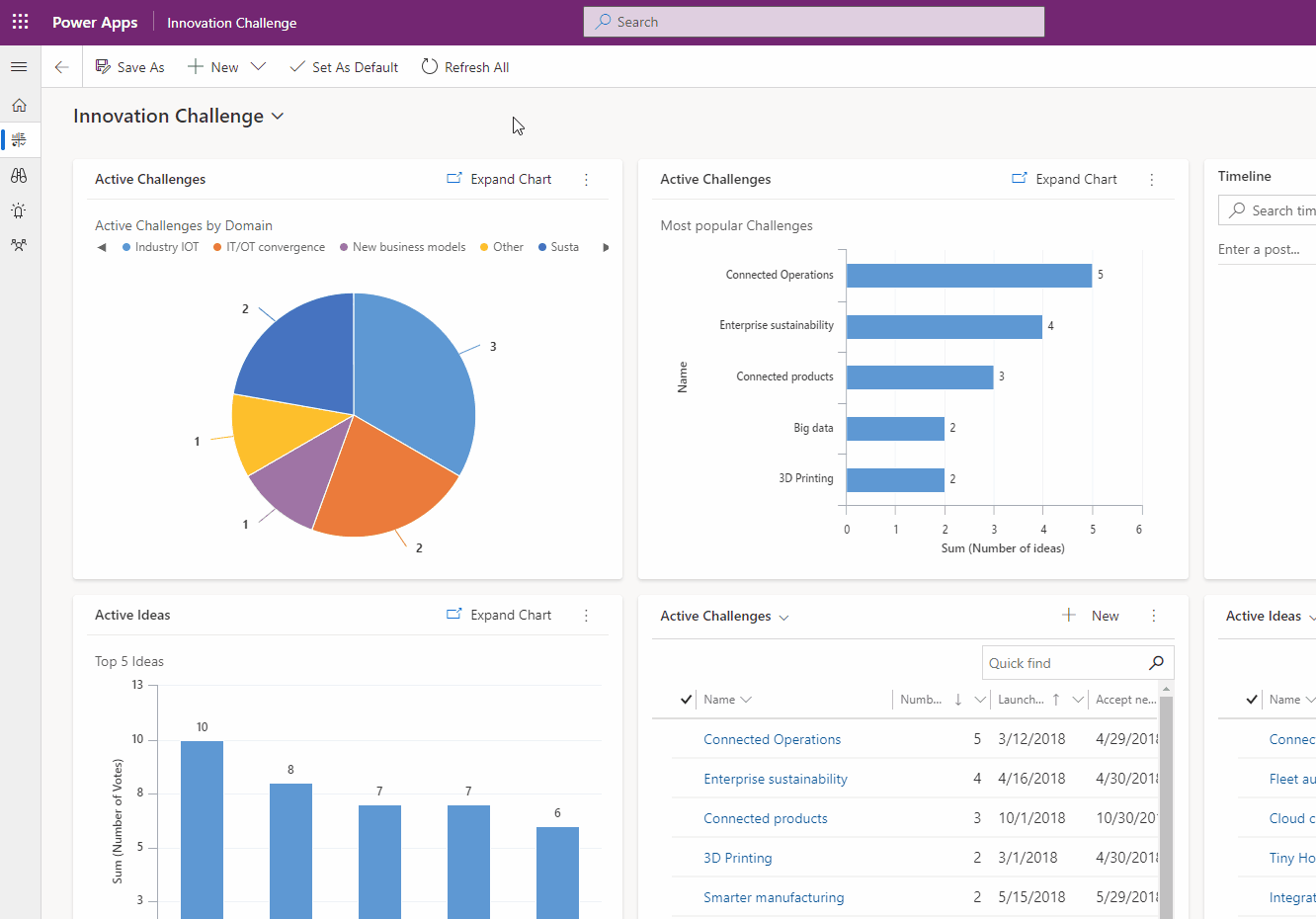 The new Dynamics 365 search functionality will also show recommended searches as the user type, saving time when typing out longer quesries.
Meanwhile, a new search results page breaks suggested results in an easy to understand structure, with options to drill down further into results or filter them as needed.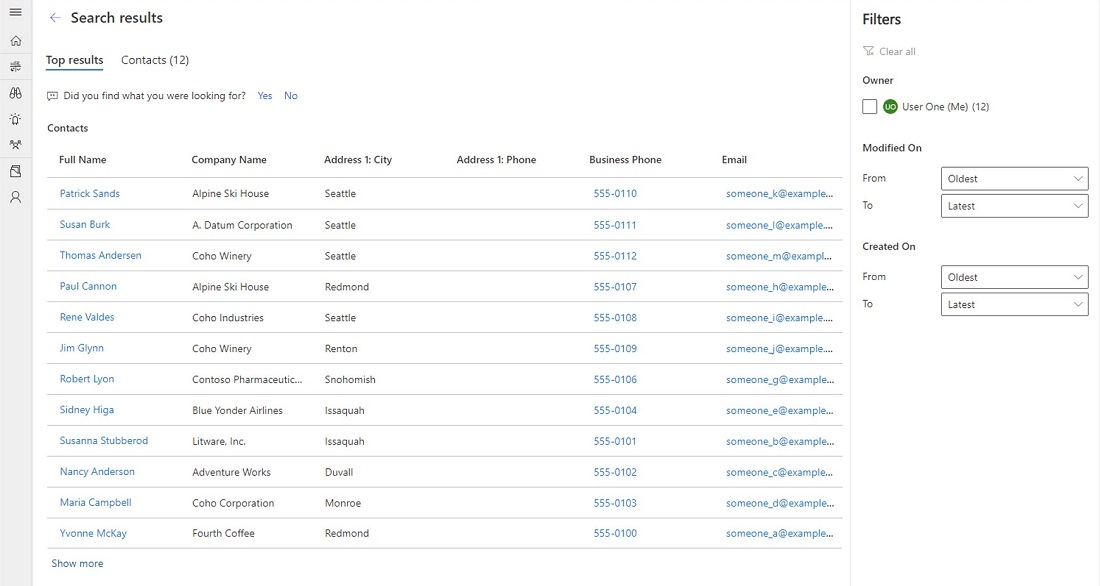 The new intelligent search experience is available now.
For assistance with activation for Dynamics 365 or Power Apps, please get in touch: