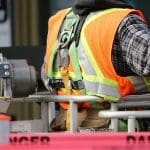 Microsoft Field Service CRM
Microsoft Dynamics 365 Field Service
Effective Field Service Management Software For Internal Operations And Field Service Agents
Improve Customer Satisfaction
Automate Bookings & Increase Service Efficiency
Discover intuitive field service management with Microsoft Dynamics 365 Field Service.
Using Microsoft's field service CRM software, your organisation can transform the delivery of service operations. Use Microsoft's market-leading field service software to get the task done in a smarter and simpler way.
A Microsoft Field Service CRM solution drives increased efficiency and profitability while keeping customers happy by economising operations, simplifying communication and empowering field agents with the knowledge to complete tasks effectively.
What Can Microsoft Field Service CRM Do?
Dynamics 365 Field Service Capabilities
Manage contracts
Deliver predictable service that keeps customers happy. Set schedules that help align service delivery to customers and locations.
Improve scheduling
Plan and assign the right resources to the right locations with manual, assisted, or fully automated scheduling and alignment. Create schedules through 'drag and drop' or map-enabled planning that efficiently gets staff with the correct skills to the right locations.
Work seamlessly on-the-go
A dedicated app makes sure that field operatives have all the information they need to have – and none that they don't. By keeping things simple and only showing them what they need to see, they can get the job done faster.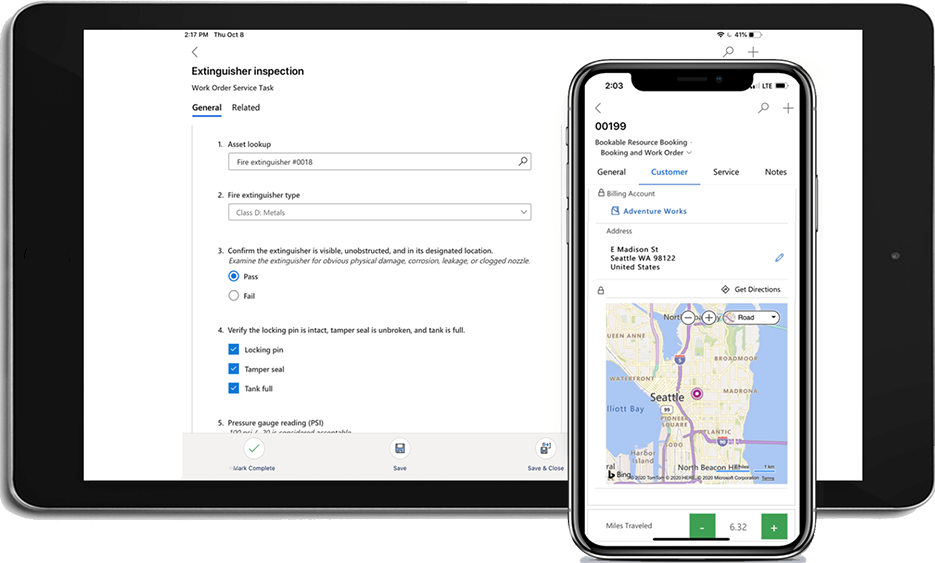 Empower agents
Deliver information about customer cases and deliver guides for common issue resolutions. Link orders to case history, parts product configurations, parts availability, pricing and any other relevant information to keep agents in the loop.
Connected Field Service
Improve service up-time and support systems remotely by connecting to IoT devices with Connected Field Service. Remotely detect when issues arise and provide customers with the guidance to fix them without needing to attend site.
Deliver a better customer experience
Keep your customers informed by putting them at the centre of all service interactions. Let customers see all past and upcoming cases through a bespoke customer portal. Give updates when technicians are en route, with live mapping or updates via SMS and/or phone calls.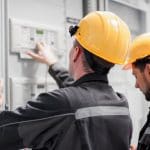 Field Service Software From £4,900
Transform Service Delivery & Boost Customer Satisfaction
Support field operatives and transform operations with our fixed-price Dynamics 365 Field Service deployments. Learn more: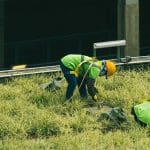 Best-In-Class
Microsoft's Field Service CRM Software
Organisations adopting Dynamics 365 Field Service won't just discover smarter working.
Research by Forrester indicates that businesses adopting Field Service can make a return on investment of over 360% in just three years.
Meanwhile, both IDC MarketScape and Gartner hold a host of five-star reviews, naming Dynamics 365 as an industry-leading solution for field service management, meaning your solution will scale with your success.
Watch our video demo of Microsoft Dynamics 365 Field Service:
View Video
How Field Service CRM Could Improve Your Operations
Benefits Of Dynamics 365 Field Service
Microsoft Dynamics 365 Field Service Pricing
QuickStart Field Service - From £4,900
With QuickStart Field Service, we'll provide everything you need to get started with Dynamics 365 Field Service in as little as seven days.
Find Out More
Custom D365 Field Service Project
Whether you're looking at Field Service as part of a wider new CRM project, or want to add it as a new module to your existing Dynamics 365 solution, we'll be able to help.
Get in touch for Microsoft Dynamics 365 Field Service pricing for your requirements:
Contact Us
D365 Field Service Licensing
As a Microsoft partner, Akita can supply all necessary licensing for Dynamics 365 Field Service at the same cost as buying direct from Microsoft.
View more information on Dynamics 365 Field Service pricing for licensing:
Microsoft Dynamics Licensing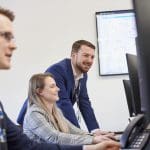 What We Do
Dynamics 365 Field Service Implementation
If you're ready to adopt a field service software solution, we offer a range of ways of working depending on your requirements.
For custom projects, we start by scoping how your organisation currently delivers its services. We'll then assess where you'd like to see improvements, and what further improvements we can suggest by using Field Service CRM software.
We can then design and implement a Dynamics 365 solution aligned with the way you operate. This can include the integration of existing CRM or ERP data, or any software that you may have relating to the management of your field services. We can also provide any training and ongoing support your organisation may need.
Discover more about one of our Field Service software implementations in 'Our Work':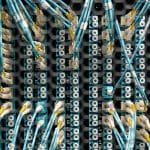 Transform Your Operations And Increase Productivity.
Automating Field Service
Download our e-book on the benefits of automating operations with Microsoft's field service management software.
Get Our E-Book
Microsoft Dynamics 365 Field Service
View Our Field Service CRM Video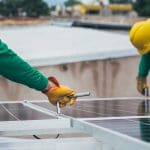 Get An Instant Understanding
Smarter Working For Field Agents
Field agents can spend as much time trying to understand a problem as fixing it. Dynamics 365 can speed up the process, giving field agents everything they need wherever they are.
Fully mobile-responsive, Dynamics 365 Field Service is designed for use by field agents on the go. All job details can be accessed with ease. Inspection checklist functionality then helps agents diagnose problems faster. And the Field Service app can even provide access to step-by-step guidance on the best practice fix can be accessed.
And agents don't even have to be at the customer's location. Utilising Remote Assist, agents can help customers diagnose problems remotely. The guidance can be sent to fix the issue, or agents can guide the customer through a solution.
Want a closer look? Get in touch for a demo:
Book A Demo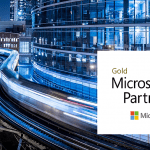 Microsoft Experts
Field Service CRM Solutions With Akita
We design, develop, manage and support business intelligence technologies for organisations across the UK and internationally.
Our Microsoft Field Service solutions sit at the centre of operations for organisations ranging from electrical infrastructure to hospice care.
In all instances, our Field Service implementations have delivered significant new efficiencies, helping organisations surpass their targets.
For Microsoft Dynamics 365 Field Service pricing and deployment, please get in touch: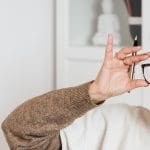 Speak To An Expert
Contact Us
To find out more about our field service offerings and implementations: