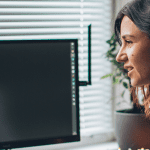 Microsoft Partner
Microsoft Dynamics Licensing
Covering all areas of Microsoft 365 and Dynamics Licensing
Meeting Individual Requirements
Getting The Right Microsoft Dynamics Licensing
As a long-standing Microsoft partner, Akita can both guide and supply organisations with the appropriate Microsoft Dynamics licensing.
We're able to secure licensing discounts based on the size of an organisation, or whether it holds charity or educational status. We also help organisations cut down their licensing spend by ensuring users only have the licensing they actively use.
Speak To A Member Of Our Team
To discuss Microsoft Dynamics licensing with one of our experts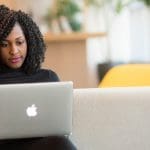 Licencing Implementation And Management
Microsoft Dynamics Licensing Explained
Whether adopting a new Microsoft Dynamics 365 instance or expanding a user base, we assist with providing costs for licensing needed.
We assist organisations in sourcing the necessary licensing for all Dynamics 365 applications (Sales, Marketing, Field Service, Customer Service & Project Operations) as well as Business Central.  Licensing plans are also available to combine these individual areas plus other functionality.
Akita can then assist with the ongoing management of licensing – adding new users as required, managing expiry dates, and ensuring organisations are always using the best plan for their requirements.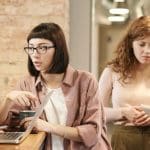 Microsoft Dynamics 365
Team Member Licenses
Microsoft Dynamics Team Member Licenses reduce the overall cost of licensing by removing certain capabilities that not all employees will need.
Not everyone in an organisation will need to be able to update Dynamics 365, many may just need to view data.
A Dynamics 365 Team Member license, therefore, provides predominantly read-only access to a Microsoft CRM or ERP system.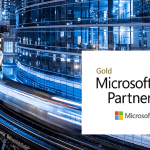 Microsoft Solutions
Wider Microsoft 365 licensing
We also provide licenses for a wide range of other Microsoft products.
Whether interested in Microsoft 365, SharePoint, Power Platform, Office 365, or Teams, we provide the correct Microsoft licenses to fit organisational needs. And as a Microsoft partner, our expertise can be trusted.
We can also assist with the integration of these products with Microsoft Dynamics 365 for improved functionality.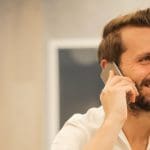 Speak To An Expert
Get In Touch
To speak to a member of our team regarding Microsoft Licensing: