Maximize your Microsoft Teams setup with a custom SharePoint solution
Akita Intelligent Solutions works together with our managed IT service division to deliver combined Microsoft Teams and SharePoint solutions for organisations of all sizes.
For more information on a combined SharePoint and Teams installation, please get in touch.
Teams & SharePoint Online
Microsoft Teams is the communication and collaboration solution that's revolutionised how organisations work remotely. But did you know that every Teams installation uses SharePoint Online for as its backend storage solution?
So if you're planning a move to Teams but you're not planning to develop SharePoint as well, you're only getting half the benefit.
Using SharePoint With Teams
How ever you are using Teams, SharePoint Online can be developed to enhance the experience.
If you're managing projects via Teams for example, SharePoint can be used to store and collaborate on relevant files and documents as you'd expect. But it can also support the project in other ways such as progress Gantt charts, the latest updates, countdown timers to key deadlines, time logging and more.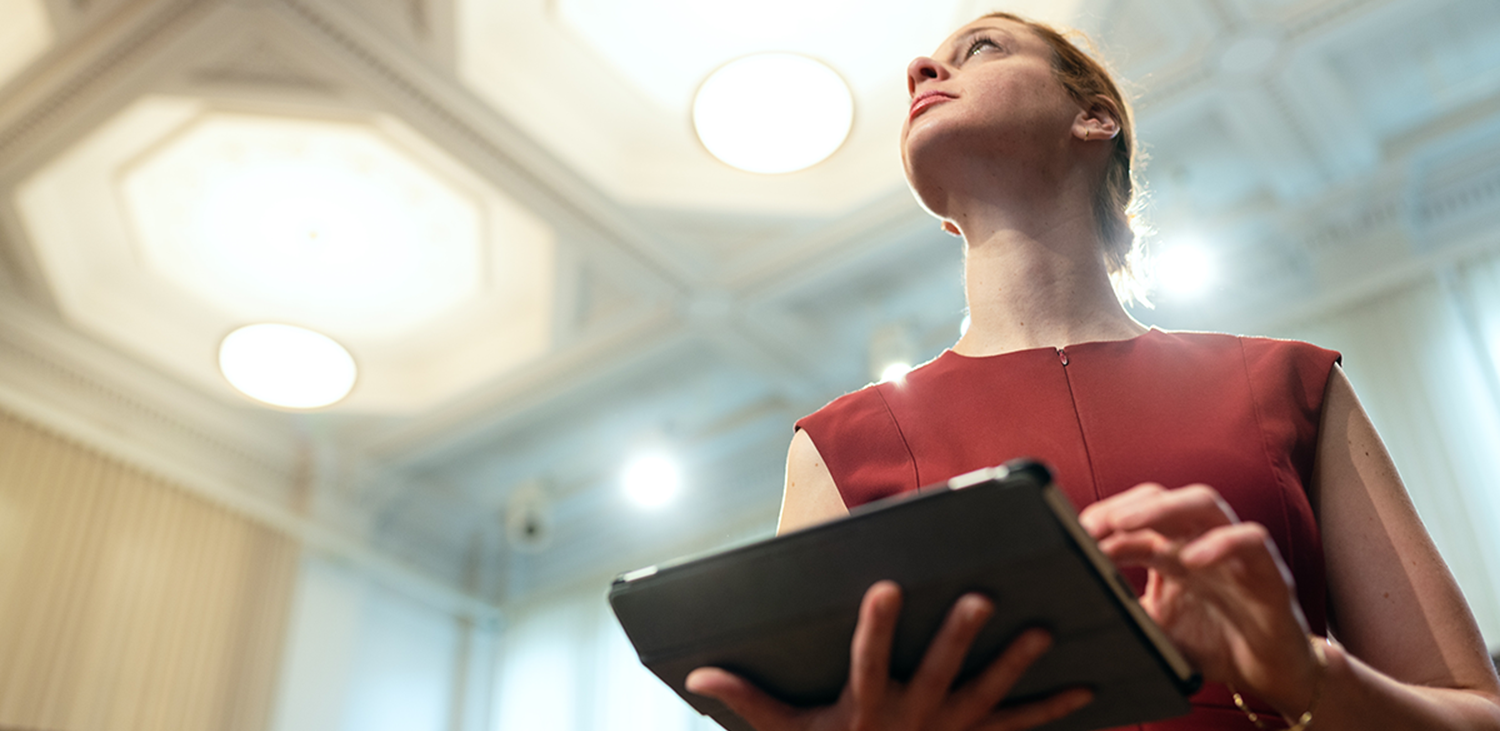 Teams and SharePoint also make excellent partners for field service. Agents onsite with customers can take photos of issues that will then automatically store to relevant areas in SharePoint Online. And thanks to SharePoint's flexible access, this information can then be accessed by internal teams and shared with customers directly from SharePoint as well to help describe problems.
The uses for SharePoint with Teams are practically limitless. To discuss your requirements or for a demo, please get in touch:
Book A Demo
Development with Akita
As a Microsoft Gold partner, we're experts in SharePoint and Teams development. Our SharePoint projects drive collaboration and working efficiency across organisations. Meanwhile our Teams installations have transformed business communication, replacing traditional calling systems with modern and smarter solutions.
If you're about to adopt Teams, Akita can oversee both parts of the project and ensure you also get the most functionality out of SharePoint. And if you're already using Teams, contact us to see if we could help you do more with SharePoint.
To discuss combined SharePoint and Teams projects, please get in touch: