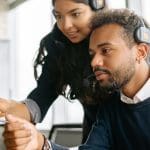 Business Central Training Services
Expert partner delivering onsite and remote Microsoft ERP training
Unlock The Potential Of ERP For Your Organisation With Business Central Training
Discover Business Central training that can help accelerate your organisation's productivity with Microsoft's ERP software.
Our training can help organisations achieve a better overall understanding of Business Central, delivering
We also provide training focused on role or functionality, helping individual team members become faster and make fewer mistakes
Our training is flexible, with courses covering all capabilities, functions and requirements.
Discuss your training requirements with our Business Central experts today:
Enhance Your Team's Business Central Skills
Get in touch to discuss our Business Central training services:
Business Central Training Areas
Our Microsoft ERP training covers all areas of Business Central functionality. The most common requirements we cover include:
• Finance & accounting
• Manufacturing
• Sales CRM functionality
• Warehousing
• Inventory management
• Reporting & dashboards
We also support specific industry requirements through our training. For more information please get in touch: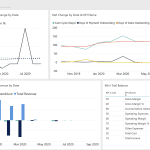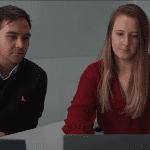 Why Choose Akita For Microsoft ERP Training?
Akita's Business Central consultants carry years of experience in ERP planning and implementation. As a result, they have an intrinsic understanding of available functionality and how to get the most from it.
With years of discovery sessions under their belt, they're also familiar with many of the job roles that need to utilise ERP functionality. So many of the typical tasks businesses are looking to undertake in Business Central will already be familiar to them.
Consultants also have a track history working across wider ERP solutions – both older Microsoft solutions like Navision and other platforms – so can assist those familiar with other systems to effectively migrate their knowledge of functionality to Business Central.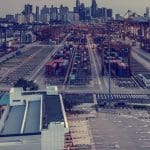 Testimonials
Speedy polite effective and all round delightful experience.
Claire
The usual helpful and very prompt assistance from Akita. Thank you.
James
Exceptional response times, proactive in delivering solutions, and are open and transparent in all forms of communication.
Jane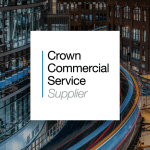 Leading Partner For Business Central & ERP Solutions
Akita Intelligent Solutions is an experienced Business Central development partner. With a 25-year heritage of digital success solutions, we design, develop, manage and support Microsoft Dynamics 365 solutions for leading organisations and brands located across the UK and internationally.
Our Microsoft ERP services have helped leading organisations transform their operations, streamlining systems and taking data out of silos in the process.
And beyond Business Central, our expertise spans wider Microsoft business applications including Dynamics 365 CE applications, SharePoint and the Power Platform applications.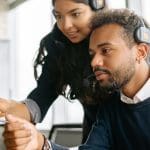 Business Central Training
Contact Us
To discuss Business Central and wider Microsoft ERP training requirements please get in touch: