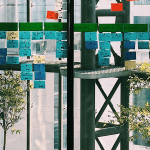 Microsoft Project Operations CRM
Microsoft Dynamics 365 Project Operations
Every project-centric solution your organisation needs in a single application
Organise Projects More Efficiently
Streamline Project Management
Project Operations is an advanced solution designed to support all aspects of projects and their management.
Covering every stage of a project from tender through to final billing, Project Operations offers the tools and data insights needed to simplify the running of projects and ensure that they are delivered successfully on time and on budget.
An evolution of Dynamics 365 Project Service Automation, Project Operations provides greater visibility and collaboration potential for project-focused businesses.
For a closer look at Microsoft Dynamics 365 Project Operations, please get in touch:
What Can Dynamics 365 project Operations Do For You?
Features of Dynamics 365 Project Operations
Project Operations combines elements of Microsoft Project, Dynamics 365 Finance, as well as other Dynamics 365 functionality, to deliver smarter end-to-end management of projects:
Project management
Tools for planning, monitoring and collaboration on effective project plans, with more of the key insights needed for project success available at your fingertips.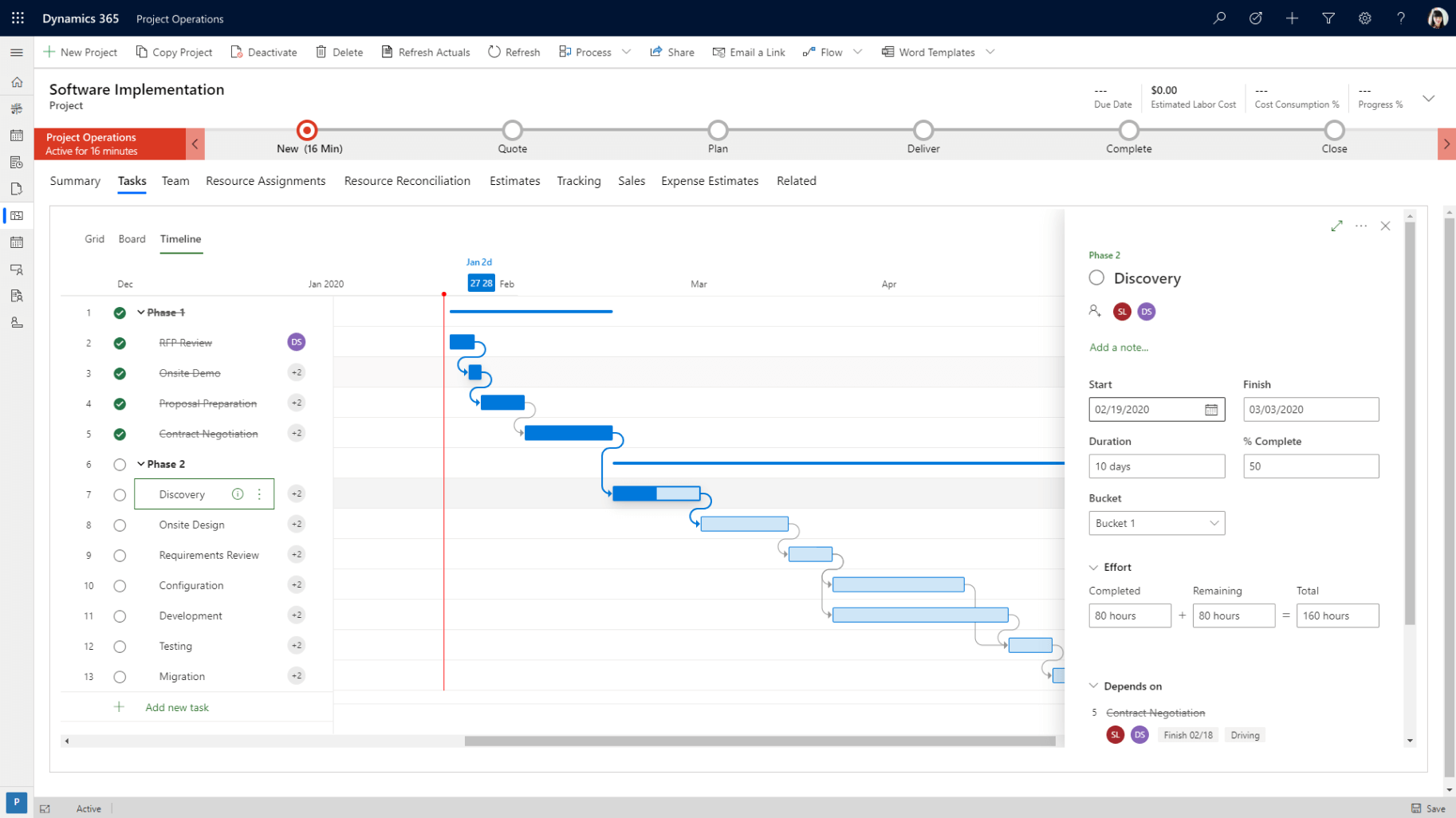 Resource scheduling
Intelligent scheduling solutions to ensure the right people are available for projects at the right time.
Finance management & forecasting
From initial quote through to final billing, ensure accurate budgeting, project accounting and expense management to keep projects in the black.
Productivity visualisation
Stay on top of project performance with data visualisations that can quickly explain project progress, resources used, cashflow and more.
For a closer look at Dynamics 365 Project Operations please contact us for a demo:
Better Understand Project Operations
Book a demo, lead by on of our Dynamics 365 experts:
Improve Your Processes
Benefits of Dynamics 365 Project Operations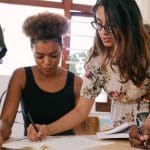 Complete project oversight – Unlike any application before, Project Operations allows you to control every aspect that contributes to project success from a central place.
Simplifies Working – With Project Operations, common tasks such as time tracking and budgeting are simplified – freeing up time for more important work.
Collaboration Solution – Project Operations simplifies project communication, keeping stakeholders updated on plans and latest insights. You can even utilise solutions such as Microsoft Teams to run more joined-up communications around projects, with replies synced to Dynamics 365.
Increase profits and satisfaction – With Project Operations, bosses stay happy with healthy project profit margins, while customers stay satisfied with project delivery on time and budget.
Getting Started
Dynamics 365 Project Operations Implementation
As a leading Microsoft Dynamics partner, Akita supports organisations with all aspects of a Microsoft Dynamics 365 Project Operations deployment. This includes consultancy, development and ongoing support of your instance.
We can also assist organisations in acquiring the relevant Microsoft licensing for your instance, as well as integrating any other Dynamics 365 applications or relevant 3rd party add-ons.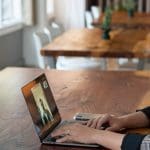 Migrations
Dynamics 365 Project Service Automation
For existing users of Dynamics 365 Project Service Automation, we can oversee the migration and upgrade to Dynamics 365 Project Operations.
As well as deploying and configuring your instance, we can also ensure that all relevant information makes it to your new system.
And through our training, we can also help organisations to get the most out of the new features in Project Operations.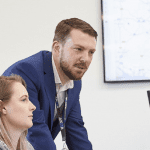 Microsoft Dynamics Experts
About Akita Intelligent Solutions
With over 20 years of experience in digital success solutions, we design, develop and support business intelligence technologies for organisations across the UK and internationally.
As a leading Microsoft Dynamics 365 partner, we bring a wide range of solutions and business experience to the projects we undertake. This means we know to enhance your deployments to get the most out of them.
Plus with our wider capabilities in SharePoint, Teams and Power Platform, we have the skills to deliver truly transformational business solutions. 
To discuss our Microsoft Dynamics services, please get in touch: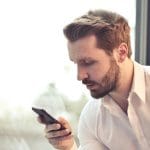 Speak To A Consultant
Contact Us
To Speak to one of our experts regarding Microsoft Dynamics 365 Project Operations or wider Microsoft offerings: