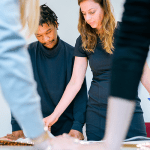 Microsoft Dynamics 365 Consultancy Services
Strategy for Microsoft CRM development and adoption from our expert consultants
Elevate Your Operations With Help From Our Dynamics 365 Consultants
Akita is a leading provider of Microsoft Dynamics 365 consultancy services, helping organisations get the most out of their Microsoft business systems.
At Akita, we take immense pride in being a leading provider of Microsoft Dynamics 365 consultancy services. With our unwavering commitment, we strive to help organisations unlock the full potential of their Dynamics 365 and Business Central projects, licenses, and integrations, revolutionizing the way they operate.
Our team of qualified Microsoft CRM consultants are experienced in assisting organisations of all sizes with their requirements. So whether looking for assistance to plan a new CRM project to meet budgets and deadlines, or a strategy for expanding an existing Microsoft ERP instance, our consultants have the skills to help achieve objectives.
Speak To A Microsoft CRM Consultant
Find out more about our Microsoft Dynamics 365 consultancy services: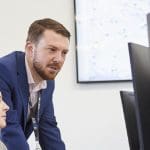 What's The Value Of Dynamics 365 Consultancy Services?
For many organisations, Microsoft Dynamics plays a central part in their operations. Our consultancy helps organisations maximise the return on their investment and ensures CRM and ERP solutions are optimised to deliver the best results.
Our Microsoft Dynamics consultants will work to understand your organisation's objectives, challenges and goals. We break down project goals into outcomes and outline the methods and technical requirements needed for the project to achieve those outcomes. With years of experience in CRM and ERP development, our Microsoft Dynamics consultants uncover the correct approach for individual organisations' needs.
How Our Microsoft CRM Consultants Can Help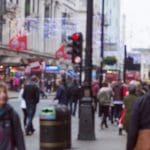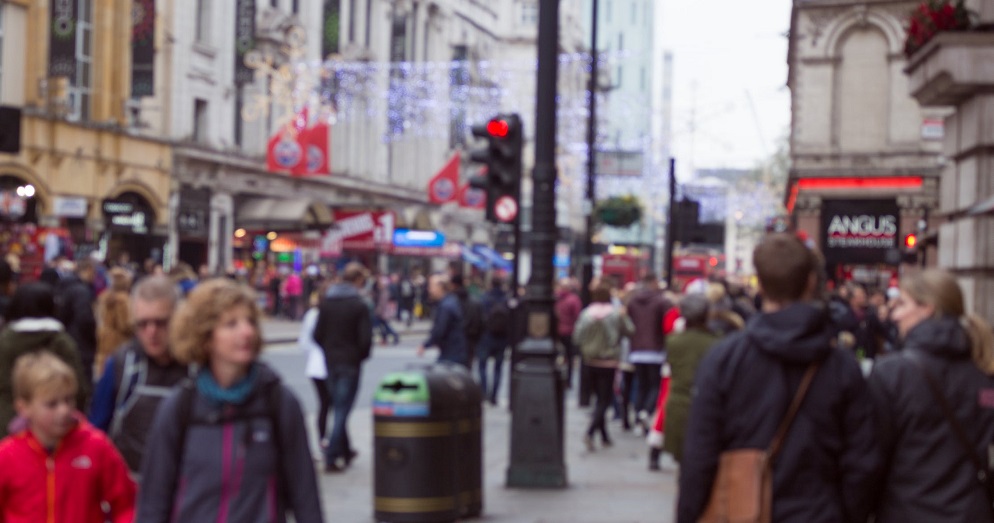 Case Study: Microsoft Dynamics Consultancy For UK HIgh Street Retailer
Discover how we supported a major UK retailer with our Microsoft Dynamics consultancy services: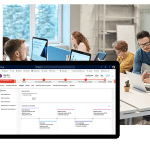 Microsoft CRM Integration Consultancy
Our consultants are experienced developers, and because of this, they can also recommend where external software integrations – such as Microsoft SharePoint, Power Apps, Power BI or others – can enhance the functionality of your CRM or ERP setup. This includes both major integrations and smaller additional programs that deliver additional functionality.
If a project is not being developed by Akita, our Microsoft Dynamics consultants can still provide oversight, managing your Dynamics development project through to completion. This ensures that the project stays in line with the project plan and that results meet original objectives.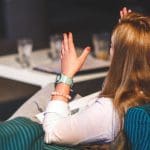 Banked Consultancy Time
As well as ad hoc project consultancy, Akita provides banked Microsoft Dynamics consultancy time for ongoing development and long-running projects.
Consultancy time can be used as and when it's needed: reviewing how internal processes could be further improved, whether the most cost-effective Microsoft licences are being used, or whether new features might enhance the setup.
Further development can then be scheduled as part of a custom road map for your organisation. And this can also include a holistic review of your Microsoft Dynamics solution and a check that it still works the same way as your organisation.
Whatever your business needs, our Microsoft Dynamics consultants are here to assist you.
View More
Microsoft Dynamics 365 Consultancy FAQ
What Is Dynamics 365 And How Does It Benefit My Business?
Microsoft Dynamics 365 is a series of business applications designed to streamline and improve business operations. View more about Dynamics applications here:
View More
Can Dynamics 365 Integrate With Wider Systems And Software?
Yes, Dynamics 365 offers indigenous integration with Microsoft 365 solutions such as Outlook, Teams and OneDrive as well as wider Microsoft solutions such as Linkedin. Akita can also assist with wider third-party application integrations such as MailChimp, Leadiro, Sage, Xero and many more. View more here:
View More
What Customisation Is Available In Dynamics 365?
Dynamics 365 applications come out-of-the-box with best practice setups and processes for their function. But each application can be tailored to match your existing processes with a wide degree of customisation. Our Dynamics 365 consultancy service can ensure your Microsoft CRM or ERP aligns to – or improves on - your processes.
Can You Provide A Demo Of The Dynamics 365 Platform?
How Does Dynamics 365 Handle Data Security And Privacy?
Dynamics 365 data is stored in Microsoft's cloud environment, with some of the world's highest levels of data and platform security. Dynamics 365 hosting can easily be set to comply with GDPR.
What Is The Pricing Structure For Dynamics 365?
Typical project costs consists of consultancy, development and licensing. View more on Dynamics 365 pricing here:
View More
How Quickly Can you Implement Dynamics 365 Within An Organisation?
Depending on the requirement, we can install Dynamics 365 and train an organisation in as little as five business days. View our QuickStart implementations for more:
View More
What Support Services Do You Offer For Dynamics 365?
We offer both ad hoc and managed support services for Microsoft CRM and ERP systems. View more here:
View More
About Akita Intelligent Solutions
Akita Intelligent Solutions is an experienced developer of Microsoft Dynamics solutions working with major brands and institutions across the UK and internationally.
Our Dynamics 365 consultants carry years of business systems expertise, while our developers have forged careers working on enterprise-level projects, even working for Microsoft itself.
Our experience of working with organisations ranging from SMEs to Blue Chip companies ensures that we can deliver Microsoft Dynamics consultancy at any level.
And our status as a Microsoft partner provides assurance that we have the technical knowledge needed for your project.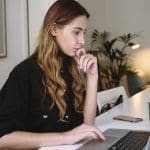 Microsoft Dynamics 365 Consultancy Services
Get In Touch
To discuss Dynamics 365 consultancy requirements with us, please get in touch: