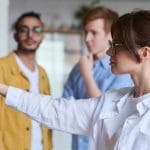 Microsoft SharePoint For Education
Discover the extensive capabilities of SharePoint for education providers.
SharePoint School Management Systems From An Expert Developer
Akita is a highly long-serving SharePoint partner, specialising in development, migration, training and support services. As such a widely used application that seems to be constantly developing and evolving, through our extensive experience we've identified SharePoint as an effective solution in the education sector.
For education providers, face-to-face communication with students is simple enough, but communicating with parents or students outside of class time can be disparate and ineffective. Collaborating with parents is a great way to make learning easier for students, and a note in a bag often doesn't make it all the way home!
Innovating is essential in any industry, and with younger generations often being the first to jump on new innovative trends, teachers need to keep up. The development of technology is something that needs to be mirrored in modern teaching. Students become more driven and more motivated when using processes that streamline and facilitate their learning.
Get in touch with our experts to find out more about SharePoint for education:
SharePoint For Education Solutions
Get in touch with one of our experts to find out more about how SharePoint could enhance your educational operations:
SharePoint Capabilities For Education
SharePoint has a range of functionalities for collaboration, but other than for collaboration, SharePoint can be used for:
Simplifying Collaboration With Students And Parents
By creating dedicated parent-teacher collaboration sites, SharePoint offers a platform for effective communication and information sharing. Parents can access important announcements, curriculum materials, and resources, enabling them to stay informed and actively participate in their child's education.
Capabilities in SharePoint for education document management allow teachers to share student progress reports, assignments, and event calendars, fostering transparency and involvement. Additionally, SharePoint's integration with other Microsoft tools, such as Outlook and OneNote, enables seamless communication between parents and teachers through emails, online meetings, and shared notes.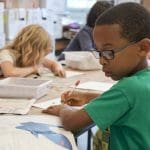 Additionally, SharePoint's integration with other Microsoft tools, such as Outlook and OneNote, enables seamless communication between parents and teachers through emails, online meetings, and shared notes.
SharePoint also allows schools to create dedicated portals or websites for students, parents, and the broader community. These portals can provide information about school events, academic resources, and contact details, facilitating effective communication with external stakeholders.
Using SharePoint as a learning management system (LMS), providing a platform for educators to create and deliver online courses, assignments, and assessments. It supplies a central space for content, grading, and tracking student progress.
With SharePoint's integration capabilities, LMS functionality can be enhanced by integrating with other tools, such as student information systems, discussion boards, or video conferencing platforms.
Additionally, SharePoint can also be used to create and manage student e-portfolios, providing a platform for students to showcase their work, reflect on their learning journey, and receive feedback from educators and peers. E-portfolios can help students develop digital literacy skills, demonstrate their achievements, and document their growth over time.
Benefits Of SharePoint For Education
Easy Access: SharePoint is readily available with 2TB of storage in many Microsoft education licenses.
Price: Microsoft offers significant discounts for educational organisations, so if you don't already have access, it won't break the bank.
Centralised: A SharePoint learning management system offers a centralised, cloud-based solution for storing all resources. No more data in silo.
Security And Compliance: SharePoint offers robust security features to protect sensitive educational data. It allows administrators to control access permissions, implement data loss prevention policies, and enforce document retention and compliance regulations. This ensures data integrity, confidentiality, and compliance with privacy laws, such as GDPR
Mobile Access: Responsive mobile apps mean students, teachers and parents can receive updates on the go – great for school trips or getting information to parents who aren't always home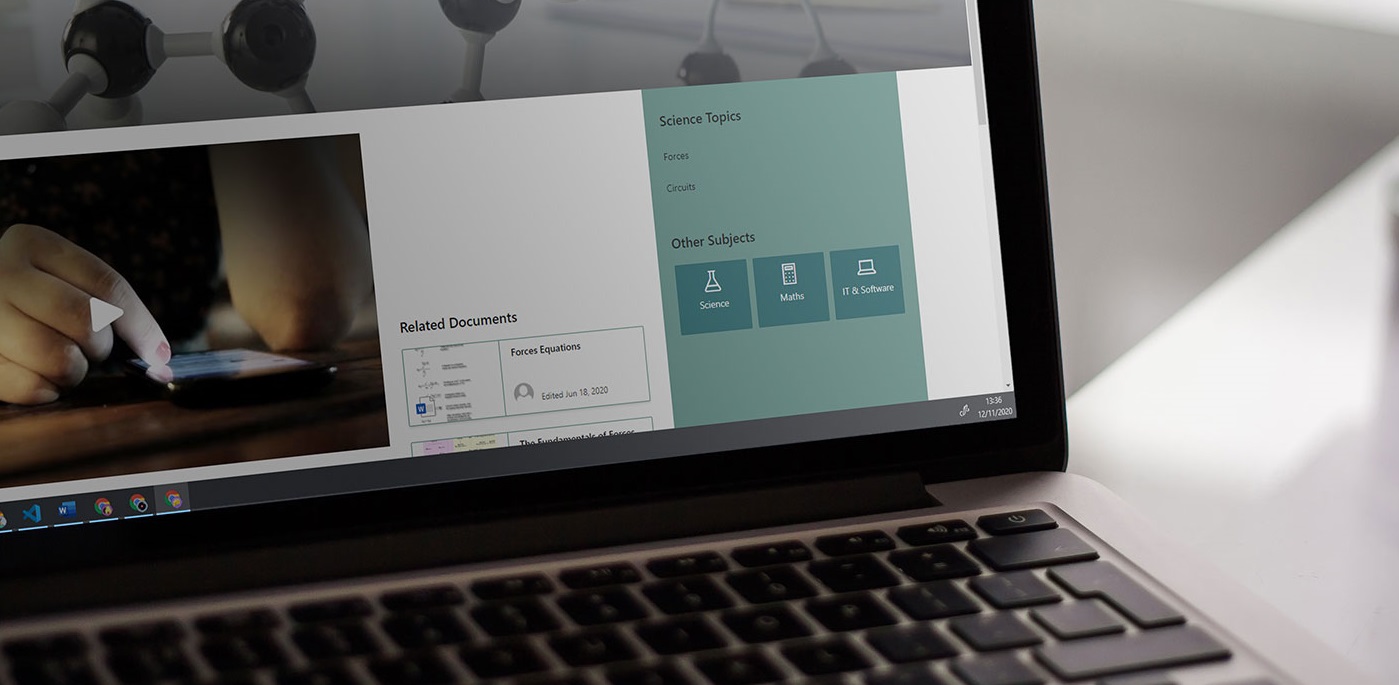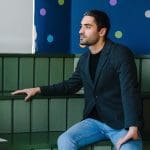 Collaboration Between Admin Staff And Educators
With its wide array of features and functionalities, SharePoint offers a versatile platform for communication, document management, and collaboration.
SharePoint allows the creation of dedicated team sites, where administrators and educators can collaborate on various projects, share important information, and engage in discussions. These sites can be customized to suit specific needs, providing a central hub for all relevant resources.
SharePoint facilitates seamless document sharing and version control. Admin staff and educators can easily upload, edit, and review documents in real-time, ensuring everyone has access to the latest versions. This promotes efficient collaboration and eliminates confusion caused by multiple file versions.
SharePoint's integration with other Microsoft tools, such as Microsoft Teams and Outlook, enhances collaboration. Educators and administrative staff can schedule meetings, create shared calendars, and communicate through chat or video conferences, fostering effective teamwork and knowledge sharing.
When educators' jobs become easier to manage, it allows them to provide a less stressful learning environment. With the right tools, happy, non-stressed teachers can run better and more engaging lessons.
SharePoint For Education FAQ
Can SharePoint be integrated with existing educational systems such as Student Information Systems (SIS)?
Yes, integrations can enable the automatic synchronisation of student and syllabus data, making it easier to manage student grade records and generate reports. Akita can handle integrations with a range of systems to create a seamless functional addition to current processes.
Can SharePoint be used for online assessments and quizzes?
SharePoint can be utilised as a platform for online assessments, tests and quizzes. Teachers can create assignments, set deadlines, collect submissions, provide feedback and also assign grades, providing a centralised location for students to track their progress.
How can SharePoint assist with student engagement management and reporting?
SharePoint can provide usage statistics, site analytics, and customisable reports, enabling administrators and educators to gain insights into student engagement, content popularity, and system performance.
What happens if we get stuck with how to use SharePoint or want additional features?
After your initial SharePoint implementation, you'll receive a personal account manager who can cater to all requirements. If training is required, we offer that as a service and your account manager can arrange it in a format that suits you, similarly with extra features, your account manager can organise consultancy sessions with our experts to discuss the best ways to improve your system.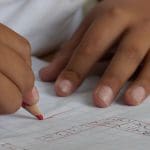 Sharepoint School Management System
Get In Touch
Contact us to find out more about SharePoint's capabilities in the education sector and get a tailored demo: