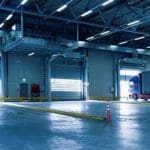 Business Central For Warehouse Management
Simplify the management of your warehousing and distribution with Microsoft's all-encompassing ERP system
Optimise Space & Simplify Dispatch With Business Central For Warehouse And Distribution
Customer experience is an integral part of brand loyalty, and the speed and accuracy of dispatch are almost as important as the quality of the product purchased.
Business Central provides a flexible solution for keeping track of where your products are, and where they need to be.
Combined with marketing, sales, production and account solutions within Business Central, you'll be able to follow order details from lead to completion from one location, providing powerful business intelligence about your operations in the process
Explore Business Central Warehouse features with Akita:
Business Central Warehouse Solution
Get in touch with our consultants to discuss a Microsoft warehouse ERP solution:
About Business Central Warehouse Mangement
Business Central provides a smart warehousing ERP solution that improves stock management and working efficiency.
By mapping the layout of your space and the dimensions of your racks, Business Central can support a flexible storage system that prioritises the nearest available bin spaces. Combined with barcoding and accurate stock tracking, you can make your space work for your operations rather than the other way around.
Business Central can also help to automate and create smarter picking lists, maximising the efficiency of your staff in their picking tasks.
And by combining intelligent warehouse mapping with accurate picking information, you'll always be on top of the state of your inventory, ready to feed information back to marketing, sales and production.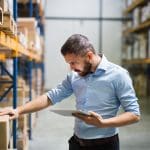 Business Central Warehouse Management Features
– Automated Data-Capture
– Consignment Management
– Courier Systems Integration
– Cycle Counting
– eCommerce Integration
– EDI
– Inventory Optimisation
– Multi-location management
– Serial Number and Batch Tracking
– Stock-Unit Management
Business Central As A Distribution ERP Solution
With Business Central as your distribution ERP solution, you'll have a better way to dispatch and track your orders.
Business Central makes it easy to keep track of your inventory at every step. Warehouse instruction documents, pick lists, and shipping and tracking details can all be stored against purchase records and customer accounts.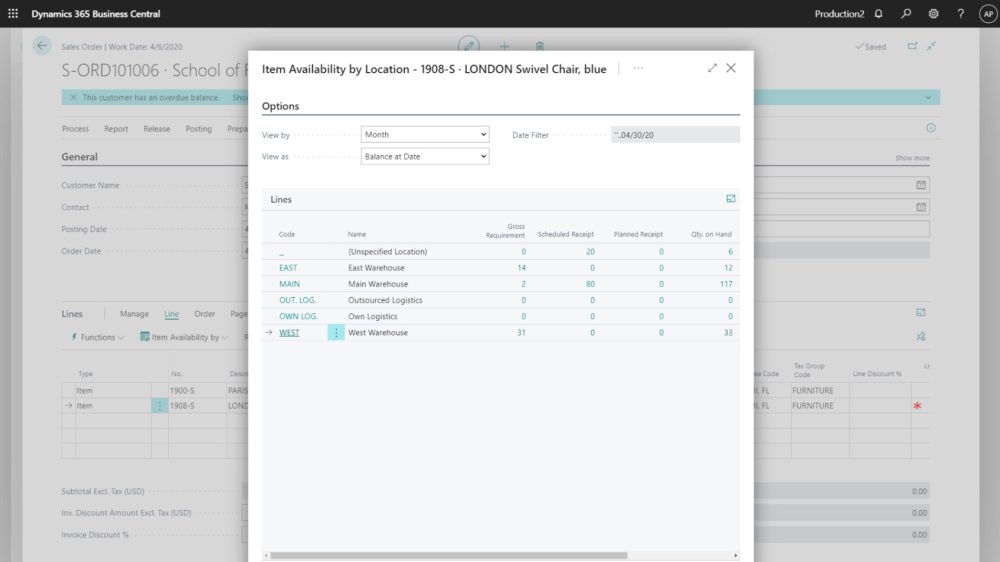 Using Microsoft Power Apps, product checks and sign-off can also be recorded directly from the warehouse floor as orders are dispatched, offering full accountability for orders.
Any shipping details can then be associated with purchases or accounts, with automatic email alerts sent to customers to update them at key stages of their purchase's journey.
And in the reverse, transfers and returns can be accurately tracked from item return to restocking, minimising stock wastage.
Business Central Distribution Features
Business Central Distribution Features
– Demand forecasting and planning
– Replenishment suggestions and forecasts
– Safety stock and order point management
– Shipping carrier integration
– Route planning and optimisation
– Freight cost calculation
– Return Merchandise Authorisation (RMA) handling.
– Return tracking and disposition
– Refunds and replacement management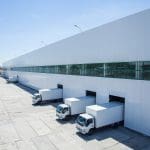 Business Central Warehousing & Distribution Solutions with Akita
Akita develops Microsoft warehousing and distribution ERPs as standalone systems or as integrated as part of wider Business Central solutions.
To ensure the success of projects, we meticulously study your setup and requirements in our consultancy phase to establish how Business Central functionality can maximise your productivity.
Once we've developed Business Central to your requirements, we'll meticulously plan deployment to work cooperatively with your operations. This can include integration with wider systems and finance platforms that may be in use.
Naturally, training is also included, we can also include a phased launch of your system, with our technical consultants overseeing success on-site if needed.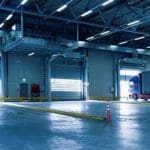 Microsoft Business Central Warehouse Solutions
Contact Us
To discuss warehouse and distribution ERP solutions in Business Central, please get in touch: