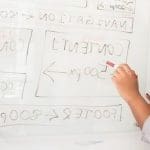 Learning Microsoft CRM & ERP
Microsoft Dynamics 365 Training
Expert advice from qualified Dynamics 365 Experts
Get Your Business Doing More With Dynamics 365 Training
As developers of Microsoft ERP and CRM solutions, our consultants can also deliver expert Dynamics 365 training for any organisation.
From simple processes such as logging leads to more advanced features like creating custom reports, we can train users and management to get the most from a Microsoft Dynamics investment.
Educate Users To Better Use Dynamics
To speak to one of our experts about Microsoft Dynamics training
Microsoft CRM & ERP Training Experts
Tailored Microsoft Dynamics 365 Training
Each training session we conducted is tailored to the needs of the specific audience.
Before a session, we work with stakeholders to determine what they want to achieve from training, the perceived knowledge gaps, and how the success of the session can be measured.
We then shape our training based on the nature of the Microsoft CRM or ERP setup and the job roles of the users we'll be training.
At the end of Dynamics training, we provide material for users to refer to based on the areas covered. We then process user feedback to determine if there's any area for improvement in the Microsoft Dynamics setup to further assist users.
Our tailored Dynamics training can cover the usage of the following modules: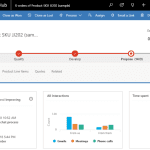 We can also provide training for SharePoint and Power Platform applications. Training takes place in whatever way is most convenient for the user, whether that be at the organisation's location, at our offices, or via video conference.
Benefits Of Our Microsoft Dynamics Training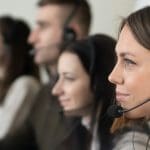 Enhanced Efficiency
Get all your team using best practices and the most efficient workflows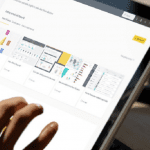 Improve Business Intelligence
Help team members to understand the data available to them - and how to use it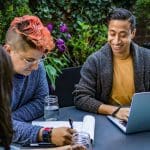 Experts In Fields
Ensure those with specialist roles know how to get the best from Dynamics 365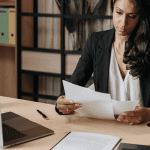 Finance Management
Bring finance staff up to speed with the finance capabilities of Dynamics 365 and Business Central
...very knowledgeable and explained things in a way we could all understand.
Professional & Friendly Training
Our consultants support organisations in training both users and management to be proficient in using Microsoft Dynamics. To discuss a bespoke training agenda, speak to one of our experts:
Get In Touch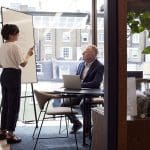 Tailored Dynamics 365 Training
Training For Management
When it comes to Microsoft Dynamics 365, it can be management that needs help as they use far more of the functionalities available. For users to be able to work on the system effectively, management first needs to know how to do their bit.
Microsoft Dynamics 365 training for management can be conducted in groups or on a one-to-one basis, and refined to the areas of business that managers are responsible for. Training can be generalised or cover specific tasks, such as how to perform reporting from Microsoft Dynamics and how to review and process data.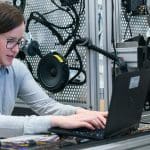 Aftercare And Support
Ongoing Dynamics 365 Training & Support
Once a training session has been run, we can provide ongoing remote support for staff using Microsoft Dynamics.
This will allow them to submit any 'how-to' questions they may have, or get instructions on how to set up specific reports.
Should their requirements change as their skills improve, we can assist with more advanced reports and dashboards.
For more information, visit our Dynamics 365 support page:
More About Support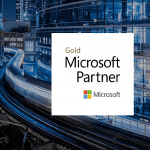 Microsoft Dynamics Training UK
About Akita Intelligent Solutions
We're a trusted Microsoft CRM partner to organisations across the UK and internationally, delivering bespoke solutions to meet business needs.
With a 25 year heritage of digital success solutions, our consultants design, develop, manage and support Microsoft Dynamics setups for a multitude of organisations from a range of industries, all with individual requirements.
Our team of experts are experienced in creating Dynamics solutions that make a real difference to organisational growth. Their expertise is recognised not only by the customers we support but also by Microsoft; clear in our Microsoft Gold Partner status.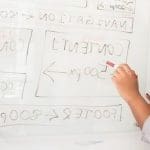 Speak To A Dynamics Training Consultant
Contact Us
Speak to one of our experts to discuss Dynamics Training plans: