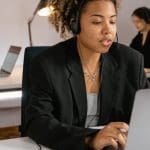 Microsft Customer Service CRM
Microsoft Dynamics 365 Customer Service
Increase service efficiency and customer satisfaction with Microsoft's advanced case management and ticketing system
Keeping Customers Happy
Manage Cases At Scale
Microsoft Dynamics 365 Customer Service is the smarter way to manage customer communications, requests and support enquiries. Use this leading case management system to deliver a professional and effective support service at scale – without losing the personal touch.
Akita helps organisations of all sizes to implement Microsoft's professional customer service software application, providing development, licensing and ongoing support as required.
For more information or to arrange a demo, please get in touch:
Improved Customer Satisfaction, Effortlessly
Speak to one of our experts about Microsoft Dynamics 365 Customer Service:
View Microsoft Video
Dynamics 365 For Customer Service Overview
Customer Service CRM Capabilities
Features Of Dynamics 365 Customer Service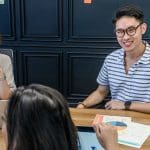 Advanced case management system with queue and calendar management
Intuitive support ticketing system
AI-enhanced customer communication management
Service management analytics
Omnichannel communication monitoring
Product information & knowledge article repositories
Service scheduling & management tools
For a closer look, arrange a demo from one of our experts:
Book A Demo
Omnichannel Customer Management
Benefits of Dynamics 365 Customer Service
Communicate Over Every Channel
Deliver end-to-end customer service across all communication channels. Track all interactions from within your customer service CRM to be able to deliver incisive and personal service. You can even turn Dynamics 365 Customer Service into your phone calling platform with Business Voice.
Self-service
Power self-service customer solutions, such as predictive live chat or chatbots, delivering up-to-date answers and information that satisfies your customers' needs without the need for an agent.
Better Case Management
Give customer service staff the ability to resolve issues faster and more efficiently. Differentiate support responses based on contractual SLAs and be able to provide a more personal service with instant access to case management data in your customer service CRM.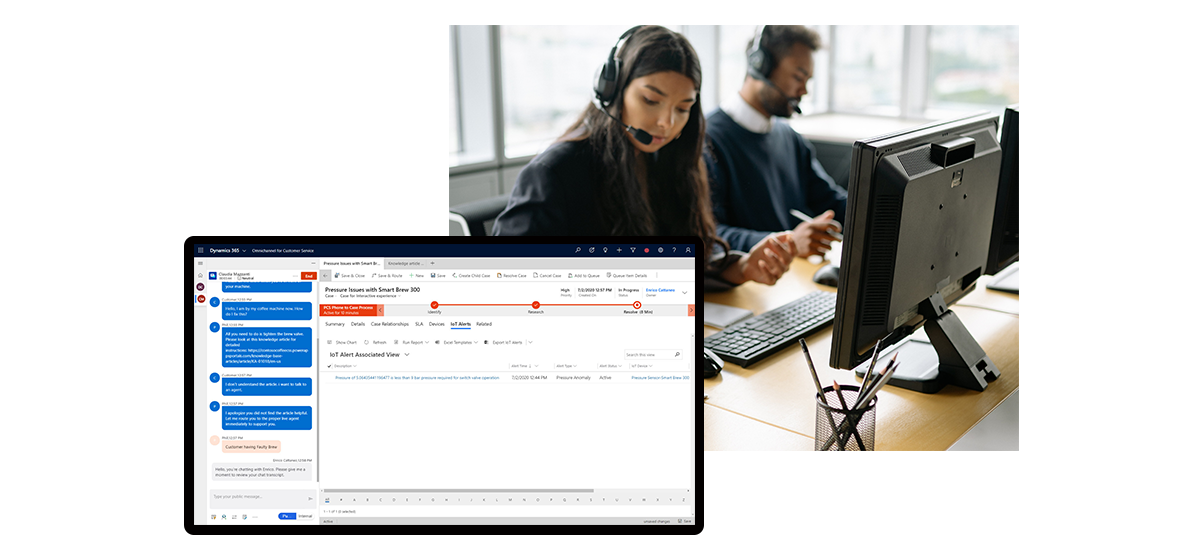 Empower Agents
Provide customer service staff with everything they need to deliver high-quality and effective service. Help them adapt to new customer requirements and predict future trends to be able to resolve requests faster.
Improve Engagement & Simplify Feedback
Utilise Dynamics 365 Customer Voice to quickly create personalised surveys and feedback forms for all of your communication channels, allowing you to get vital feedback about your performance while showing customers that you care.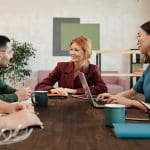 Customer Service & Customer Loyalty
Benefits Of A Microsoft Case Management System
Over 95% of consumers rate customer service as an important factor in their loyalty to a brand. When polled, around a third of people say they have abandoned a brand in the past year because that brand didn't deliver a good enough personal service.
In contrast, loyal customers are twice as likely to try your other products as new customers. Existing customers will also spend over 30% more than new customers.
Microsoft Dynamics 365 Customer Service allows organisations to better meet their customers' requirements, delivering personalised service at scale.
Microsoft Dynamics 365 Customer Service Pricing
QuickStart Customer Service Implementation - £3,500
Get a Microsoft case management system quickly with our competitively priced QuickStart package approach. Starting from £3,500 our Dynamics 365 Customer Service pricing includes deployment, training and go-live support - all in as little as one business week.
Find Out More
Custom Customer Service CRM Deployment
Whether you're looking at Dynamics 365 Customer Service as part of a wider new CRM project, or want to add it as a new module to your existing Dynamics CRM solution, our consultants will be able to help. Contact us today to request bespoke Dynamics 365 Customer Service pricing:
Contact Us
As a Microsoft partner, Akita can supply all necessary licensing for new and existing Dynamics 365 instances at the same cost as buying directly from Microsoft. We can also work with organisations to find ways to save on their licensing. For more information on Dynamics 365 Customer Service licensing pricing:
Find Out More
Improved Feedback
Dynamics 365 Customer Voice
Every customer interaction has the potential to enhance how your service is delivered. Dynamics 365 Customer Voice provides organisations with smarter ways of capturing that information.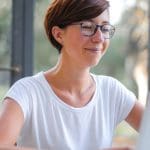 Available for Customer Service, Sales and Marketing applications, Dynamics 365 Customer Voice allows organisations to create branded feedback solutions such as surveys and sentiment forms.
Captured responses and feedback data can then flow back into both cases and wider customer activities in Dynamics 365.
With advanced analytics, Customer Voice can help drive better customer relationships and more intelligent decisions across your organisation.
Read more about Dynamics 365 Customer Voice in our blogs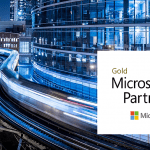 About Akita Intelligent Solutions
Akita Intelligent Solutions design, develop and support business intelligence technologies for organisations across the UK and internationally.
As a Microsoft Dynamics development partner, we help organisations to transform their customer service delivery, assisting at every stage of their projects.
As customer support providers ourselves, we understand the challenges of delivering excellent customer service. We can advise on best practices for Dynamics 365 Customer Service and assist with further integrations.
For more information please get in touch:
To discuss adopting customer service software get in touch: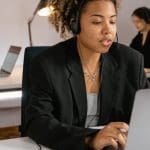 Speak to one of our Dynamics consultants
Contact Us
To find out more about Dynamis 365 Customer service: