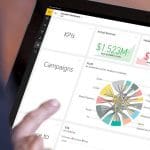 Microsoft Power BI Services
Transform data into tangible business intelligence for your organisation with our Power BI services
Power Your Operations With Microsoft Data Visualization Software
Take data from a wide range of Microsoft and third-party data sources, and transform it into attractive and insightful visuals that help you make better sense of analytics and performance.
As an expert Microsoft Power BI services provider, we create data visualisation solutions that help organisations cut through their numbers, turning data points into meaningful visuals that are both easier to understand and support trend analysis.
Organisations that use advanced analytics capabilities are twice as likely to be in the top quartile of financial performance within their industry.
Get in touch to arrange a demo with one of our expert Microsoft Power BI developers:
Microsoft Power BI Services
To improve your reporting and optimise your processes talk to our Power BI consultants today:
Power BI: Market-leading Business Intelligence Software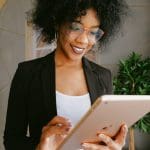 Power BI is a data visualization tool. Acknowledged by Gartner as the leading solution among Analytics and Business Intelligence platforms, it offers organisations a comprehensive suite of capabilities to transform data into visually engaging reports and dashboards. This empowers users to quickly grasp complex datasets, supporting data-driven decision-making.
Power BI provides real-time analytics, ensuring that businesses can access up-to-the-minute insights for prompt responses to changing conditions. Its cross-platform compatibility means users can access critical data from various devices and operating systems, promoting flexibility in decision-making.
In addition, Power BI simplifies data integration from multiple sources by seamlessly connecting with diverse data sources, streamlining the process of data collection and analysis.
Finally, organisations can harness advanced analytics features – including predictive modeling and what-if analysis – to forecast future trends and evaluate potential scenarios, enhancing their strategic planning capabilities.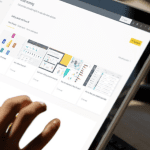 Our Power BI Services
Akita is a leading provider of Power BI  solutions. Our Power BI services help organisation achieve data-driven decision-making. We ensure that our Power BI implementations seamlessly integrate with your data sources. Our skilled team of skilled of Power BI consultants will work with you to craft data visualization reports that bring meaning to your data.
And don't be concerned with being overwhelmed by data. With our Power BI services, we focus on simplicity and impact, delivering concise reports and dashboards. And our Power BI consultancy can equip your leadership team to more to more informed decision-making, giving you a competitive edge.
And thanks to our Microsoft status, Akita can also provide Power BI licensing (you can view more about Power BI licensing costs here).
Unlock Better Reporting
If you think there's more to your data than you're currently see, discuss adopting Microsoft data visualization software with one of our experts:
What Are The Uses Of Microsoft Power BI Analytics?
Always Up-To-Date Sales Dashboard
Smarter Sales Insight With Power BI
Discover how our Microsoft Power BI services have helped improve sales reporting and insight for a motor company in our case study
Our Work
Accounting Integration
Power BI Services For Accounts Software
While accounting software may be excellent at managing payments, many platforms lack the analytics capabilities that organisations require. This means manual reports need to be generated for organisations to get the answers they need, wasting hundreds of hours each year.
Power BI can be used with Sage, Xero, QuickBooks and other platforms to give you the reporting you need instantly. From P&L data to income statements, you can get up-to-the-minute data from your accounting platform formulated in the way that you want it.  And there's the option to drill down further into data with just a few clicks.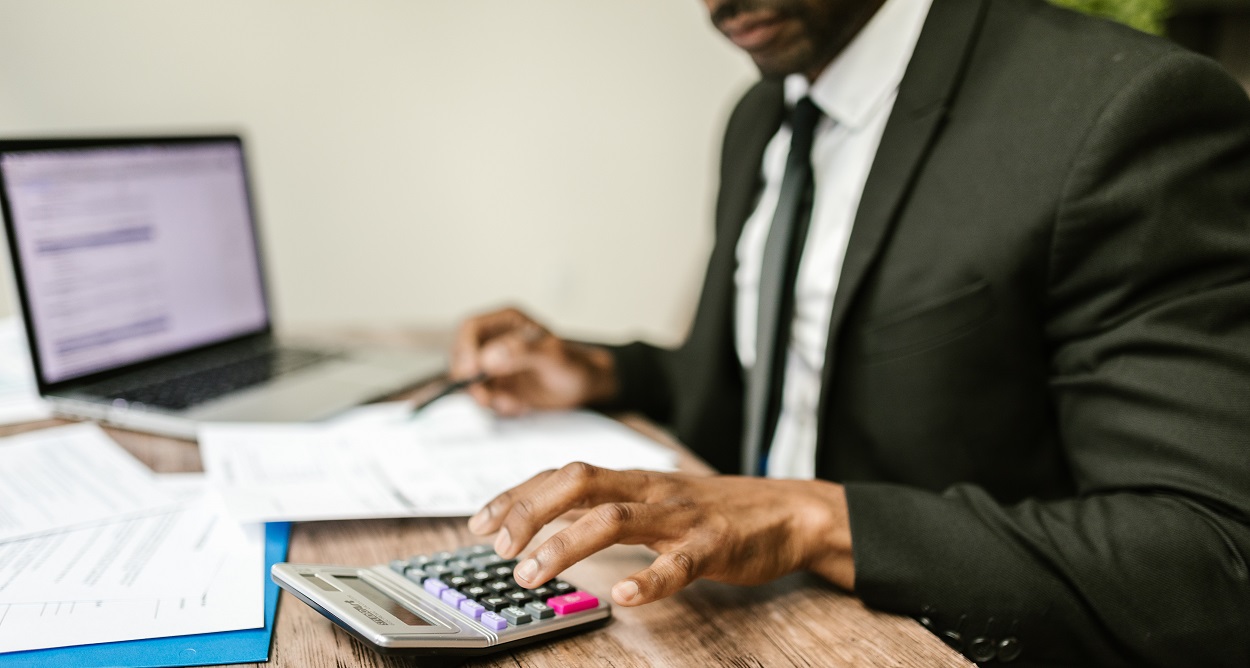 As well as being used by finance teams, reports can also be shared directly with investors, directors or whoever needs to see them, providing them with the knowledge they need instantly.
And with data visualisation benefits, Power BI services can enhance your forecasting capabilities, allowing you to better anticipate trends.
Examples Of Power BI Reports
As required by law, any UK organisation with more than 10 staff members needs to keep tight records of illness and accidents. See how we helped an organisation of 200 employees to visualise and better understand this data -
View Case Study
Human Resources Dashboard
Power BI can be used to create reports that provide insight into HR using metrics such as head count, rate of staff turnover, and employee satisfaction.
Use Power BI to clarify how many "leads" and prospective clients each of your salespeople generate. Find out how we streamlined operations for an innovative automotive company with this solution:
View Case Study
Analyse your customers' preferences with reports based on customer lifetime, purchase history, website engagement and customer satisfaction.
Understanding marketing analytics isn't simple, but with the addition of a Microsoft Power BI solution, it can be much easier to spot trends and identify areas that need attention.
Read More
Power BI can be used to track social media engagement through variables such as likes, comments, shares and views.
Data presented within accounting platforms can often be difficult to read or relate to other data sources. And not being able to report properly on the data that's available is extremely frustrating. Find out how using Power BI to simplify accounting data could improve reporting and allow your organisation to make better-informed choices -
Read More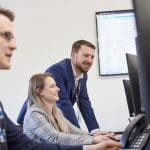 Power BI Training
Providing Power BI reports can start organisations on the path to smarter use of data. Our training then helps them along the journey.
Power BI training covers practical uses for reports including how to manipulate data, share reports with colleagues and use reports in documents and other sources.
From there we can also show you how to create your own Power BI dashboards and reports: how to use data sources to create reports, change colours and stylings and how to set automated email reports.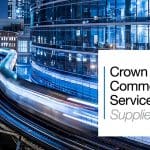 Microsoft Power BI Developer
About Akita Intelligent Solutions
Akita Intelligent Solutions is an expert developer of business intelligence systems for organisations across the UK and internationally.
Our in-house Power Platform consultants take the time to understand your business needs in order to roll out the most effective solution for your specific situation.
Our deployments come as standalone solutions, or more commonly as integrated solutions to improve the functionality of existing technologies.
For more information or to discuss your requirements, get in touch: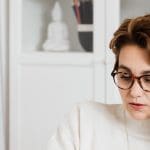 Speak To An Expert
Get In Touch
Discuss your requirements to find out how our Power BI services could improve your reporting process: