Expert Microsoft Development Partner
Akita Intelligent Solutions designs, develops and supports business intelligence technologies for organisations across the UK and internationally. And we use Microsoft solutions to do it.
From Dynamics 365 support to developing digitally transformative solutions in Power Platforms, we help organisations get the most from Microsoft's product suite.
Discover more about our Microsoft expertise to get in touch:
Contact Us

Why Work With A Microsoft Gold Partner?
Akita's Microsoft Gold Partner certification is a validation of our technical expertise when it comes to business application development.
The status is in part established through rigorous and industry-recognised exams that cover a wide range of Microsoft products, technologies, and solutions.
Our Gold Partner certification also recognises the number of new organisations Akita introduces to Office 365 and Microsoft 365 products each year. This can be seen as practical validation of our knowledge and the Microsoft support we provide daily.
Wider Microsoft 365 Services & Expertise
Our expertise covers the full width of Microsoft's business applications: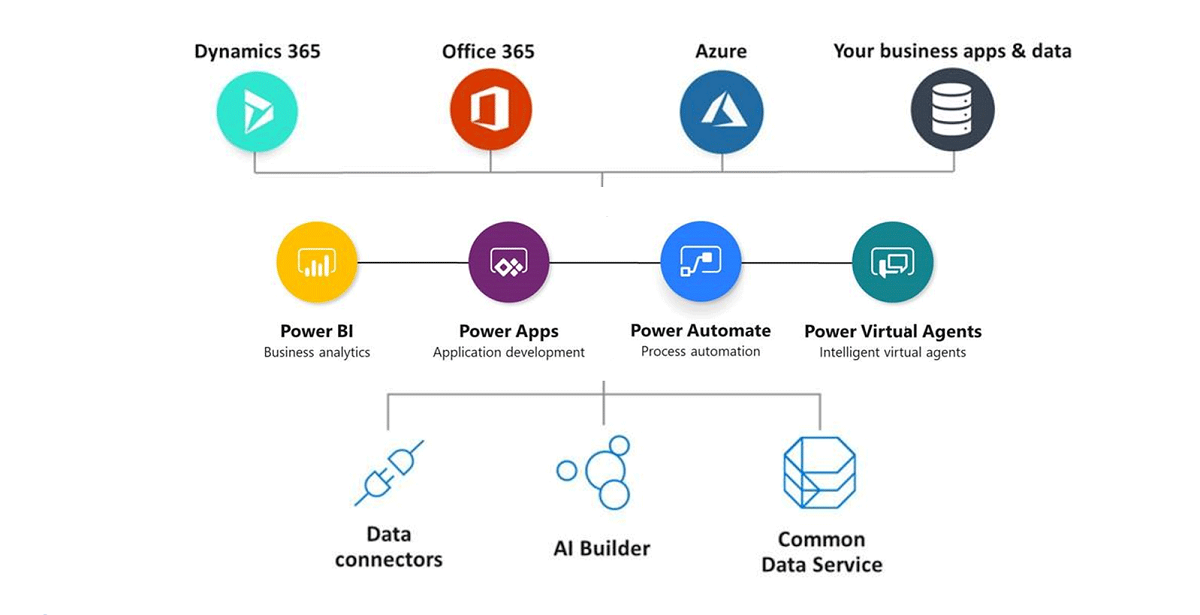 Together with our IT support division, we have the expertise to develop and support all of the Microsoft 365 services an organisation might require.
For more information on how we can support you, please get in touch:
Non-Profit Accelerator For Charities & Non-Profits
We are also able to access Microsoft's Non-Profit Accelerator: a solution to allow charities and non-profit organisations to receive pre-developed modules in Dynamics 365.
This allows charitable organisations to access advanced solutions for a fraction of the cost of businesses. Akita will be happy to advise how your organisation can achieve more with the Non-Profit Accelerator.
For more information about working with Akita Intelligent Solutions, please get in touch: