Microsoft has announced a faster and cheaper way for charities and non-profit organisations to adopt Dynamics 365 and other Microsoft 365 solutions.
With the Nonprofit Accelerator, over 30 new 'out-of-the-box' entities will be created spanning the entire Microsoft product line, including Office 365, Dynamics 365, Power Apps, Flow and Azure.
For Microsoft Dynamics, the accelerator will provide functionality relating to tasks typically undertaken by charities, such as fundraising and membership management, and program delivery.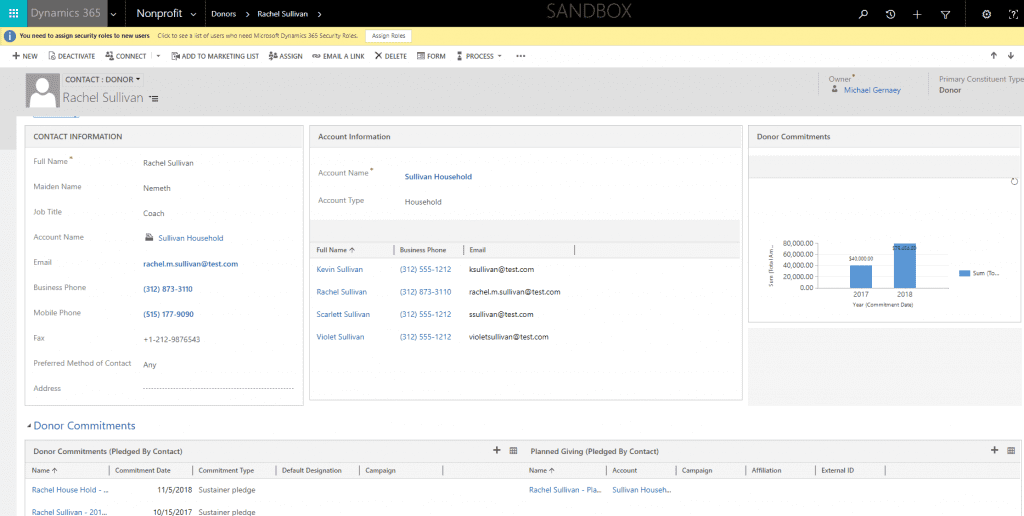 These areas of Dynamics functionality will be made available to nonprofit organisations as pre-made and ready-to-go solutions. This allows organisations to avoid the sometimes expensive development costs associated with custom functionality.
Developers like Akita can then assist charities to either implement new Dynamics tenants, or
Nonprofit Accelerator Benefits
The Nonprofit Accelerator offers a significant benefit to charity organisations, as it puts many of Microsoft Dynamics' most useful solutions within affordable reach.
In particular, solutions relating to fundraising and membership can introduce significant time and cost-savings across a non-profit organisation. Equally, many charities will benefit from Dynamics' traditional CRM solutions, like contact management and finance solutions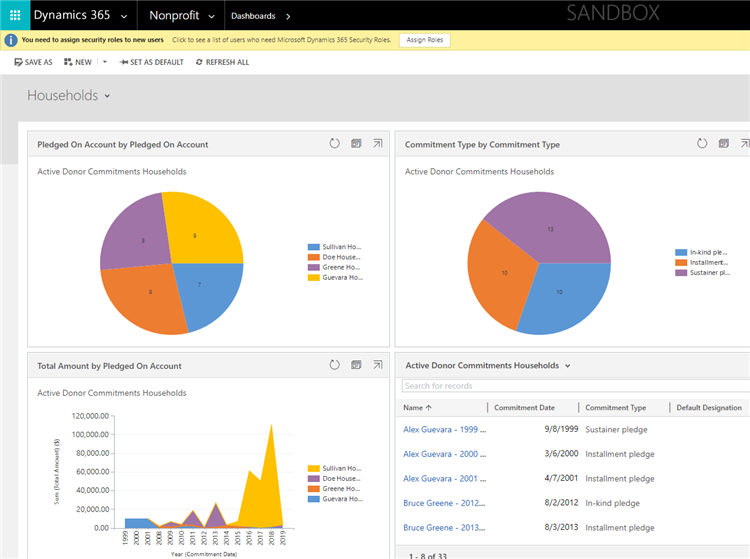 The Nonprofit Accelerator is also intended to be a community for charity developers, meaning more functionality will be added in the future. Organisations can register to be part of these benefits here.
The offering complements Microsoft's reduced-cost licensing for charities, which can offer organisations significant savings on Office 365 and other Microsoft products. Combined, these two offerings allow for advanced Microsoft Dynamics solutions at a significantly reduced price tag than would be commercially available.
Dynamics 365 for Charities with Akita
Akita is a Microsoft Gold Partner and  Tier One CSP partner. We can assist charities and nonprofits access Microsoft's discounts, developing Dynamics instances at a discounted rate.
Our work developing solutions for a range of social and health charities means we have experience of the CRM solutions that are most effective for non-profits. And with training and support available, we can get your staff up and running quickly.
To discuss Microsoft Nonprofit Accelerator and Dynamics 365 solutions for your charity or organisation, please get in touch: