Licensing enforcement to 'help' users align with the Team Member license restrictions.
In late 2019, Microsoft deployed a hidden licensing solution called "License Enforcement" which brought forward a new service plan to users of Dynamics 365. Microsoft deployed a collection of Service Plan records when installing the licensing solution that is thought to cover the different forms of licences that have allowed access to a CDS, or a Dynamics 365 Customer Engagement Online environment.
The new Release Plan for Dynamics 365 2020 Release Wave 1 contains a new feature called "License Enforcement: Users with new Team Member licenses". This feature will restrict users of Team Member licences purchased during October 2018 or after, to a group of appointed app modules. Users of the licences will no longer be able to access Sales Hub modules, Customer Service Hub, or custom app modules.
New Team Member Apps
In April of 2020, the new Customer Service Team Member app and Sales Team Member modules will be released by Microsoft. These modules will be pre-configured, but they will be customizable so that users can add custom entities and, most likely, conceal unwanted entities – similar to the function of traditional app modules.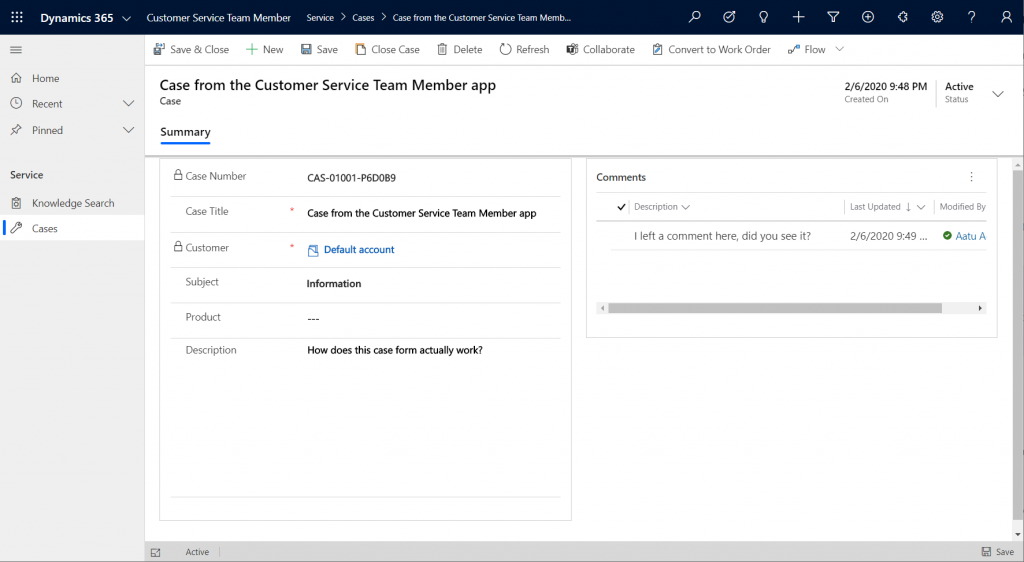 The difference, however, will lie in the lack of ability for users to construct their own app modules from the ground up. This means that any users with Team Member licences that have covered a function that has not been included within the first party Dynamics 365 Apps built by Microsoft will have to redesign the end user-facing experience to cater to these restrictions.
After October 2020, there will no longer be any support for users to access the legacy web client. Users are advised to move forward with the planning of their transition to the Unified Interface as it could be a complicated process.
Licensing enforcement in Dynamics 365 is likely to ignite criticism within some organisations. In the long run, however, these restrictions being specified within actual software rather than on paper is likely to clarify which services are available for users with certain licences.
To discuss more about Dynamics 365 licensing and the possible impact on your business, please get in touch.