Organisations should start planning to migrate away from SharePoint 2010
As part of Microsoft's product lifecycle, extended support for SharePoint 2010 is set to end in October of 2020.
SharePoint Server 2010 was a huge step forward when launched, bringing in much of the functionality that now makes SharePoint the content and collaboration platform that is today. However, much like Windows 7, Server 2008 and Exchange 2010, even Microsoft's most popular products need to be retired eventually.
Standard support for SharePoint 2010 has already come to an end, but extended life support will continue until the latter part of 2020. After this date, while instances will keep working, SharePoint 2010 end of life will mean:
No more critical updates
No more security updates
No compatibility updates for modern operating systems
The lack of security updates poses the biggest risk to organisations, as cybercriminals will likely be looking for weaknesses in the platform that may allow them access to your data. If found, your data will remain at risk, as Microsoft will not produce a patch.
SharePoint 2010 End Of Life Planning
Organisations looking for a solution after the SharePoint 2010 end of life should look at the most recent offerings. SharePoint Server 2013 is now end of life as well, so SharePoint Server 2019 is therefore the logical option for migration. It does require companies to be running at least Windows Server 2016.
This may also be the time for organisations to consider migrating to a cloud solution. With the development of Microsoft Office 365 and SharePoint Online in recent years, organisations now have the option to have their SharePoint cloud-hosted from Microsoft's datacentres.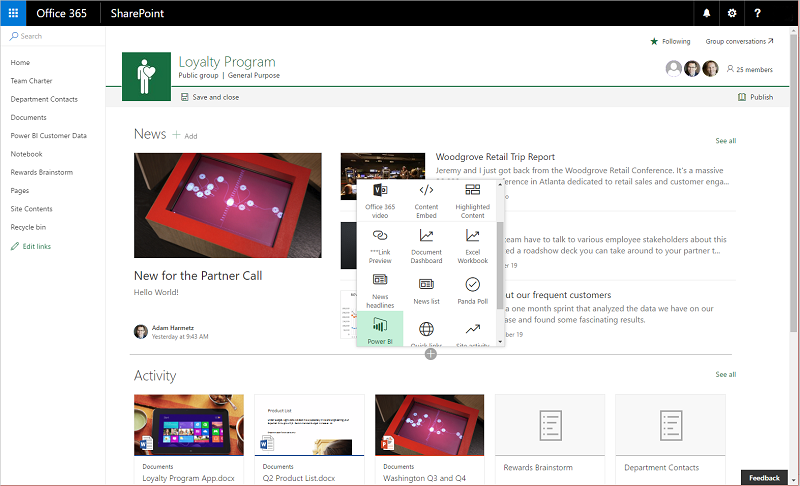 This solution would remove the need for future SharePoint migrations (Microsoft automatically keeps SharePoint Online patched and up-to-date) while also unlocking more flexible access to SharePoint for users (accessible wherever there is an internet connection).
Organisations using Office 365 may also already have the necessary licensing to access SharePoint Online now, reducing the cost of migration considerably.
If your organisation is planning for SharePoint 2010 end of life, Akita's consultants can assist you with choosing the right solution and help you get the most from it.
To discuss SharePoint migration, development and licensing, please get in touch.