SharePoint 2013 is now thought of as Microsoft's legacy solution, and as such, they've decided to end support.
SharePoint is used by organisations to create communication and team websites. The system can also be used for securely sharing, storing and organising information and data.
The SharePoint 2013 end of life date was the 11th of April 2023. The SharePoint 2013 end of life is taking place to give users the latest capabilities and integrations; therefore they're encouraged to migrate to SharePoint Online or SharePoint 2019 before the end-of-life date.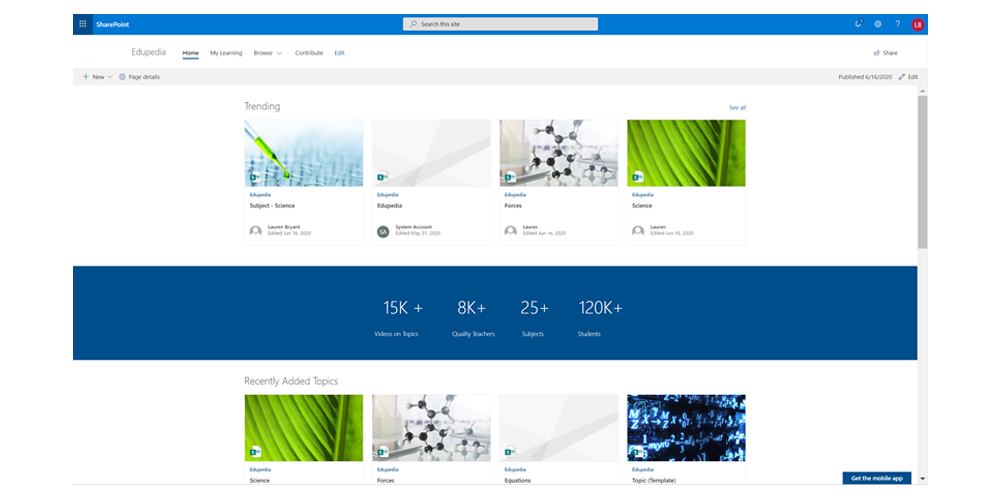 Risks After SharePoint 2013 End Of Life
While users are able to keep their SharePoint 2013 server running without support, it does come with risks. Third-party support is likely to become more costly after the end-of-life date, as many providers will choose to stop support alongside Microsoft.
Currently, Microsoft offers ongoing security patches and updates to combat cyberattacks. Without these releases, it will be more likely for users to experience a system breach. This would ultimately result in business disruption or downtime, which could have been easily avoided.
Benefits Of SharePoint Online
SharePoint Online provides multiple benefits for users over SharePoint On-Premise. Firstly and arguably most obviously, SharePoint Online is run from a network of Microsoft datacentres. This means the need for in-house hardware is removed, as well as the associated costs around purchase and maintenance, and the only costs come from licencing.
Updates, patches and backups are managed by Microsoft and are carried out automatically with no disruption to the user. SharePoint Online can be easily developed to connect external users, and scalability is effortless.
Don't get left behind when it comes to SharePoint. We recommend that our customers start preparing now, to ensure that when the EOL day arrives, operations don't grind to a halt.
To find out more about migrating due to the SharePoint 2013 end of life: