Understand the benefits of eforms as the first step in digitally transforming your processes.
Electronic forms, or eforms, are a completely digitalised version of paper forms. Reducing the need for printing, ink and paper, eforms offer a cheap, easy and accessible way to collect information from your customers. No matter what data you require, eforms are fast and safe for both you and the customer. Below we outline the potential benefits of eforms
Uses For Eforms Solutions
Eforms have a wide range of applications across business operations. Customer service and sales tasks are obvious areas that can benefit, with the option to create customer surveys or ordering solutions that are easy to complete either online or from a device that can save time.
Eforms can also be extremely beneficial for field service operations to ensure issues are properly captured and resolved, with checklists of tasks to be completed and questions to be answered - see our fleet management solution for an example.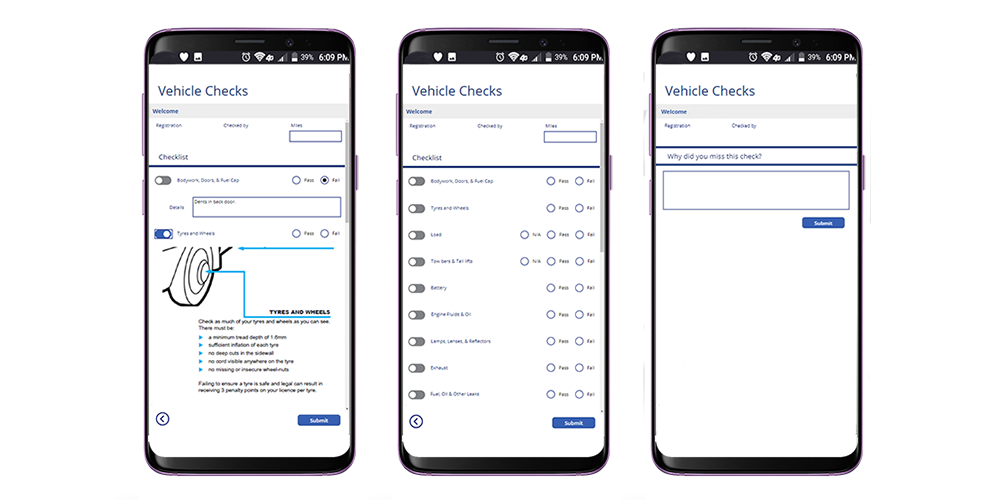 To discuss replacing elements of your organisation's operations with eforms, please get in touch with one of our consultants
Benefits Of Eforms
There's a wide range of benefits that software can deliver:
Costs & Productivity
While removing the cost of printing traditional paper forms should not be overlooked, the main cost benefit of eforms is that form completion data is automatically digitised. This saves huge amounts of time (and therefore money) in the administrative task of copying paper documents into IT systems for wider use.
Digital forms also reduce the chance of user error in data entry and remove any confusion possible (illegible handwriting for example).
Eforms can also be made customer-facing. By facilitating self-service completion and removing the need for any interaction by an agent, organisations can save yet more time.

Ease & Standardisation
Filling out eforms is much easier and faster for both customers and agents. Eforms allow for the simplification of questionnaires, swapping text boxes for tick boxes and radio buttons.  This removes the ambiguity in answers, meaning you don't get a different result depending on which agent or customer has completed it.
Eforms can also offer smarter ways to review options, even including images to demonstrate options (eg. material finishes for a product) or allowing the use of the camera on the device to capture details within the form (useful for support issues).
Users and customers also benefit from automatic functionality, where auto-fill can save them repeating the same information again and again.
Integration
As part of digitising their forms, businesses can integrate eforms with their wider systems, allowing data to trigger processes immediately.
Customer feedback can trackback to your CRM platform and inform future customer engagement, sales orders can automatically create an invoice from your account system and pre-order the necessary inventory, and field service eform completions can automatically trigger the scheduling of next stage of job requirements.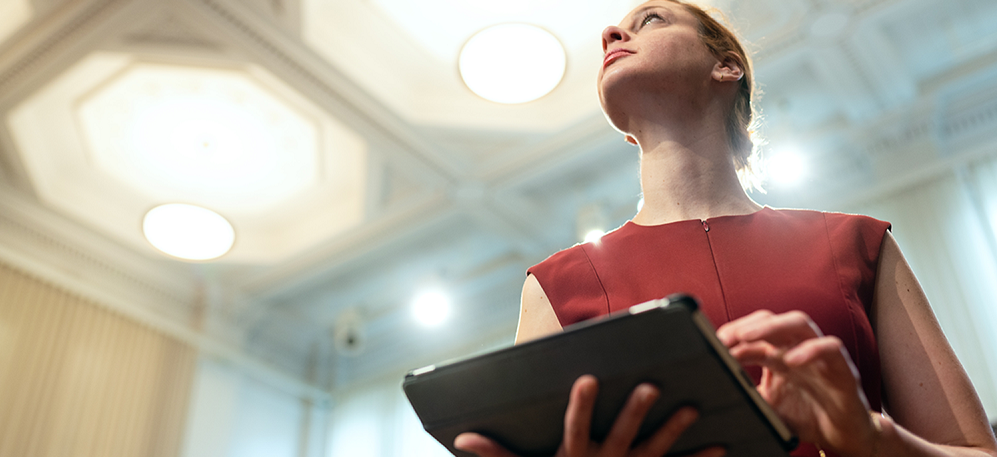 Security & storage
Storing eform data is much simpler than holding traditional paper versions of contracts. Not only can eform completions be secured and backed up, there's less risk inherent than with losing paper forms and personal data (technically a GDPR breach). It also means you do not have to worry about filing cabinets or storage, as all your data is stored digitally.
Depending on how you're storing data, solutions can also automatically delete all (or just personal) data depending based on agreed retention periods.
Sustainability
Customers are always looking for something that makes organisations stand out from all the rest. By using eforms, businesses can proudly reduce their carbon footprint and present themselves as an environmentally conscious firm that keeps paper waste to a minimum.
Customer self-service can also reduce the need for agents to travel to customers, further reducing environmental impact.
Accessing Eform Software
There are a number of cost-effective solutions that can be used to create eform solutions.
Microsoft Power Apps can be used to create device-hosted forms for use on the go, Power Pages for web-hosted forms and customer/supplier portals, and Dynamics 365 Customer Voice for creating tailored customer service questionnaires quickly.
For more information on the benefits of eforms for operations, please get in touch with our consultants: