Microsoft Dynamics 365 was born out of the benefits of cloud application technology.
While natively a cloud solution, some organisations still consider running the application from their own servers (referred to as an on premise setup). Below we compare the benefits of running Dynamics 365 on premise against having it as a cloud-hosted solution.
Dynamics 365 hosted in the cloud
Dynamics 365 will work effectively either as an on premise or hosted solution. But many of the benefits of the application are best enjoyed when it's in the cloud.
Hosted from Microsoft's reliable global datacentres, Dynamics 365 is always available. Data is protected with enterprise-grade security measures, and Microsoft backs up data for the purposes of business continuity and disaster recovery. Microsoft also ensures GDPR requirements are met in terms of where data is hosted, so organisations can be sure they're compliant.
Then there's scalability. Cloud hosting with Microsoft ensures your Dynamics 365 instance is not limited by the server that it is hosted on. Should you need to increase the amount of storage you need for your Dynamics 365 instance, this can be arranged in moments. In this regard, most organisations will even save money compared to running and maintain an on premise Dynamics 365 solution.
Most importantly, cloud hosting also increases the flexibility of use. Users can access Dynamics 365 on-the-go more easily when hosted, while the Unified Interface makes it more friendly for mobile devices. This is the essence of modern working and allows users to benefit from Dynamics 365 more than when it is on premise.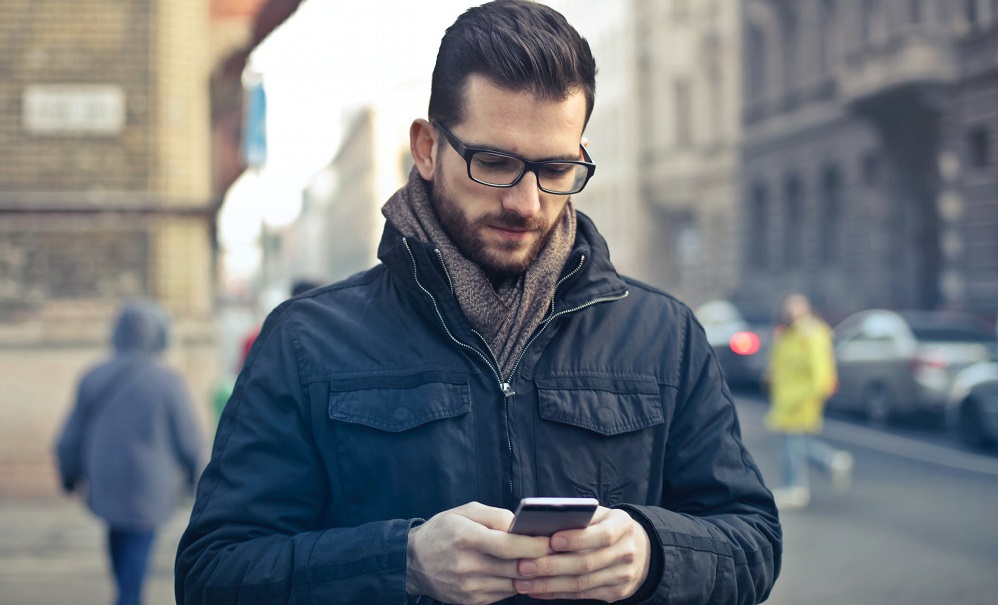 There's also automatic security patching for any bugs or new security risks, meaning less manual maintenance. Plus new features are introduced twice a year that can be trialled ahead of implementation and added with minimal hassle.
Dynamics 365 on premise
When it comes to Dynamics 365 on premise, the key benefit is full retention of your data within your own servers. If you're content with managing and securing your data in this way, then on premise can be the route for organisations that handle very sensitive data (defence for example).
If you already own a large amount of IT infrastructure and hardware, you may feel it's better value to make use of this as your Dynamics 365 hosting solution than paying for the cloud storage of data. This will only be true for a minority of organisations, who will still have to pay for the upkeep of their infrastructure (fine if you already have staff in place to do this).
An on premise solution also doesn't require a fast internet connection for access. This will be of benefit to organisations located in more rural locations (from our experience, however, every organisation requires a fast internet connection anyway, and Dynamics 365 is not particularly taxing on bandwidth even for 4G).
Lastly, organisations have better control over feature updates, able to plan when they undertake upgrades and patches.
Dynamics 365 On Premise or hosted: Which option is right for you?
Having Dynamics 365 on premise or as a hosted solution invariably comes down to an organisation's preference.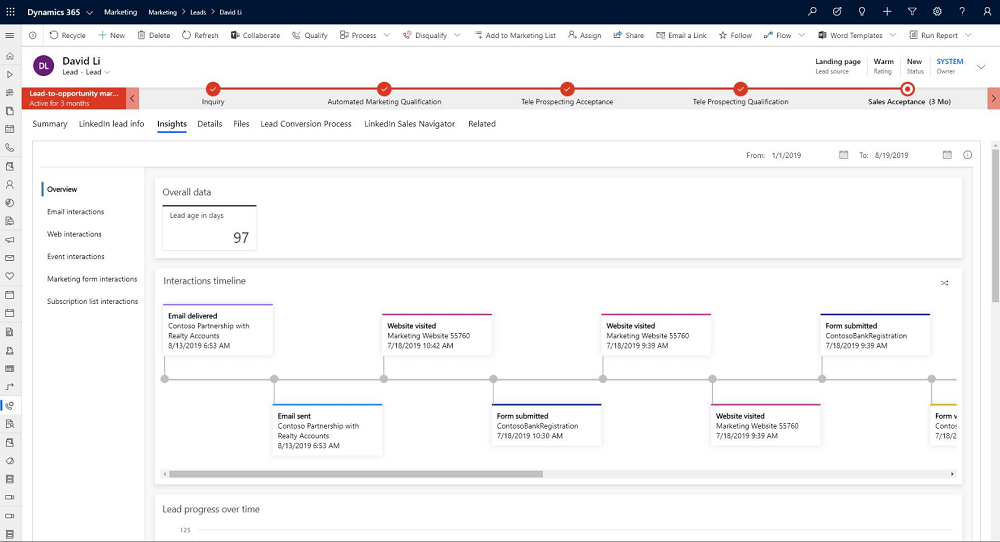 Only a few organisations will have a legitimate concern about putting their data in the cloud. And there is no question around the security of Microsoft's cloud– the company has literally written the rulebook (and most of the code) on cloud security.
More often, the objection is a mindset issue: some people just want to be able to point to the 'box' in their office where their Dynamics 365 data is stored. If an organisation requires that type of peace of mind, it comes at the additional (and often higher) cost of maintaining, securing and backing up that 'box'.
The reality is that a hosted Dynamics 365 solution is more conducive to modern working. It's always available, up-to-date and secure. It can also work with more of your other applications and platforms as a hosted product – whether that's business process automation with Power Automate, data analysis with Power BI or more simply improved communication in Outlook.
Akita can provide, develop and support Dynamics 365 in whichever configuration you choose.
For more information, please get in touch: