Microsoft UK CEO Cindy Rose leads the charge to get more companies utilising AI at Future Decoded.
Microsoft has used its Future Decoded event to highlight how AI is now driving business success.
Releasing its report 'Accelerating Competitive Advantage with AI' at the event at ExCel in London, it finds that companies using AI technology within their business are outperforming their competitors by over 11%
But as Cindy Rose pointed out in her keynote address, not all UK companies are moving ahead. Only 24% of companies have an AI strategy. And of those using this technology already, 48% of companies are still at an experimental stage, with only 8% in an advanced position ready to forge ahead.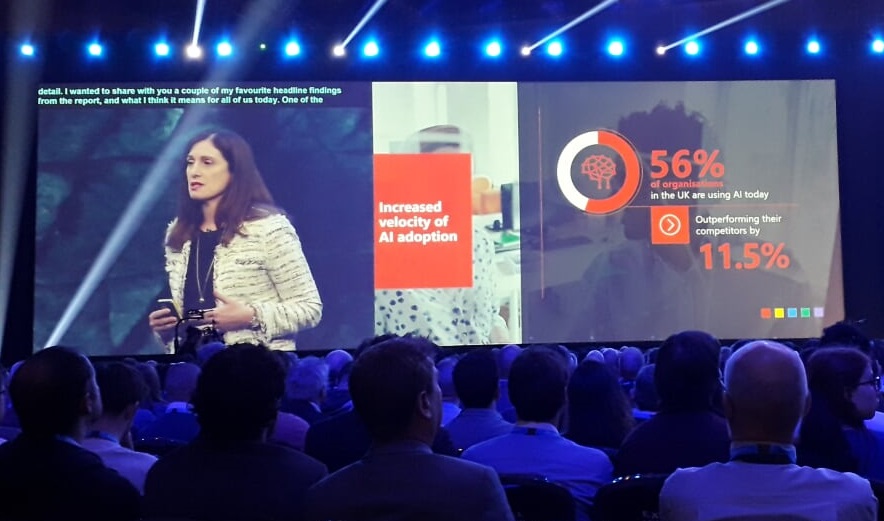 UK businesses are also starting to encounter the barriers of deploying AI, with a key hurdle proving to be education.
Only 21% of employees within organisations adopting AI technology have had the appropriate training. This, it was pointed out was key, as it is the users that drive further digital transformation and smarter uses of data.
The UK AI focus
While there is work to do, the UK is in a strong position at present.
It is currently in the top five companies in the world for AI technology, with analytics/big data, automation and robotic process automation the three biggest areas of exploration and adoption.
UK companies are also hungry to be the best. In 2019, 38% of companies want to be at the forefront of AI technology for their industry. This compares to just 14% the year before.
For those not already investing, it can seem an impenetrable concept. But the message of the wider Future Decoded event was that the solutions needed to get businesses to start thinking about AI are readily available.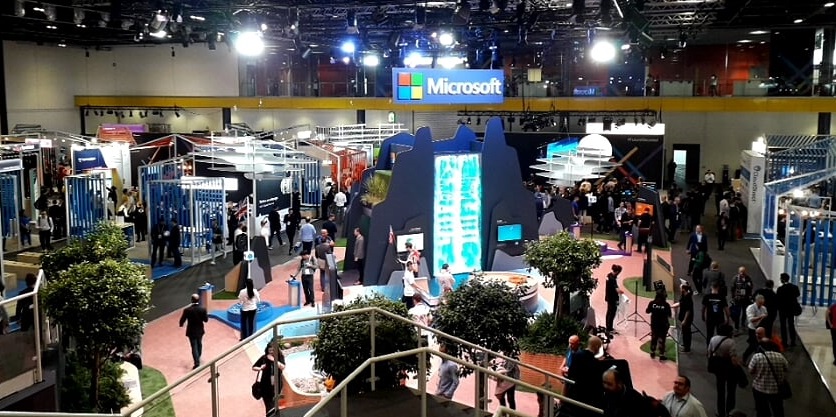 From smarter working with Power Apps to improved business intelligence from data analysis in Power BI and Dynamics 365, companies can adopt technology today for a low cost that immediately improves the way they work.
This then provides the gateway to adopting more advanced solutions going forwards, once the appropriate company buy-in has taken place.
If Microsoft Future Decoded got you thinking about your digital transformation, contact us to arrange demos or discuss adopting Dynamics 365, SharePoint or Power Platform solutions.