Akita gains recognition for our Power Apps expertise and development experience
Akita is pleased to announce that is has been named an official Power Apps Partner by Microsoft.
The status is recognition of the technical accreditation achieved by the Akita Intelligent Solutions team along with the breadth of Power Apps solutions they have developed over time.
Our new Power Apps partner status means we are now recommended through Microsoft's Power Apps partner directory.
Find out more about our Power Apps services on our dedicate page
Power Apps and digital transformation
Microsoft Power Apps is a leading digital transformation solution, providing near limitless ways to improving how organisations work.
Power Apps' uses for simplifying and automating repetitive manual tasks can prove truly game-changing for an organisation. Whether it's an app that streamlines one process across an entire organisation (such as pushing all business expense claims through Power Apps) or transforming tasks for a worker or department (such as automating orders for accounts purposes), Power Apps solutions can quickly introduce significant time and cost savings.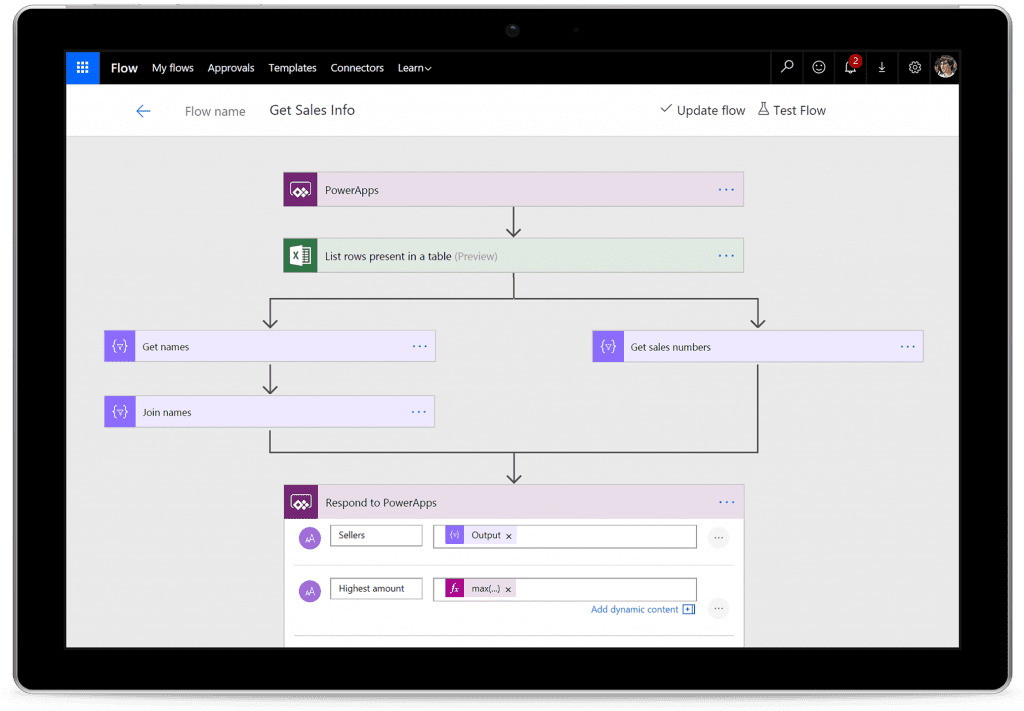 The ability of Power Apps to talk directly to applications such as CRM and ERP systems also provides transformative new possibilities for how organisations work.
Akita was an early adopter of Power Apps, yet it's fair to say even we didn't fully recognise its potential at first. Now Power Apps form an integral part of many of our Dynamics 365 and SharePoint projects, as well as being powerful standalone solutions.
Confirmation of our Power Apps partner status is, therefore, an important milestone in our solution development as we look to undertake exciting new projects across Power Platforms and the wider Microsoft 365 family.
Interested in finding out more about Power Apps? Contact us to discuss to arrange a demo or discuss a solution.