Microsoft has announced it will be transforming Power Platform by spearheading AI-powered no-code development.
The introduction of Copilot for Power Platform (Power Apps, Power Automate, and Power Virtual Agents) will effectively broaden the development process and empower a wider user base to create innovative solutions using the large language model capabilities of AI.
Understanding Copilot For Power Platform
The arrival of Copilot for Power Platform introduces a live in-studio assistant across Power Apps, Power Virtual Agents, and Power Automate, revolutionising the development process. By providing assistance in building solutions and offering insightful suggestions, Copilot ensures that every avenue is explored in the pursuit of crafting professional applications, workflows, and chatbots. The most remarkable aspect is the ease with which ideas can now be transformed into reality—all it takes is describing the intended app, flow, or bot in natural language, and Copilot swiftly brings it to fruition, making app development more accessible and inclusive to individuals across all skill levels.
Copilot In Power Apps
Within Power Apps, Copilot for Power Platform simplifies the task of keeping data at the heart of every application. Users can effortlessly describe the app's purpose, and Copilot automatically generates a data table tailored to the app's requirements. Users can then refine the app to precisely suit their unique needs. This opens the doors to a whole new wave of app creators.
Copilot In Power Automate
In Power Automate, Copilot for Power Platform goes beyond merely assisting—it automates the creation of intricate flows, slashing development time significantly. Users can now create flows in a matter of seconds, irrespective of complexity, by leveraging natural language and the guidance of the in-studio Copilot.
Copilot In Power Virtual Agents
Equally impressive is Copilot for Power Platform's impact on Power Virtual Agents. Crafting conversational bots that effectively handle a wide array of topics, responses, and contextual knowledge typically requires a substantial amount of time and expertise. However, with Copilot in Power Virtual Agents, users can effortlessly create and modify intelligent chatbots in a matter of minutes by leveraging the power of generative AI and natural language descriptions.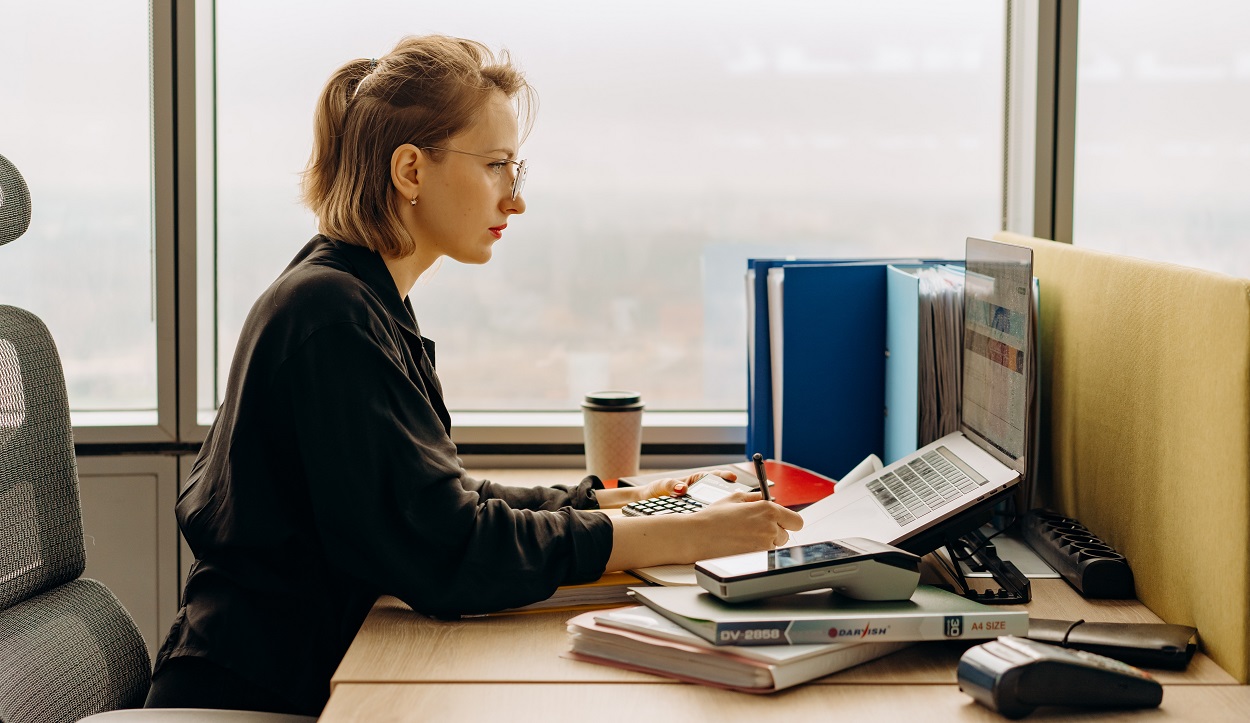 New AI Capabilities
Microsoft's commitment to AI-powered innovation extends beyond Copilot for Power Platform. Recently unveiled was a range of next-generation AI capabilities, such as GPT-powered chatbots embedded in Power Apps, offering an in-app assistant that enhances user experiences. Similarly, GPT-enabled data exploration in Power Apps allows end-users to interactively query their data, gaining immediate and actionable insights.
Power Automate Process Mining
Among the notable announcements at Microsoft Inspire 2023, the revelation that Power Automate Process Mining would become generally available on August 1, 2023, stood out as a game-changer. Process intelligence holds the key to optimising business processes, reducing costs, and uncovering opportunities for more efficient operations. With the infusion of next-generation AI, Power Automate Process Mining offers organisations an unparalleled opportunity to understand their businesses comprehensively and drive continuous process improvement through automation and low-code apps.
Power Automate Premium Licencing
In conjunction with Power Automate Process Mining's general availability, Microsoft shared updates to its Power Platform licensing. The changes were carefully designed to better support customer buying habits, ensuring that organisations can access the full potential of low-code development. Customers now have the option to purchase "Power Automate Premium" for USD15* per user per month. This license also includes entitlements to Power Automate Process Mining, bringing a complete package for enhanced automation and insights.
Power Automate Process Licencing
Additionally, Microsoft introduced the "Power Automate Process" license, granting customers access to an automation 'bot' for unattended desktop automation (RPA) or organisation-wide cloud-flow-based processes, which require access by unlimited users within the organisation.
Employing Automation With AI
With Power Automate Process Mining now within reach, Microsoft Power Platform stands as the go-to solution for organisations seeking hyper-automation and comprehensive low-code capabilities. The integration of Copilot and Power Automate Process Mining represents a dynamic and powerful combination, empowering organisations to modernise at scale and build innovative solutions with ease.
With features available soon, Microsoft's global presence ensures that organizations worldwide can benefit from this transformative technology.
Akita is an experienced provider and developer of Microsoft technologies. Find out more about our capabilities in Power Platform: