The Business Central 2023 Wave 2 Update Is Here
Microsoft has announced the release of the Business Central Wave 2 2023 - a comprehensive set of updates that targets improvements across productivity, financial management, development capabilities, and user experience. The enhanced features aim to make Microsoft's ERP solution an even more compelling choice for SMEs looking for a robust, yet user-friendly business management solution. Discover a summary of new features in the Business Central Wave 2 2023 below:
Smarter business management
In the 2023 release wave 2 of Business Central, Microsoft significantly augments the application for small and mid-sized enterprises. Designed for ease of use and adaptability, Business Central covers a range of operational areas such as finance, supply chain, manufacturing, and more. The new features bring a boost to productivity, user experience, and overall efficiency.
Business Central Copilot
One of the highlights is the advanced investment in Dynamics 365 Copilot, a tool that guides users in optimising their business processes. Copilot has already found favour among developers using Visual Studio Code and AL, and Microsoft plans to further enhance this area. The release also focuses on the quick onboarding of new customers by simplifying error messages and offering resolutions. The update aims to assist organisations in adhering to compliance requirements by automating regulatory tasks.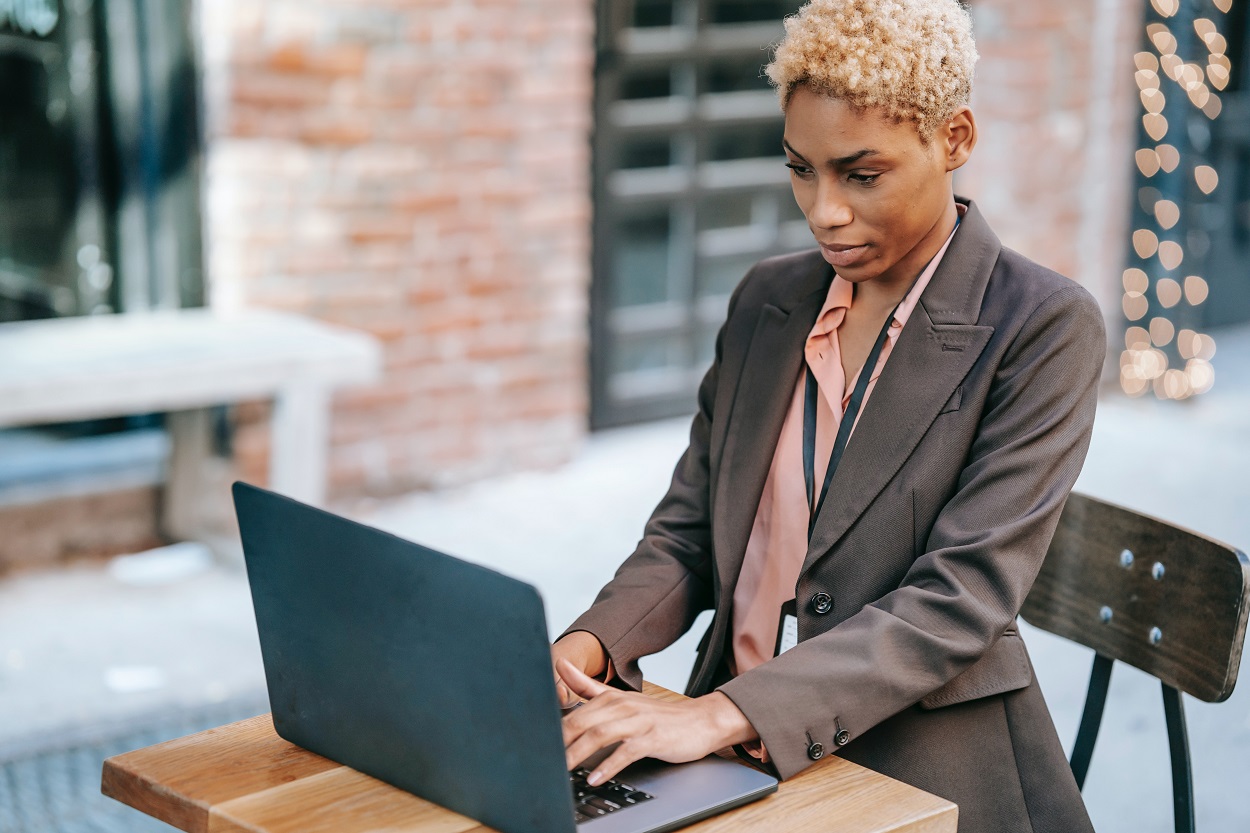 Finance Management
Business Central has streamlined the consolidation of financial data and intercompany partnerships across multiple environments. This reduces operational complexities and enhances control. To support this, key features have been added for approval workflows, automatic general ledger allocations, and more.
Visual Studio Capabilities
Developers can anticipate a more rewarding experience. The complete move to Visual Studio Code offers increased productivity, especially with the inclusion of namespace support and the ability to move ownership of tables and data between extensions. Developers also gain more control over data analysis and reporting, including enhanced Power BI capabilities.
Power Platform Integration
Business Central's integration with Microsoft Power Platform makes it simpler to set up workflows, and new templates support a variety of scenarios. Additionally, Power Platform's integration capabilities are being improved based on partner feedback. Supply chain capabilities have received a boost too, with enhanced inventory and warehouse processes, including improved picking and SKU management.
A More Global Experience
Geographically, the service has expanded its reach to more than 130 countries, backed by partner-led localisation efforts. New audit formats for digital reporting and improved support for e-invoicing have also been introduced to comply with local legislation. More granular administrative roles and improved processes for minor update releases enhance the governance and administration features.
Enhanced UX
On the front of user experience, various enhancements aim to simplify actions across selections in lists of records, viewing of summarised data, and easier troubleshooting. Furthermore, Microsoft 365 integration aims to enhance collaborative business processes within Teams.
Akita is an experienced Business Central provider. Find out more about our services: