Microsoft Power Apps offers low-code solutions for designing and creating custom applications, supporting the automation of processes and the development of smarter working solutions.
A comprehensive solution, we've provided an overview below of the different types of Power Apps available, along with how and when to use them.
Canvas Apps: Delivering Traditional Functionality Faster
Of the different types of Power Apps, Canvas apps are the most comparable to traditional mobile or tablet apps in terms of user experience, deployment and integration capabilities. However, instead of diving deep into programming languages like C or JavaScript, Canvas apps enable users to design and create custom mobile and web apps visually by dragging and dropping components onto a blank canvas. These types of Power Apps can connect to various data sources, including databases and cloud services, and offer rich functionality like forms, galleries, and interactive elements. Canvas Power Apps are highly customisable, allowing users to tailor the app's layout, design, and functionality to meet specific business needs.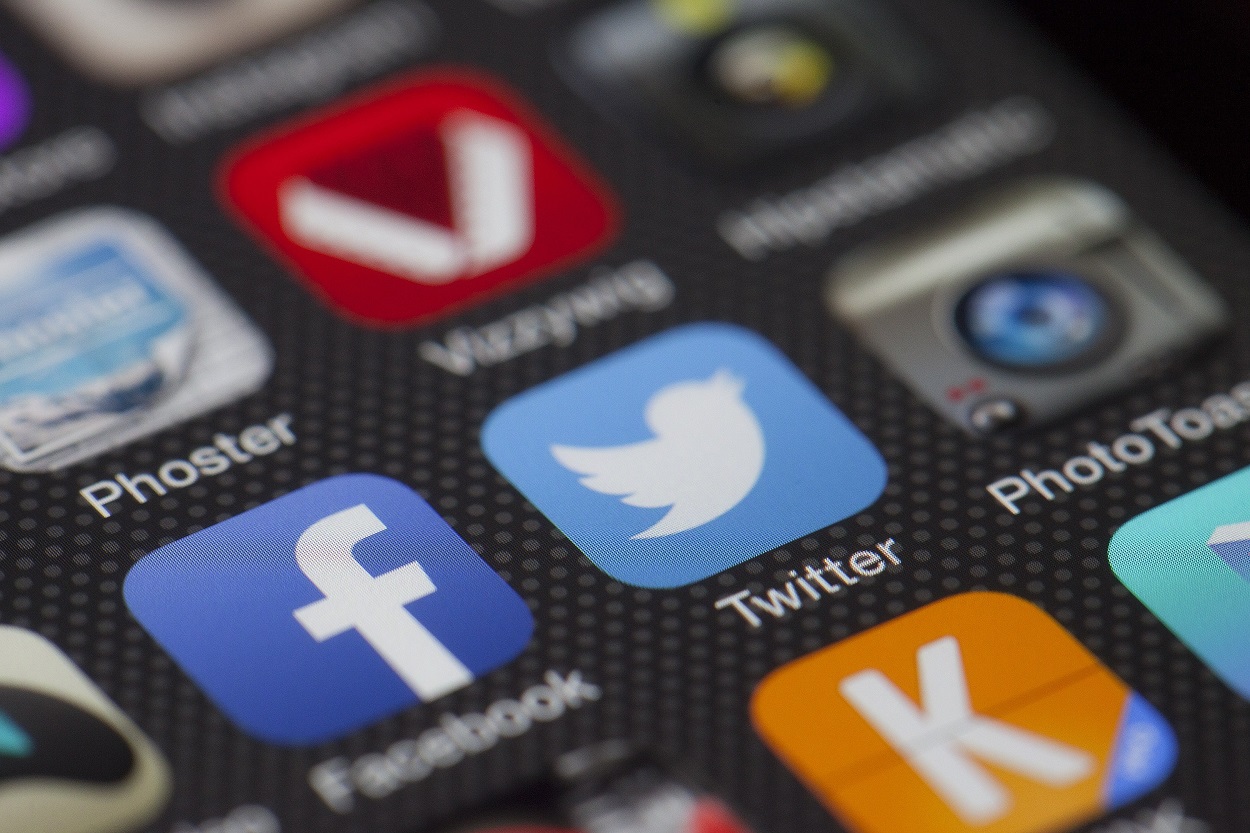 Benefits of Canvas Apps:
Accurate and intuitive customisation: Design precisely what you envision.
Drag and drop environment: No coding required - just drag and drop the elements you need.
Excel-style business logic: Simplify data manipulations and logic applications.
Versatile deployment: Use on mobile devices, web clients, or embed in platforms such as Teams, SharePoint, or Power BI.
Enhanced features: Incorporate AI tools, map inputs, offline capabilities, and more for a holistic app experience.
Model-driven Apps: Supporting Joined-up Working
Unlike the blank slate provided by Canvas apps, Model-driven apps are data-centric applications that provide a structured and automated way to interact with business data. They are built on the Common Data Service (CDS) or other data sources and are ideal for scenarios where data integrity, complex business logic, and process automation are paramount. Model-Driven Apps offer pre-built components like forms, views, and dashboards that dynamically adapt to the underlying data model. Users can easily create, read, update, and delete records, and the apps enforce business rules, security, and role-based access.
Advantages of Model-driven Apps:
Unified Interface: Seamless integration with Dynamics 365.
No-code design: Focus on components without needing to code.
Integrated business process flows: Ensure consistent business processes.
Leverage Dataverse: Use the potent data platform to your advantage.
Canvas vs. Model-driven: When To Consider Each
Choosing between Canvas and Model-driven apps is like picking between a paintbrush and a blueprint. Both serve unique purposes and offer distinct advantages.
For projects where user experience, customisation, and visual appeal are paramount, Canvas apps shine. They're ideal for businesses that want to develop an app quickly and have a specific design or interface in mind.
On the other hand, for businesses that emphasise process flows and require a structured app environment, Model-driven apps are the way to go. These types of power apps ensure that business processes are consistently followed, offering a more streamlined operational approach.
What Types Of Power Apps Are Best For You?
Microsoft's Power Platform has significantly simplified the app development process, making it more accessible to a broader range of users.
Whether you opt for Canvas or Model-driven apps largely depends on your specific business needs and the problem you're trying to solve. By understanding the core features and benefits of each, you're better equipped to make an informed choice and leverage Power Platform's potential to its fullest.
And if you require further assistance, Akita's experts are on hand to deliver all types of Power Apps consultancy or guidance that you may require
Akita is an experienced developer of Power Apps solutions. Find out more: