Moving from versions of SharePoint On-Premises to SharePoint Online is necessarily straightforward.
For users of SharePoint On-Premises, migrating to SharePoint Online would seem a straightforward process. After all, both versions are SharePoint. It is important to be aware, however, that the two are not as closely linked as one might think. SharePoint Online has undergone several updates even since the release of the most recent On-Premises version (SharePoint On-Premises 2019). So when undertaking any Sharepoint Online migration there will be issues to consider:
Migrating To Sharepoint Online's Site Structure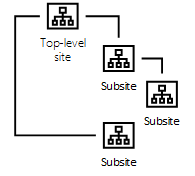 Earlier versions of SharePoint employed a hierarchical structure, with the result that many organisations have only a single site collection served by on-premises sub-sites.
Although this set-up will still be possible through SharePoint Online, a better approach is to employ a flat structure that incorporates several site collections, which are then linked through Hub Sites. This structure offers greater flexibility going forward. It does however require careful up-front planning as part of the SharePoint Online migration.
Customisations & Forms
The two principal types of customisations that have the potential to cause problems are those that involve SharePoint Designer workflows and InfoPath forms.
Technically, it is still possible for both of these solutions to be used. However, both can cause significant issues when migrating to SharePoint Online - they don't always go through the migration process successfully. This is notably the case with migrations undertaken from SharePoint 2007, which often require major modifications to work effectively.
One way of tackling this problem is to consider switching the functionality of InfoPath to Power Apps and SharePoint Designer to Power Automate. Not only are these solutions easy to adopt but they are fully supported and early in their lifespan. In contrast, Microsoft may cease support for SharePoint Designer workflows and InfoPath forms in the near future.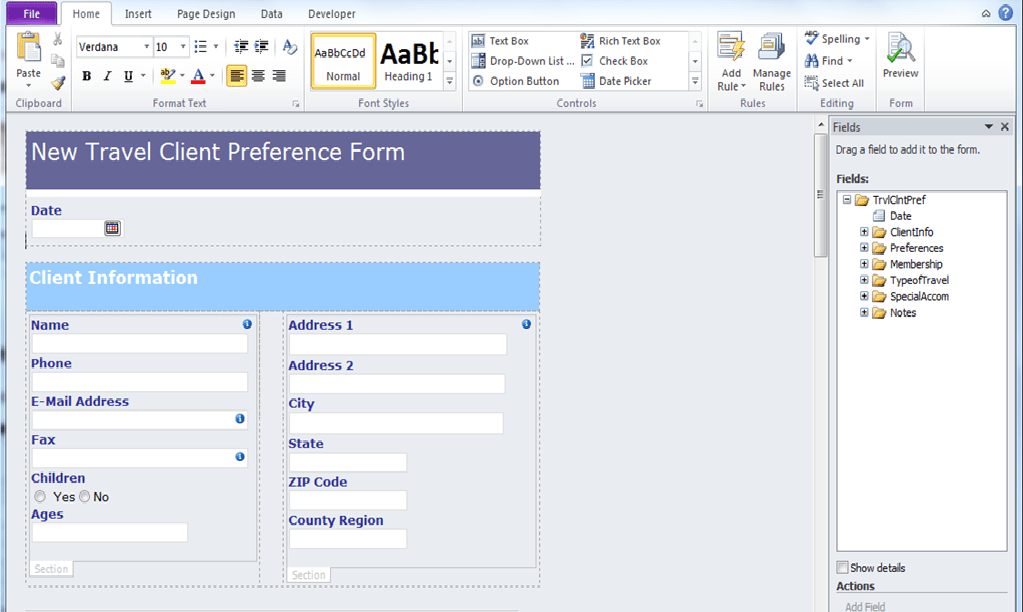 Add-Ins
You may find that other forms of customisation, including add-ins and web parts may not be accessible after migrating to SharePoint Online. So it is important to assess what customisations you have and plan for the transition.
You should also note that there is no guarantee that any form of custom code that has been created in-house will work with SharePoint Online.
SharePoint Online Security
Security is also a major consideration when migrating to Sharepoint Online. While the platform offers a range of leading-edge security solutions, these will need configuring – and ideally by someone experienced in doing so. Failure to apply security settings correctly can result in sensitive files becoming available right across your organisation (or even outside your organisation), or allow users to make unwanted changes.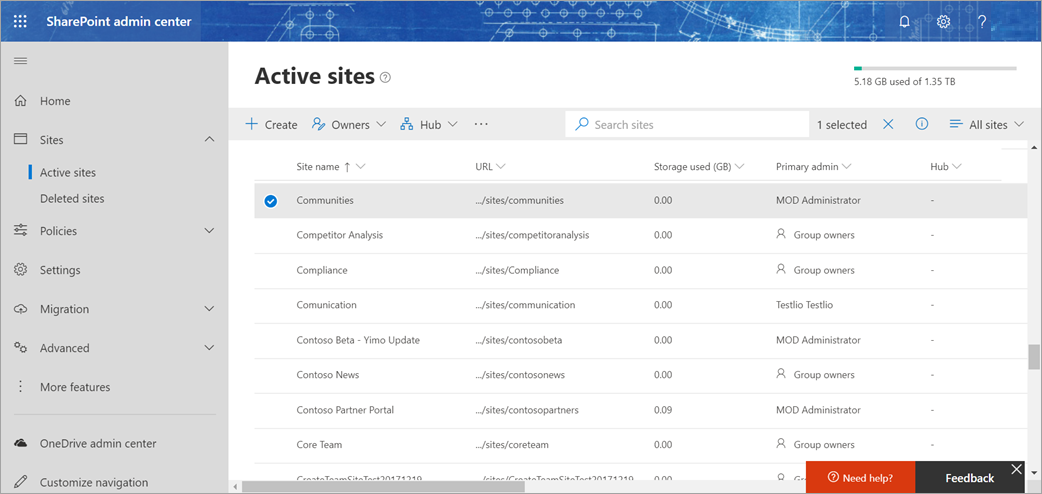 If security and access roles are not already defined by existing Microsoft 365 accounts, they will need to be configured for SharePoint Online. It's also a worthwhile exercise to create a User Access Matrix defining levels of security and what job roles can access each level. This can then used to apply the right SharePoint access to new starters as they join your organisation.
Given the potential complications, it's wise to engage a migration partner if in doubt about any aspect of a SharePoint Online migration.
Find out more about the SharePoint migration work that Akita performs, or to discuss your requirements please get in touch: