An ERP system can be incredibly rewarding for an organisation in terms of improving operations and increasing revenues.
ERP implementation, however, can prove a minefield of organisational infighting, project delays and expensive revisions.
The initial cost, maintenance cost and return on investment are all factors that affect ERP implementation. Companies can find themselves in a dilemma on whether to go through with the process of implementing the new system or not.
Below is a guide on how to prepare for a smooth and successful ERP implementation.
Get Support
For a successful ERP implementation, you'll need support from across the business, and particularly management/executive buy-in. The implementation can only be successful if the CEO of the organisation has knowledge of the ERP solution and supports the integrated project plan. With this support secured, there is more likely to be the correct allocation of time and resources for the implementation.
Adopt a phased strategy
Developing a phased strategy for ERP system implementation ensures a smoother transition and adaptation to change. While projects may take longer, organisations arguably get up-to-speed comparably faster than if forced into wholesale change. Any strategy, however, must be focused on business improvement – make sure each phase of the ERP implementation timeline has defined goals as well as metrics that can be reviewed to measure success.
Develop a project plan
A detailed project plan for an ERP system plays a huge role in ensuring its success. The plan needs to focus on the requirements, objectives, costs and timings of the project. It also needs to be adaptable to changing expectations and requirements as the project gets underway. Any good project plan should also include an ERP implementation risk assessment identifying where the project could potentially go wrong and how this will be mitigated.
Get the right team
The success of an ERP implementation lies in the team responsible for assembling and deploying the system. Alongside ERP implementation consultants and developers and staff that can process existing data, a great team needs a project manager, executive sponsors and training champions to make the project run and deploy smoothly.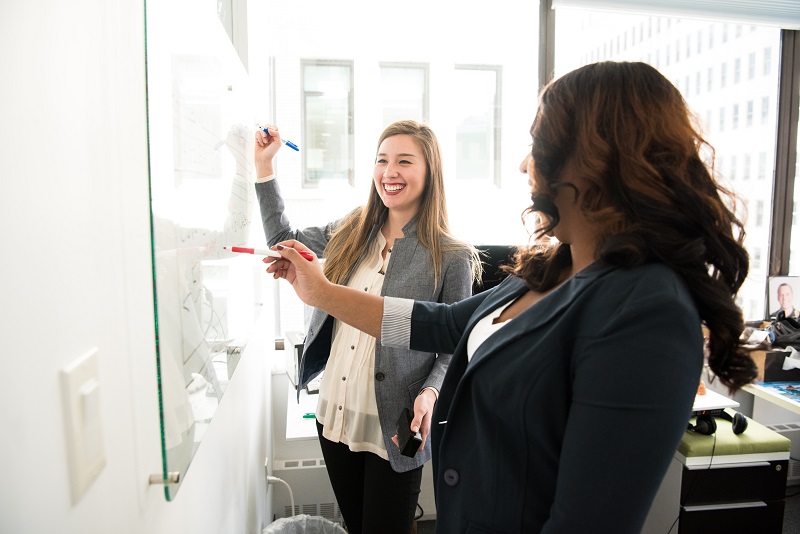 Master an ERP implementation with a project charter
An ERP project charter lists all of the project participants and their roles. The charter ensures that the deployment and completion of the project are swift because all roles are defined with an established hierarchy.
If using the Agile methodology, the charter could also document who will be involved in each sprint and when this is planned to take place. This will allow the relevant stakeholders to prepare for their sprint and know when they will need to dedicate time.
Prepare the right data for your ERP system
Data is one of the most important outputs of an ERP system, given that it informs quality issues, the material flow, production scheduling and the overall optimisation of your operations. It is therefore vital that you establish exactly what data is required from the system early in the implementation process.
This also allows you to establish what existing data you will need to import into your new ERP system, as well as the data that is erroneous or that can be discarded.
Need help to master an ERP implementation for your organisation? Akita deploys Microsoft Dynamics ERP systems for organisations of all sizes. View more about our services: