Customer relationship management software can make a significant contribution to organisational success, especially in the nonprofit sector.
A CRM for nonprofits can be used to manage contacts, donors, volunteers, and more, and can be acquired at heavily discounted rates. If your nonprofit needs a new CRM system, here are some must-have features:
Donor Segmentation
Segmentation is an important feature of CRM for nonprofits because it allows users to create groups of donors based on the characteristics that matter most to your organisation. For example, you might have one group labelled "monthly donors" and another "New Donors." You can then send targeted messages to each group based on their interests and needs.
Donation Management
Another feature that makes a good CRM for nonprofits is donor management. This means users can easily keep track of donors, including data such as contact information as well as any specific interactions they've had with the organisation. Donations can also be tracked, giving a clear view of each donation's source (donors, fundraising or other events).
Volunteer Scheduling
Scheduling volunteers' time is a vital feature of a CRM for nonprofits. Automated scheduling can be a useful tool to match volunteers to the appropriate events or activities based on their availability or skillset. Additionally, specialised reporting allows users to track volunteer engagement, which can help identify those who are frequently available and those who may require additional support or incentives to remain engaged.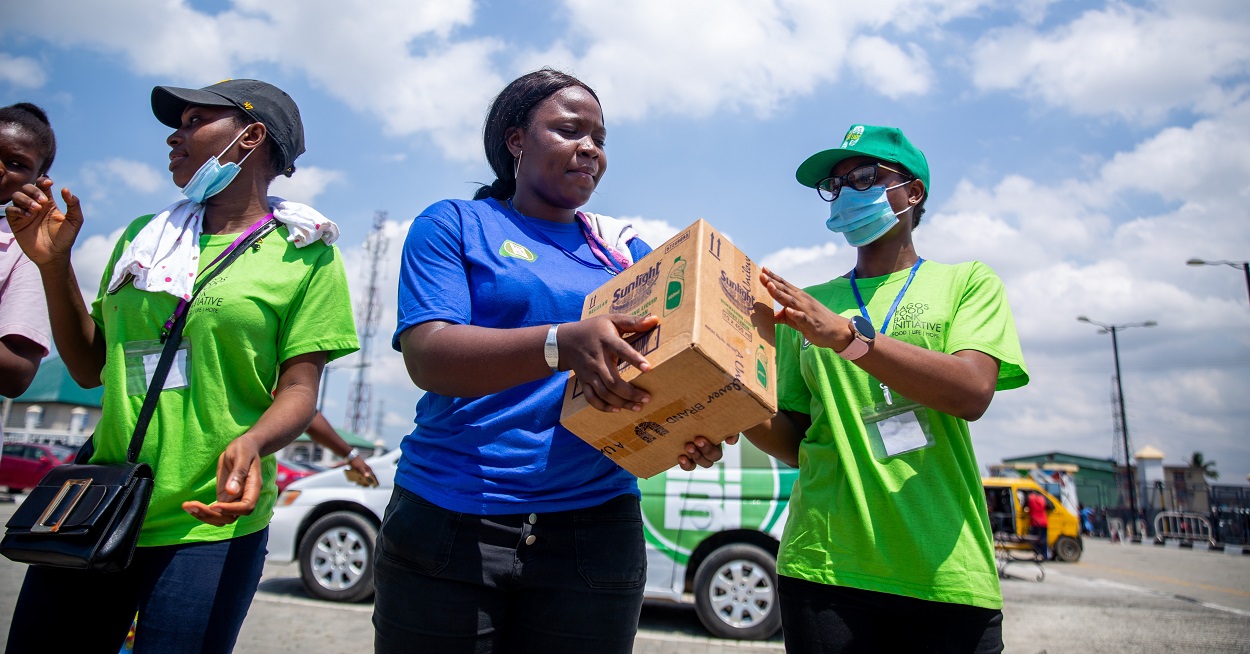 Event Ticketing
Ticketing is an important part of event management, and CRM for nonprofits can be used to sell tickets online, allowing attendees to purchase securely and easily. The CRM can also facilitate automatic communications with attendees upon purchase, and in the leadup to the event to broadcast updates or changes.
Grant Management
A CRM for nonprofits provides a centralised database of all grant opportunities, deadlines and requirements. This feature ensures that the organisation and its users don't miss any important grant opportunities, and streamlines the tracking of application deadlines and requirements. The CRM can also automate workflows relating to grant management such as notifying users of upcoming grant opportunities and grant deadlines.
Conclusion: CRM For Nonprofits
CRM for nonprofits act as an aid to improve service and user experience, so when looking for one, consider the features outlined above. These six qualities will help you manage your donors and volunteers better, freeing up valuable time to ultimately make more money. On top of that, common processes can be automated to help with planning events and keeping on top of grant funding.
To find out more about our Microsoft CRM offerings and get in touch to see how we work with charities: