Dynamics 365 Marketing and Dynamics 365 Customer Insights are becoming one.
Microsoft is merging Dynamics 365 Marketing and Dynamics 365 Customer Insights into a unified offering known as Dynamics 365 Customer Insights. This integration marks a strategic move to enhance customer engagement through real-time marketing strategies, streamlining the user experience and offering an array of benefits to businesses seeking to amplify their marketing efforts.
What is Dynamics 365 Customer Insights?
The name Dynamics 365 Customer Insights isn't new – it's an application covering solutions relating to customer feedback solutions. The revamped and expanded version of Dynamics 365 Customer Insights will now be an amalgamation of the existing app and Dynamics 365 Marketing.
The new offering will incorporate Dynamics 365 Customer Insights – Journeys (formerly Dynamics 365 Marketing) and Dynamics 365 Customer Insights – Data (previously the standalone Dynamics 365 Customer Insights) applications.
Transformation of Dynamics 365 Marketing
The changes to these applications signify a shift of focus at Microsoft towards real-time marketing capabilities.
Existing Dynamics 365 Marketing functionality remains intact, encompassing both outbound and real-time modules.
For new customers of Dynamics 365 Customer Insights - Journeys, the emphasis lies solely on real-time marketing, reflecting a commitment to modernised and personalised customer engagement methods.
Advantages Of Microsoft's Real-Time Marketing Approach
Real-time marketing offers several benefits:
AI-Powered Efficiency: Real-time marketing incorporates Copilot's AI capabilities for audience targeting, content generation, and image recommendations - boosting efficiency and engagement as a result.
Optimised Interactions: Integration with Dynamics 365 Customer Insights – Data enables data-driven interactions, enhancing customer understanding and personalised engagement.
Unified Sales & Marketing: Deep integration with Dynamics 365 Sales streamlines collaboration between marketing and sales teams, leading to gapless lead transfer.
Scalability and Customisation: The new solution offers enhanced lead scoring and business unit scaling, accommodating unique business requirements and scaling for growth.
Hyper-Personalisation: Dynamic text and conditional content facilitate 1:1 targeted campaigns, tailoring messages to individual preferences.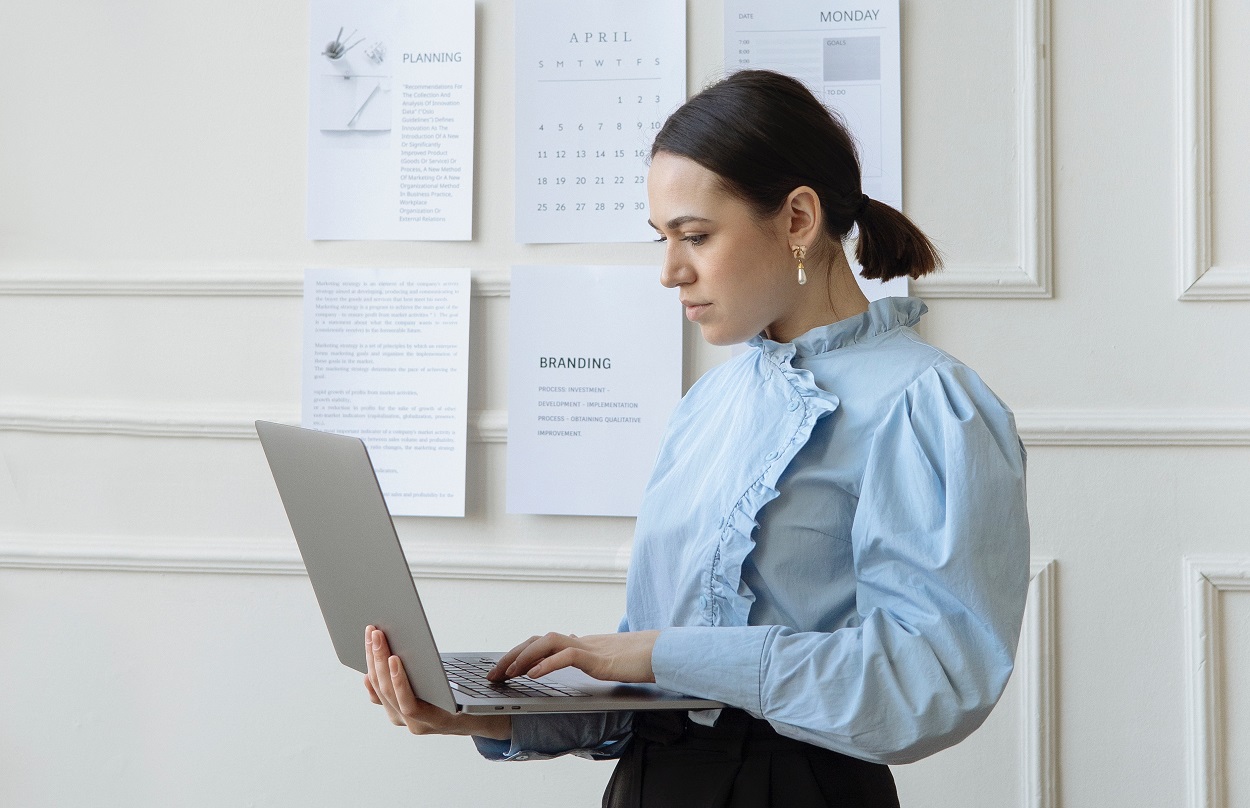 What Will Changes Be For Existing Dynamics 365 Users?
For existing users of Dynamics 365 (or Dynamics 365 Customer Insights), transitioning to real-time marketing does not necessitate extensive retraining. Many common marketing activities, such as email creation, event planning, forms, segment building, and journeys, either retain their familiar interfaces or have undergone improvements for enhanced usability and efficiency.
Even so, it's advised that existing customers using outbound gradually shift over to the new platform. Starting with real-time marketing for new campaigns allows for familiarity and troubleshooting before transitioning existing outbound campaigns.
Microsoft has designed user-friendly interfaces and tools to facilitate this transition smoothly. There is also a learning centre for real-time marketing within Dynamics 365 Marketing. Resources are available for both new customers and those transitioning from outbound marketing. Users can seek guidance from their account managers for any further assistance.
So What's The Future of Outbound Marketing
While Microsoft continues to support outbound marketing, the focus is clearly shifting towards real-time marketing due to its superior functionality and effectiveness. The company plans to transition all customers to real-time marketing within the coming year, in light of the numerous advantages it offers.
This shift also offers businesses the chance to leverage AI-driven capabilities, enhance customer engagement, align sales and marketing efforts, and ultimately drive growth.
As businesses adapt to this change, Microsoft ensures that the transition is user-friendly, efficient, and tailored to enhance marketing strategies for the modern era.
Find out more about Microsoft Dynamics 365 applications: