Copilot is an AI-powered virtual assistant that can suggest actions and give insights based on advanced data analysis and past activity.
The benefits of Dynamics 365 Copilot come from providing AI enhancement to Dynamics 365 applications. Its function is to reduce manual tasks and allow sales, marketing and customer service professionals to spend more time on high-level tasks that can't be automated.
How Does Dynamics 365 Copilot Work?
Dynamics 365 Copilot takes advantage of advancements in generative AI to automate tasks like manual data entry and unlock the full creativity of the workforce. Dynamics 365 Copilot puts CRM and ERP to work for business users to accelerate their pace of innovation and improve business outcomes in key lines of business.
Copilot For Sales
One of the Key benefits of Dynamics 365 Copilot is how it reduces the time and effort that sales representatives spend on manual tasks. This allows them to focus on what they do best - building relationships with customers and closing deals. By using AI and machine learning algorithms, Copilot can automatically identify patterns and trends in customer behaviour, making it easier for sales representatives to understand what their customers need, when they need it, and how best to approach them.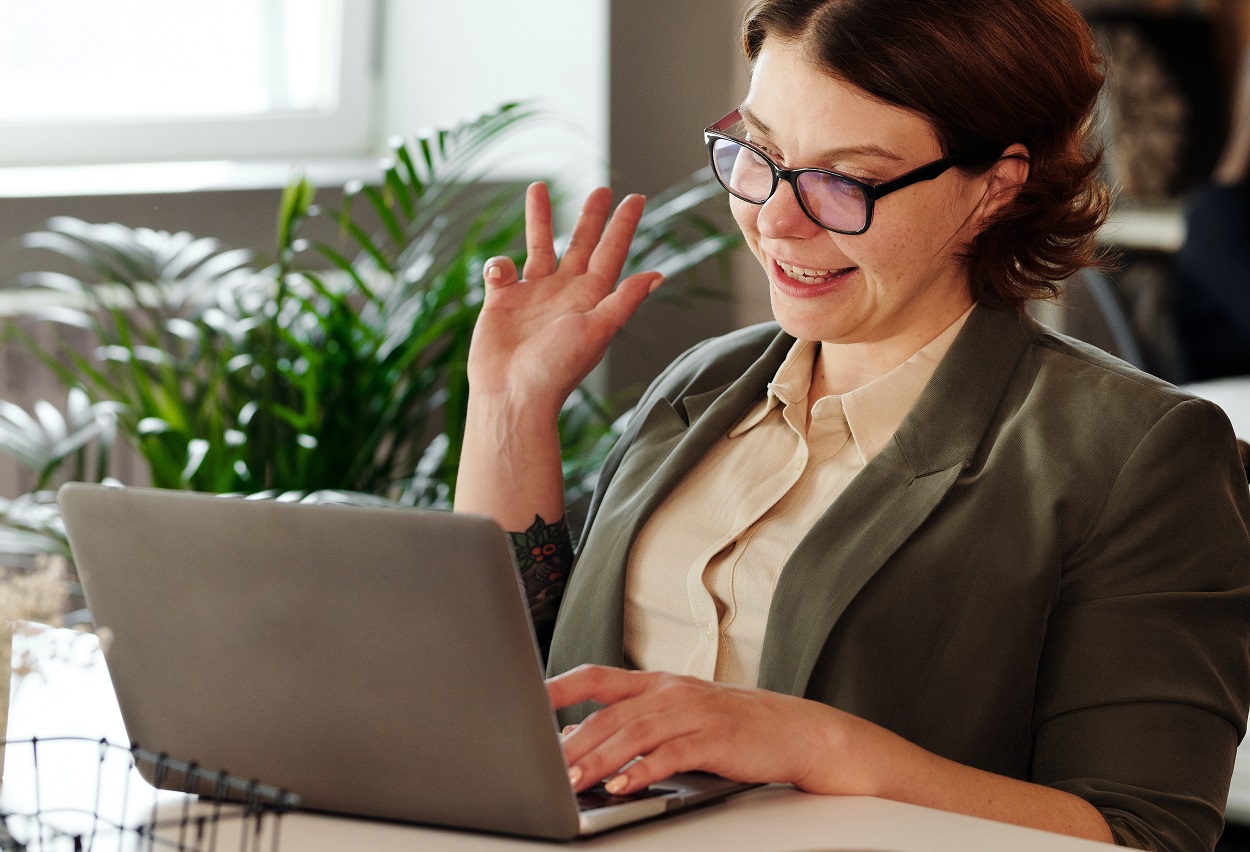 Copilot For Customer Service
Improving how customer service professionals interact with customers is another of the main benefits of Dynamics 365 Copilot. These improvements emerge when users receive contextual responses to customer queries, drafted in an instant, on both email and chat platforms by the AI. This reduces the amount of time taken to respond to customers and ensures responses are professional and technically accurate.
Copilot For Marketing
Copilot in Dynamics 365 Customer Insights and Dynamics 365 Marketing makes it easier for marketing teams to create customer segments. Features such as the query assist feature add to the list of benefits of Dynamics 365 Copilot. Users can simply describe what they want to be included in each segment in their own words and watch it come into being. They can also get AI-generated ideas for new campaigns and customer engagement strategies.
Copilot For Business Central
Dynamics 365 Copilot for Business Central makes it easier to create product listings for online shopping. Users can quickly implement various attributes, such as sizing, colour and material, to create in depth product descriptions for e-commerce sites in an instant. Other benefits of Dynamics 365 Copilot, such as Shopify integrations, make the whole process much faster and more effective.
Copilot For Supply Chain
Customers can also utilise Microsoft Supply Chain Center through Microsoft Dynamics 365 Supply Chain Management to identify various issues with areas such as finances, weather and other metrics to assess supply chain processes quickly.
Can You Use Dynamics 365 Copilot?
Overall, Dynamics 365 Copilot is an exciting new tool that has the potential to revolutionise a range of processes for businesses of all sizes. By using AI and machine learning to automate repetitive tasks and provide personalised insights and recommendations, Copilot can help users to work more efficiently and have a better working experience. Additionally, anyone with Dynamics 365 licencing can enjoy the benefits of Dynamics 365 Copilot as standard, making for a cost-free improvement.
Find out more about the benefits of Dynamics 365 Copilot and how it could improve your organisation's workflows: