How do you control who can access your Power Pages?
It seemed like only yesterday that Microsoft launched Microsoft Power Apps Portals – an application for deploying useful Power Apps for the web. But already this has been moved on in favour of Microsoft Power Pages. Discover more about the features of Microsoft Power Pages and how Power Pages licensing works:
What Is Microsoft Power Pages?
The application allows users to create and manage low-code business websites with ease. Whether you want to showcase your products, services, events, or insights, Power Pages enables users to build engaging and interactive web pages.
Web pages can be connected to business processes and data sources such as Power BI, Excel, SharePoint, Dynamics 365, and more.
In this blog, we'll explain Microsoft Power Pages licensing and how you can benefit from using the application.
Is Power Pages The Same As Power Apps Portals?
Microsoft Power Pages is a standalone product that doesn't require any other Microsoft products or services to run. However, you can integrate it with other Microsoft solutions such as Power BI, Power Apps, Power Automate, and Dynamics 365 to enhance your website functionality and user experience.
Microsoft Power Pages is the successor of Microsoft Power Apps Portals; renamed in January 2023. Power Pages offers several new features and capabilities that speed up and simplify the process of building engaging web experiences for your customers, partners and employees. Some of the key differences include:
A new design studio that provides a fluid visual experience for creating and editing your pages. Users can either take advantage of customisable templates or start from scratch with drag-and-drop components.
A new learning hub with tutorials, videos and samples. Users can also access community resources and support from within the hub.
Power Apps Portals requires you to have a Dynamics 365 license to use it, while Power Pages doesn't.
Power Apps Portals has a more complex pricing model based on the number of page views and logins, while Power Pages has a simpler pricing model based on the number of web pages.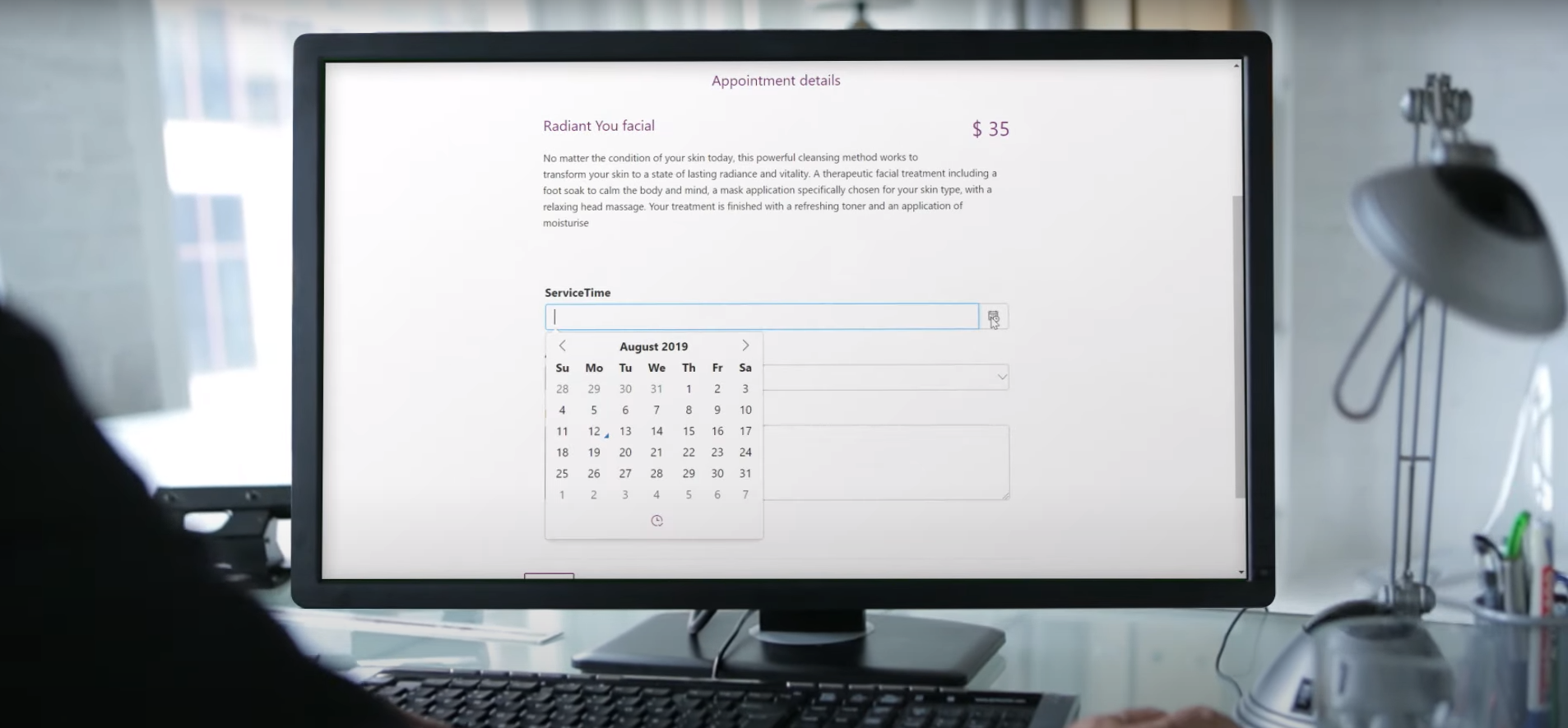 Microsoft Power Pages Licensing - Explained
You pay for Power Pages through two different types of website visitors: authenticated and unauthenticated users. Authenticated users are those who sign in to your website using an identity provider such as Azure Active Directory, Microsoft account, or social media account. Unauthenticated users are those who visit your website as a guest.
Power Pages licensing comes in the form of two different plans: prepaid subscription Power Pages licensing and pay-as-you-go Power Pages licensing. A prepaid subscription allows you to pay a fixed fee for a certain number of authenticated and anonymous users per website. Pay-as-you-go lets you pay only for the actual number of authenticated and anonymous users who visit your website.
Power Pages subscription licensing is based on monthly authenticated and anonymous users per website. This means that you can have multiple websites under one subscription plan, as long as the total number of users across all websites does not exceed the limit of your plan. You can also scale your plan up or down at any time.
Microsoft Outlines their pricing plan Here
Akita Intelligent Solutions is an experience Power Apps developer. Find out more about Power Apps and Power Pages: