How do you control who can access your Power Pages?
It seemed like only yesterday that Microsoft launched Microsoft Power Apps Portals – an application for deploying useful Power Apps for the web. But already this has been moved on in favour of Microsoft Power Pages. Discover more about the features of Microsoft Power Pages and how Power Pages licensing works:
What Is Microsoft Power Pages?
Power Pages is a versatile application designed to empower users to create and manage low-code business websites effortlessly. It notably supports user engagement activities, such as bookings, setting up self-service customer portals, and handling additional customer engagement tasks.
Whether your objective is to prominently feature your product line, spotlight your professional services, highlight upcoming events, or share valuable insights, Power Pages offers the tools and features to build web pages that are not just visually appealing but also interactive and engaging for your audience.
One of the standout capabilities of Power Pages is its seamless integration with various business processes and data repositories. It is compatible with a wide range of data sources, including Excel, SharePoint, and Dynamics 365 and wider third-party data sources. This connectivity allows your web pages to become integral components in your data capture operations, making the application an invaluable tool for businesses looking to streamline their online presence and data collection efforts.
Is Power Pages The Same As Power Apps Portals?
Microsoft Power Pages is the successor of Microsoft Power Apps Portals; renamed in January 2023. Power Pages offers several new features and capabilities that speed up and simplify the process of building engaging web experiences for your customers, partners and employees. Some of the key differences include:
A new design studio that provides a fluid visual experience for creating and editing your pages. Users can either take advantage of customisable templates or start from scratch with drag-and-drop components.
A new learning hub with tutorials, videos and samples. Users can also access community resources and support from within the hub.
Power Apps Portals requires you to have a Dynamics 365 license to use it, while Power Pages doesn't.
Power Apps Portals has a more complex pricing model based on the number of page views and logins, while Power Pages has a simpler pricing model based on the number of web pages.
Microsoft Power Pages is a standalone product that doesn't require any other Microsoft products or services to run. Organisations just require Power Pages licensing. However, it can integrate it with other Microsoft solutions such as Power BI, Power Apps, Power Automate, and Dynamics 365 to enhance your website functionality and user experience.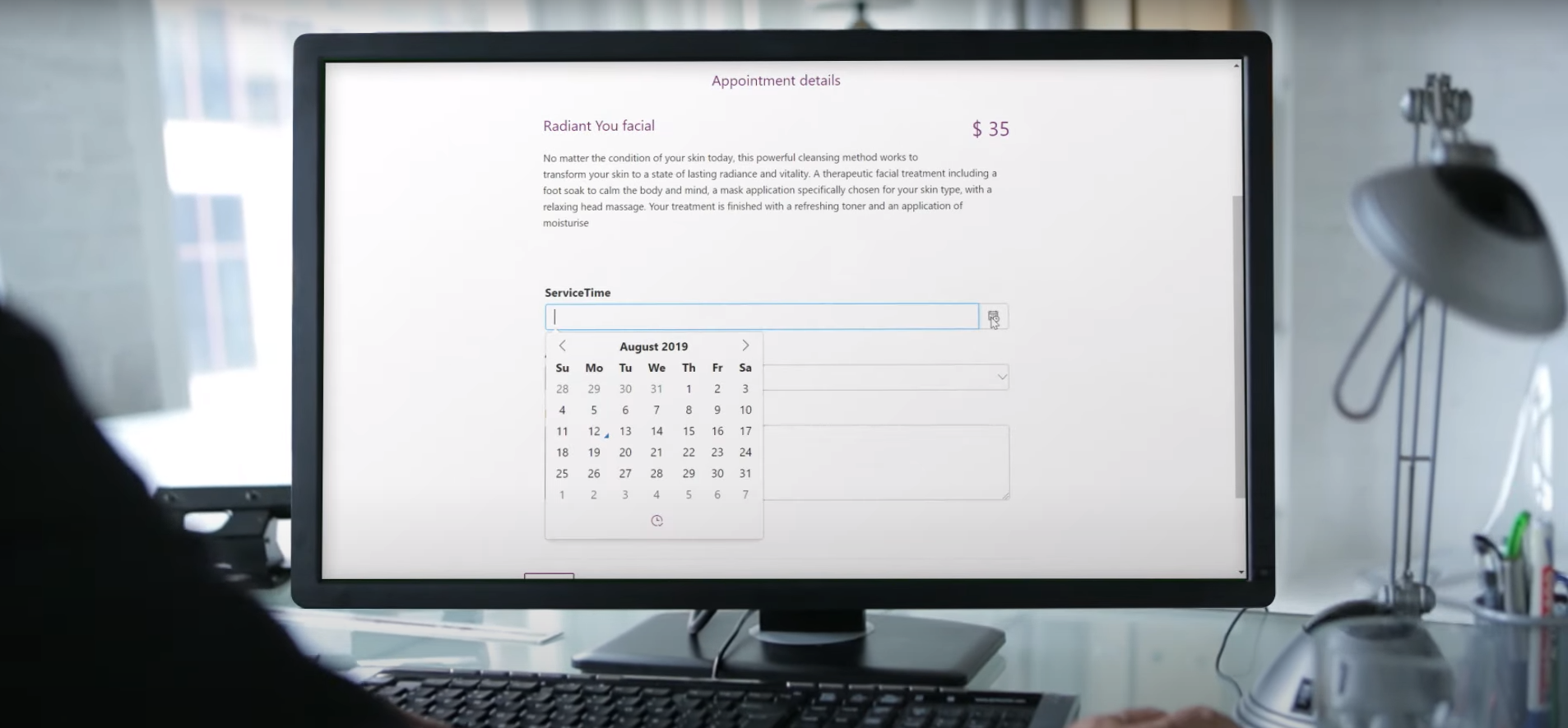 Microsoft Power Pages Licensing Explained
You pay for Power Pages through two different types of website visitors: authenticated and unauthenticated users.
Authenticated users are those who sign in to your website using an identity provider such as Azure Active Directory, Microsoft account, or social media account. Unauthenticated users are those who visit your website as a guest.
Power Pages licensing comes in the form of two different plans: prepaid subscription Power Pages licensing and pay-as-you-go Power Pages licensing. A prepaid subscription allows you to pay a fixed fee for a certain number of authenticated and anonymous users per website. Pay-as-you-go lets you pay only for the actual number of authenticated and anonymous users who visit your website.
Power Pages licensing is based on monthly authenticated and anonymous users per website. This means that you can have multiple websites under one subscription plan, as long as the total number of users across all websites does not exceed the limit of your plan. You can also scale your plan up or down at any time.
Microsoft Outlines their pricing plan Here
What are some of the uses of Power Pages licensing?
With Power Pages licensing in place, organisations can create a wide array of solutions including the following:
Customer Portals: Create self-service portals for customers to manage their accounts, track orders, or get support.
Booking Systems: Build an automated booking system for services, events, or resources.
Inventory Management: Design an interface to manage stock levels, orders, and inventory statuses, pulling in data from Excel or ERP systems.
Content Management: Create an easy-to-use platform for publishing and editing content, perhaps integrated with SharePoint for file storage and retrieval.
HR Portals: Create an internal platform for employee onboarding, benefits administration, or leave requests, integrating it with existing HR systems.
Internal Wikis: Develop a company knowledge base for employees to find and share information.
Event Management: Craft landing pages for business events, complete with registration forms and schedules.
E-commerce Storefront: A simplified e-commerce platform could be developed for small businesses to manage their online sales
Product Catalogues: Display your products or services with in-depth descriptions, images, and perhaps even customer reviews.
Akita Intelligent Solutions is an experienced Power Pages developer, developing both standalone solutions and those that sit within wider digital transformation projects.
Find out more about Power Pages services: