Dynamics NAV 2018 - the last version of Navision - leaves general support at the start of 2023.
Microsoft Dynamics Navision, or "Dynamics NAV", is Microsoft's legacy business management ERP solution for small. On 10th January 2023, standard Microsoft support will end for Microsoft Dynamics NAV 2018 -  the last version of this software.
What Does This Mean For Dynamics Nav 2018 Users?
Dynamics Nav 2018 will be the last group to be removed from the mainstream support phase and entered into the extended support phase. Users will then only receive security updates lasting until the end of the extended support period on 11th January 2028. After that, there will be no future updates to any version of Dynamics NAV.
So as a business running on Dynamics NAv 2018 what are your options?
Option #1: Migrate To Microsoft Business Central
The easiest solution is to upgrade, or start planning to upgrade, to Microsoft Business Central. There are many benefits to Business Central – not only does it integrate seamlessly with the Microsoft Stack, but it's also backed by Microsoft's modern lifecycle policy and therefore is guaranteed to always be updated.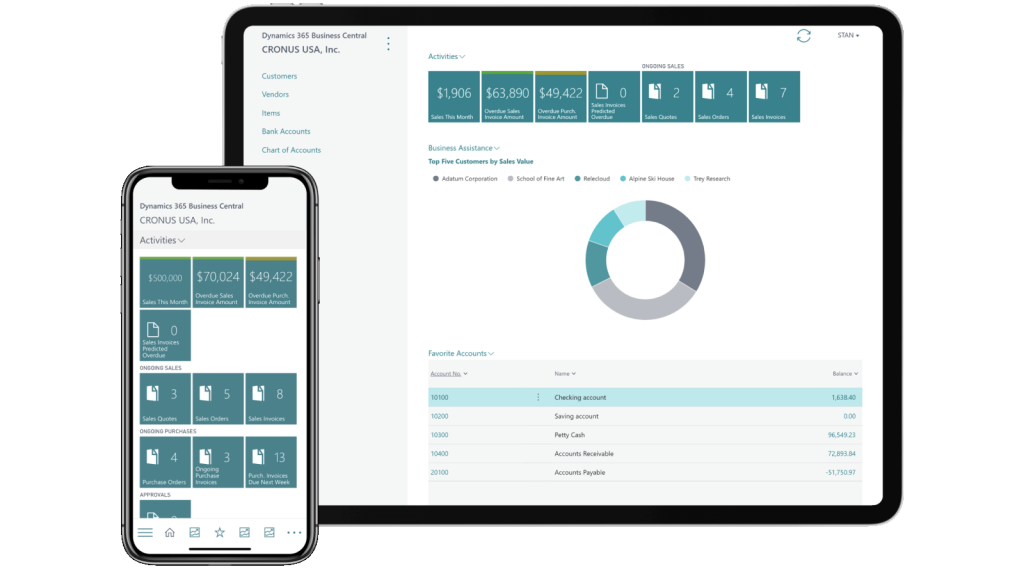 Option #2: Get The Help Of A Dynamics NAV Support Partner...for now
There may be certain aspects restricting a switch to Microsoft Business Central, or making it far less simple.
For example, in the case of a NAV system being specialised to fit a specific company, outsourcing to a specialist Dynamics NAV support partner may be more fitting. They'll have the knowledge and expertise to work with your current setup and keep it running as optimally as possible.
There are some risks and complications to consider with this option, however, such as abiding by financial regulations in the future.
On top of this, you'll be using an outdated ERP system. It will be more at risk of encountering general processing issues and be more likely to become slow and even crash, leading to business downtime. And there's every chance of a security flaw being discovered and exploited.
So unfortunately going on with Dynamics NAV 2018 long-term shouldn't really be an option to consider.
To discuss the next steps for your organisation's Microsoft ERP requirements, please get in touch: