Field operations management is a complex and time-consuming area that can be streamlined with the use of field service management software.
We compare Dynamics 365 Field Service vs simPRO as two of the top field service management platforms, discussing the pros and cons of both.
Typical client size
simPRO specialises in supporting small to medium-sized businesses meaning the service works well for companies who face a less intense demand. Whilst Dynamics 365 Field Service can handle this smaller demand in an effective manner, the service does commonly receive business from large clients too, owing to its capacity.
Deployment and Platforms
Both platforms allow for on-premise and cloud deployments, however, the cloud option is the most appropriate option for both. Both are cloud based platforms, meaning there would be no advantage to an on-site setup, the only difference being the additional infrastructure needed. Both platforms support all three leading platforms: Windows, Mac and Linux.
Select Hub Rating
Upon comparing Dynamics 365 Field Service vs simPRO on the trusted website "selecthub.com", the analyst rating sees a preference towards Dynamics 365 – a preference which also seen the user sentiment rated as "Great".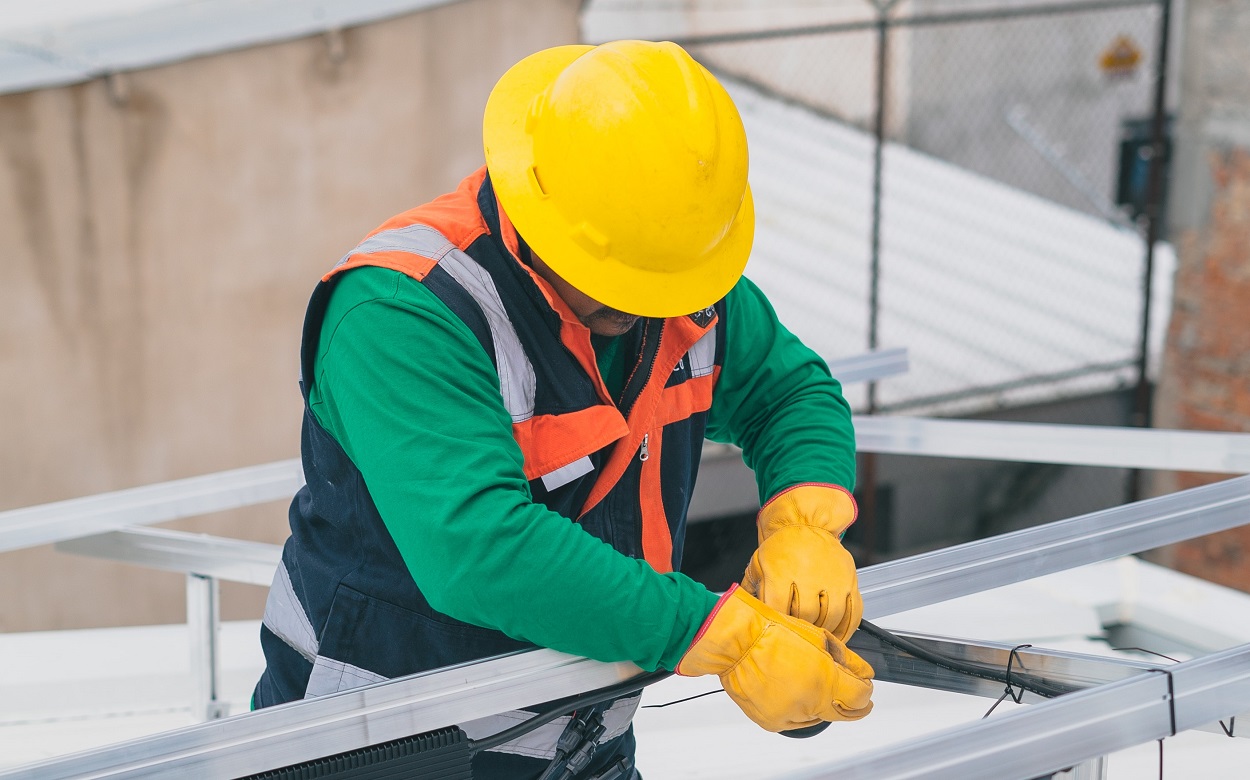 Strengths
Matching field service management to the demands of the organisation is essential, and when comparing Dynamics 365 Field Service vs simPRO, its clear they both have different strengths to consider. Both services have powerful mobile capabilities, perfect for field service agents on the move.
Either option also has a solid structure in place for work order management, with simPRO having a particular strength in the creation of technician and contractor management.
Dynamics 365 Field Service, however, is particularly effective when it comes to equipment and asset management, so for organisations with high-value, or a high number of assets to consider, it offers excellent functionality.
Conclusion
Both services have their own unique strengths. But in terms of Dynamics 365 Field Service vs simPRO, Dynamics 365 is more favourable for its adaptability across many different types of business.
Whether running a small operation needing to prioritise inventory management, or a large business aiming to prioritise scheduling, Dynamics 365 can support your requirements.
Discover more about Microsoft Dynamics 365 Field Service: