An inexpensive but effective solution for managing candidate applications at scale
Our SharePoint applicant tracking and candidate management system is inexpensive and effective for managing job applications.
Many SMBs will be aware of how labour-intensive the hiring process can be.  As job websites now make the ability for candidates to apply as easy as possible, an organisation can be overwhelmed by the sheer volume of applications.
Many of these candidates will be unsuitable for the role they're applying for (often ignoring any soft filters in place), eating up time in processing and increasing the chances of the right candidates being missed.
While candidate management software exists, it is often prohibitively expensive for a limited number of applications. Equally, functionality is often not tailored to the SMB market.
SharePoint Candidate Management System
Facing this problem within our own IT division, Akita has devised a candidate management system using SharePoint Online and Power Apps Portals.
Rather than having CVs arrive by email, candidates are channelled to an application portal (built with Power Apps Portals) where key candidate details are requested along with a copy of their CV.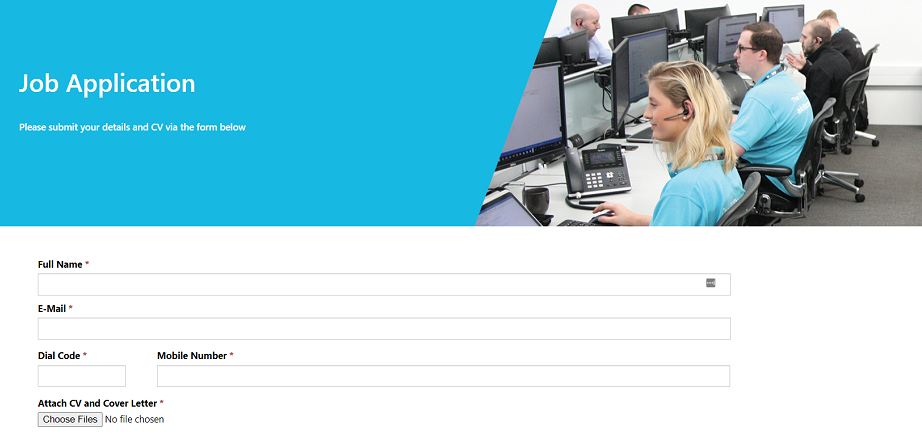 Our candidate management system can also be set to request CVs in a set format (eg. PDF). This can reduce the time spent trying to standardise applications that arrive in a range of file formats.
This process alone reduces the number of applications from those speculatively applying for roles, leaving a more dedicated application base.
Managing The Application Process
With data from the portal automatically entered into a secure SharePoint Online candidate management system (saving on administration), HR staff can now move forward with processing candidates. Duplicate applications can be quickly spotted and deleted, and previous unsuccessful applicants also identified.
Further stages of the application process can then be managed with ease, with multiple HR staff able to track candidate progress at all stages. Should a CV look promising, the SharePoint Online system can be updated appropriately, and an automated email sent requesting a time for a telephone interview. Again if successful, a face-to-face or video call interview can be scheduled.
Automation Recruitment With Trackable ROI
Automating applications with SharePoint significantly reduces the time spent on recruitment. It also opens up a range of other candidate management possibilities. For example, online skills tests can be used to further reduce candidate numbers. Candidates can also be provided with an interface to select interview times based on availability in Outlook calendars.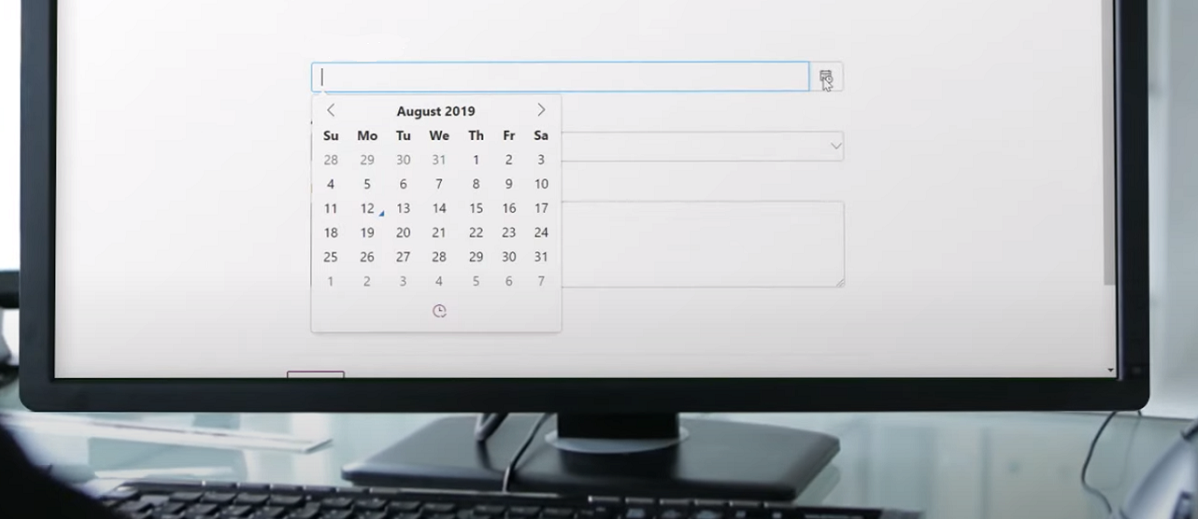 An automated candidate management system can also be used to determine the most effective use of recruitment budgets. By automatically identifying which sources yield the most successful applicants (a particular job site, a recruiter etc.) and comparing the cost to hire, HR professionals can assess the most successful ROI - with all of the information available immediately and in a visually-understandable way in Power BI if desired.
Our candidate management system has been built to our requirements but can easily be tailored to those of other organisations.
Find out more about SharePoint and its capabilities: