Fully safeguard SharePoint Online and other Microsoft Office 365 accounts with our SharePoint backup solution.
Companies using the Office 365 suite of applications (including SharePoint Online) often assume that Microsoft is backing up their data for them. This is not the case.
While Microsoft's cloud environment is fully secured and protected against data loss (from failed Microsoft drives, power outages and so on), this does not extend to inboxes or files that are deleted by users themselves.
When a file is deleted, or SharePoint Online instance altered, Microsoft only keeps a record for 30 days. So should you need to be able to recover files or revert your instance later you can't – it's effectively gone forever.
SharePoint Backup
Our SharePoint Backup solution, powered by Veeam Backup, allows for the potentially indefinite backup of SharePoint Online and Office 365 data (subject to agreement). This means that all of your SharePoint Online files - and your organisation's emails - can be stored and protected.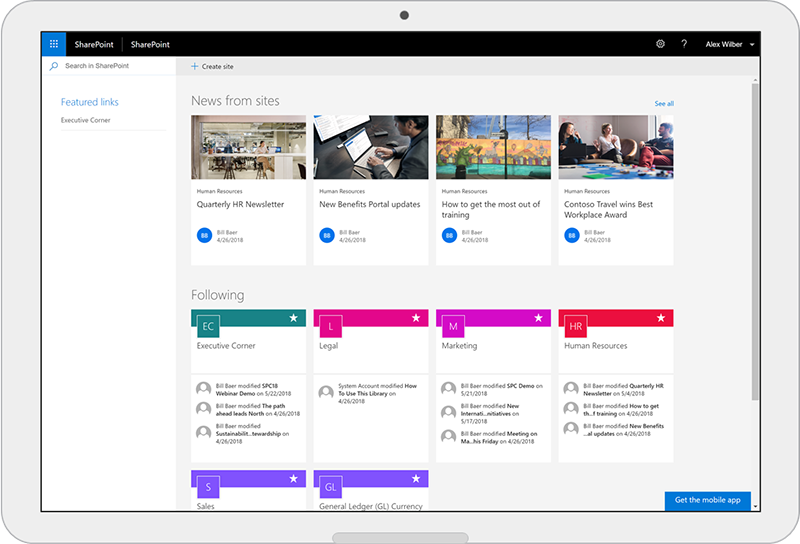 Data is kept safe in Akita's secure and reliable cloud setup, powered by our two datacentres. Should you need to recall files or data, we can access it on either a per-file basis or a wholescale restoration of an account or inbox.
Our SharePoint Backup is necessary protection for any organisation with a large number of users accessing an intranet or extranet. With the risk of accidental file deletion or unwanted document edits high, you need to have a way of winding back the clock.
On-premise Microsoft SharePoint backup
While our SharePoint Backup solution is designed to work with SharePoint Online and Office 365, we can also offer cloud backup for SharePoint held on in-house servers. And should you wish, we can also offer a backup of other files and applications you have, ensuring that they are fully protected in case the worst should happen.
For more information on our SharePoint Backup solutions, please get in touch