Expert Partner Microsoft SharePoint In London
Akita Intelligent Solutions is a leading provider of SharePoint consultancy in London, renowned for providing exceptional services to a global client base. With operations in the heart of the City, we leverage our extensive knowledge and expertise to deliver professional and innovative SharePoint solutions that enhance productivity, improve team collaboration and drive better business outcomes.
Whether you're a small start-up or an enterprise-sized organisation, our Share Point services are tailored to meet your unique needs and requirements, ensuring that you get the most out of your SharePoint investment. With a proven track record of delivering successful projects, we have earned a reputation for excellence and are well-equipped to assist you with all your SharePoint requirements.
To discuss SharePoint consultancy in London, please get in touch:
Contact Us

SharePoint Consultancy In London
As a leading SharePoint company based in London, our team is composed of experienced developers and consultants who have specialised in creating custom SharePoint solutions that are designed to meet the unique needs of London companies. We have extensive knowledge and expertise in using the SharePoint platform to create solutions that can help businesses streamline their processes, improve their productivity, and enhance their overall performance.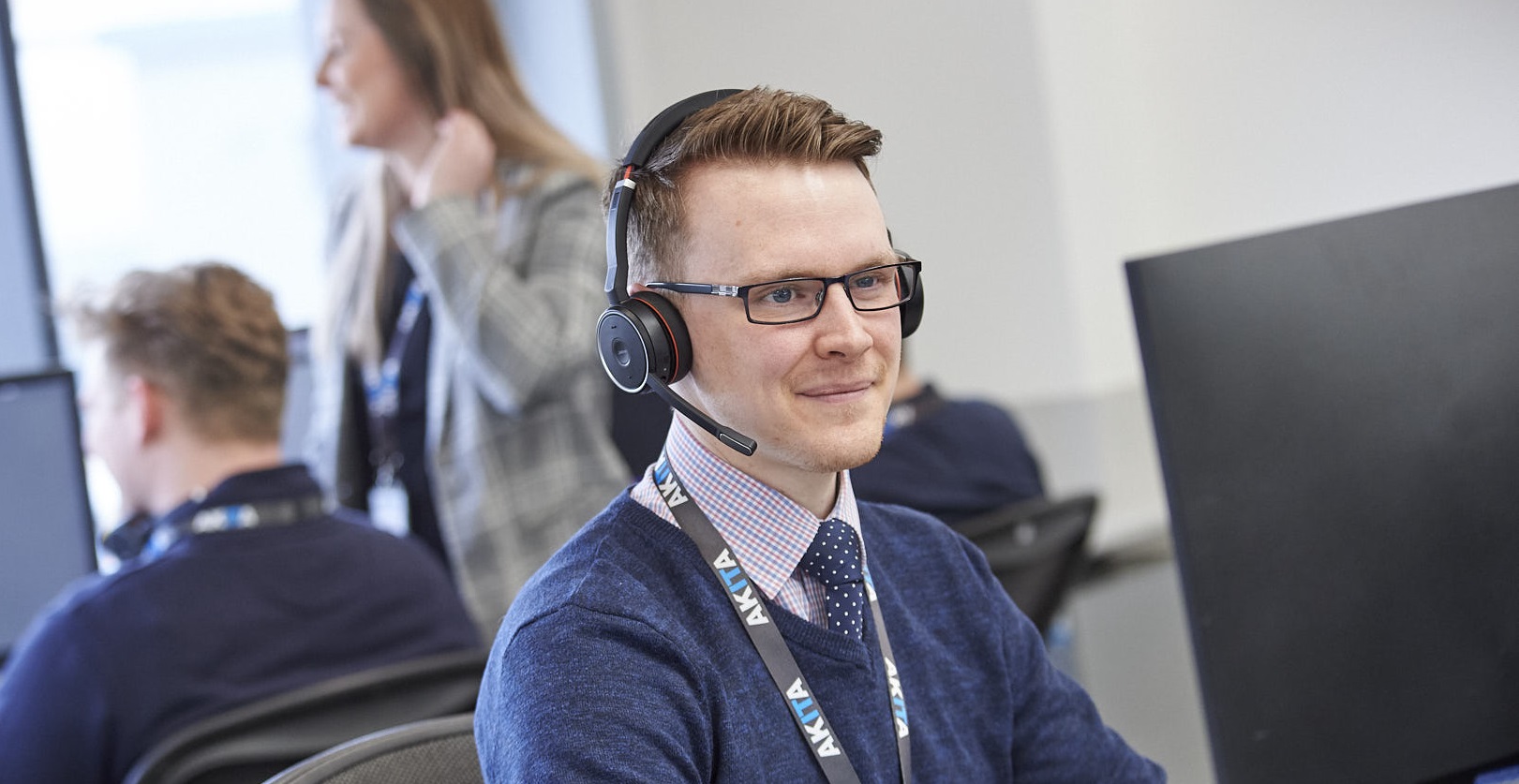 Our SharePoint consultancy service is designed to help you get the most out of your investment in the platform. We work closely with our clients to understand their specific requirements, challenges, and goals. Our team will analyse your current business processes, identify areas for improvement, and provide expert guidance on how to optimise your SharePoint environment to meet your unique needs.
Our solutions are tailored to your specific requirements, taking into account your business processes, workflows, and goals. We will work with you to design a solution that not only addresses your current challenges but also enables your business to achieve long-term success. We understand that every business is unique, which is why we take a customised approach to our SharePoint development services.

Microsoft 365 Solutions
Digital transformation has become an imperative for businesses of all sizes and industries, as it has the potential to unlock significant operational and competitive advantages. Microsoft's suite of business applications provides organisations with the tools and technologies needed to achieve this transformation successfully.
By embracing a Microsoft 365 migration, companies can leverage the power of SharePoint Online, which acts as the backbone for a range of innovative solutions, including Microsoft Dynamics 365, Teams and the Power Platform suie. These products work seamlessly together, delivering greater working efficiency and flexibility, enabling businesses to collaborate more effectively, streamline their workflows, and ultimately drive better outcomes. With the right guidance and support, organisations can realize their business transformation goals and stay ahead of the curve.
To discuss wider Microsoft 365 service, please get in touch:
Contact Us

About Akita 
We're a leading provider of Microsoft business applications and digital transformation solutions in London.
With over 20 years of experience in digital success solutions, Akita is the trusted digital transformation partner to organisations ranging from SMEs to the FTSE 250.
Alongside SharePoint consultancy in London, we deliver bespoke business applications solutions using Microsoft Dynamics 365 and Power Platform applications, helping organisations work smarter.
To discuss a SharePoint consultancy for your London organisations, please get in touch: