Whether it's a new project, an outsourced project that's gone awry, or an in-house project that needs additional support, Akita can help bring your Microsoft Dynamics aims to fruition.
We're a trusted Microsoft Dynamics project management partner.
Why do you need a Dynamics project management partner?
It's estimated that 1 in 5 CRM implementations fail. The state of failure ranges from total unsuccessful implementation, inability to integrate key programs, or development costs far exceeding original estimates. Frequently, failure is the result of poor project management. Thus when undertaking a CRM or ERP project, it's both important and cost-effective to ensure you have the best possible management for your works. This is where we can assist.
Whether it's a new Dynamics 365 installation or additional silo development for an existing setup, our team of experienced engineers and consultants can deliver effective Dynamics 365, Business Central and NAV project management.
From initial consultancy through to configuring additional integrations, our experience in implementing a wide range of Microsoft Dynamics projects makes us a great partner for project management.
Our project management approach
Akita adopts an Agile project methodology for Microsoft Dynamics development.
The Agile project methodology divides projects into small sections (known as 'sprints') that are then completed in intense sessions. Sessions are run across all phases of a project, from design through to testing.
Sprints are kept short to ensure elements are completed exactly as per the scoping/consultancy phase of that Dynamics project. This also allows our consultants to deliver fast responses to feedback received on their projects.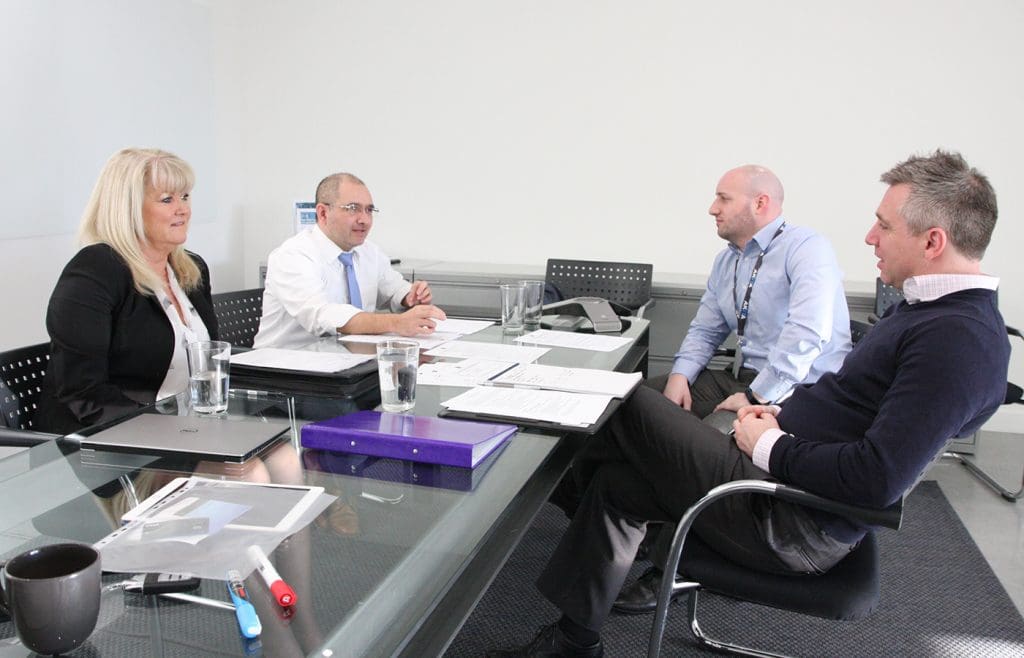 The Agile approach allows for a minimum number of stakeholders to be involved in the end-to-end project. Instead, individuals can be brought into relevant sprints or sessions as and when required. This ensures resource efficiency and guarantees that any overall change to the direction of a Dynamics project can only be actioned by the main stakeholder/s. It also means that sprints can be run simultaneously if needed (in contrast to waterfall methodology), again achieving greater time efficiency.
Our Agile approach does not require a traditional project manager. However, regular overviews of project progression between stakeholders and principal consultants ensure that all sprints are completed on time and with minimal need for change control at the end of the project. This then reduces the chances of the project incurring additional costs outside of those identified in scoping.
Finishing the development of a new Dynamics instance is only the beginning.
Going live with Dynamics
When you're ready, Akita can ensure you're comfortable using your Microsoft Dynamics CRM or ERP. This can include engagement and training with senior management, either to teach them how to get the information they want or set up the automatic reports and data visualisations they require.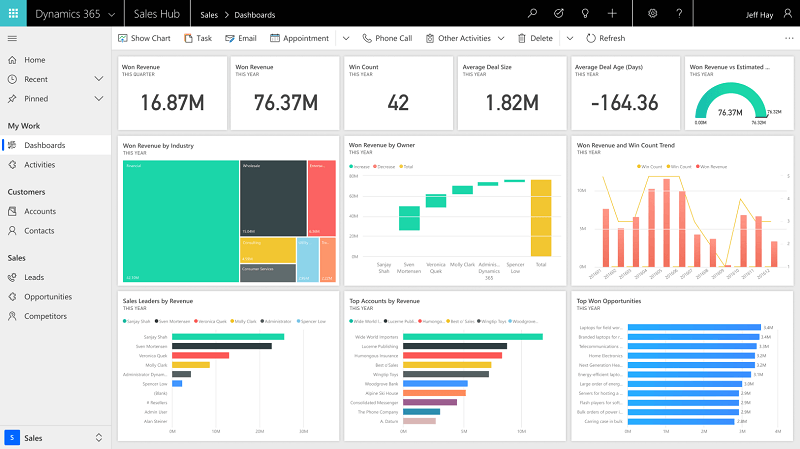 We can also run staff training sessions. Held either onsite or via video call, we can give employees the right level of knowledge and access required for staff roles.
Post-delivery, our service can continue. Our proactive maintenance can provide a regular, structured review of your current setup in line with your long-term strategic plans. Time and visits can also be used for minor maintenance tasks that help prevent bigger problems in the future or scoping for the delivery of new Dynamics 365 silos and integrations.
To discuss project management and how we could help your Microsoft Dynamics project run smoothly, please get in touch: